Daily Dua for 4rth, 6th,7th,and 8th Ramzan
Daily Dua for 4rth, 6th,7th,and 8th Ramzan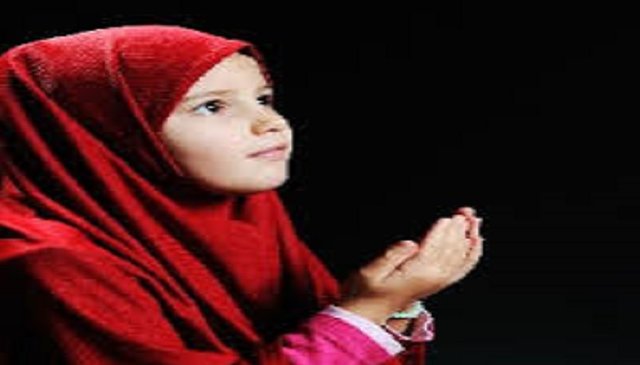 Dua means a request, which means communicating through a deity, comes nearer than invocation. It is a vital element of our faith, belief and trust. We request from Almighty Allah for the whole thing that we desire in our life no matter its how big or small. Dua is a way of keeping in touch with Allah TALLAH and because of Dua, we get nearer to our Lord ALLAH. So, Dua is a basis of keeping the supplicant nearer to the Almighty ALLAH..
.
Dua is a type of prayer and it could be made at any time anywhere there is no fixed time and place of making Dua for requesting to ALLAH for our right wishes and desires. It is considered as a weapon with the help of this weapon we can change our condition by requesting a help from Almighty ALLAH. Dua can transform the fortune so always struggle to make Dua in every circumstance because with Dua you will always come closer to Almighty ALLAH TALLAH.It maintained a person's belief in One Lord and it discards all forms of idolatry. Dua is basically a submission to the Creator and an expression of a person's need for Allah.
.
ALLAH Almighty says in the Holy Quran
:"When my servants ask you concerning me, (tell them) I am indeed close (to them). I listen to the prayer of every suppliant when he calls on me." (Quran, 2:186). .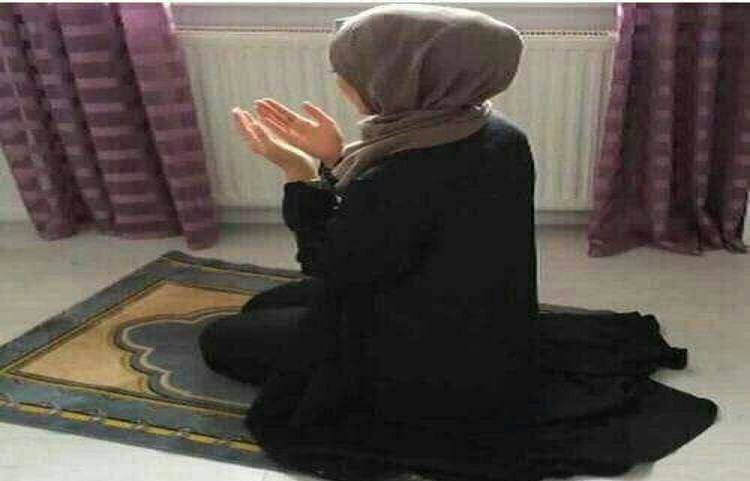 Ramadan is the month in which every person can achieve maximum blessings and mercy from ALLAH TALLAH Almighty and seek forgiveness for whatever sins they have committed. Therefore, prayers and Duas require to be ensured for the duration of the month Ramzan as these are the two means that can help a Muslim achieve the required objectives

Dua For The 4rth Day of Ramzan


ALLAH, on this day, strengthen me in carrying out Your commands, let me taste the sweetness of Your remembrance, grant me, through Your graciousness, that I give thanks to You. Protect me, with Your protection and cover, O the most discerning of those who see.

Dua For The 5th Day of Ramzan

ALLAH, on this day, place me among those who seek forgiveness. Place me among Your righteous and obedient servants, and place me among Your close friends, by Your kindness, O the most Merciful.

Dua For The 6th Day of Ramzan


ALLAH, on this day, do not let me abase myself by incurring Your disobedience, and do not strike me with the whip of Your punishment, keep me away from the causes of Your anger, by and Your power, O the ultimate wish of those who desire.

Dua For The 7th Day of Ramzan

ALLAH, on this day, help me with its fasts and prayers, and keep me away from mistakes and sins of the day, grant me that I remember You continuously through the day, by Your assistance, O the Guide of those who stray.<#center>


Dua For The 8th Day of Ramzan

ALLAH, on this day, let me have mercy on the orphans, and feed [the hungry], and spread peace, and keep company with the noble-minded, O the shelter of the hopeful.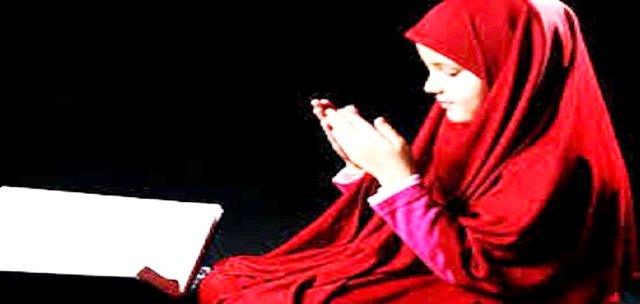 Do You wanna promote your post send 0.007 sbd with memo link to @everything-4you and get
upvote worth 3x almost 0.021