Hello Steemians and welcome back to my blog page, and welcome to the latest instalment of the creative writing competition series that i am running , this competition will be based on quirky, funny, flirty, insightful, sad, happy etc. entries from you guys - i start off with an opening line and invite you do describe a life experience (in no more than a 100 words) based on that opening line - not only will you get to enjoy the fun of participating by sharing your stories, there are several STEEMS UP FOR GRABS! – that's right, the winner (s) get 2 STEEMS! and the runner up gets 1 Steem, please read on to find out how to participate, the rules, etc...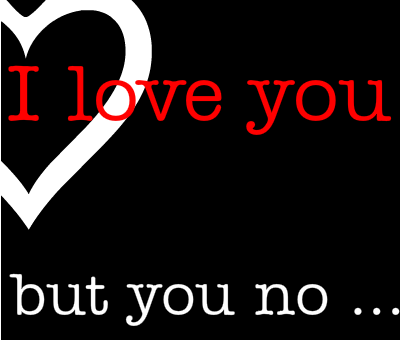 Here is how it works, I will come up with a topic or a line and ask you to expand on it, (please read the rules section carefully so that you are clear on exactly how this works), so, without further ado, here is today's opening line:
" I LOVE(D) HIM/HER BUT ......................"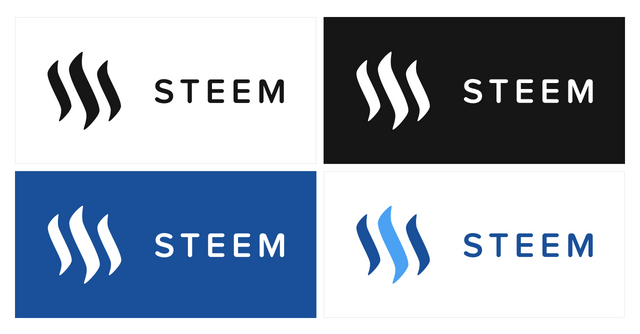 [win Steems Prizes!] Source
So, you take that line as an opening line and build on it.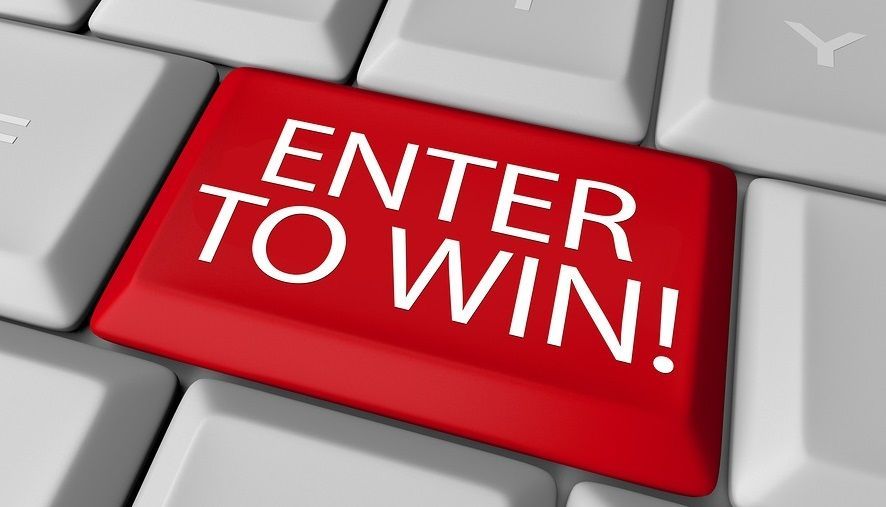 • Keep it short, your entry should be no more than 100 words, this is so that people do not find it too tasking to read.
• Upvote this post – the prizes are going to be given from my own pocket for the first 2 competitions, but going forward I would like the competition to generate its own pot and this is where your upvotes would help, the bigger the pot the bigger the prizes that we are able to give out in the future so please, remember, remember to upvote.
• Resteem – resteeming is one of the key rules of this competition, resteeming is a key criteria for participating.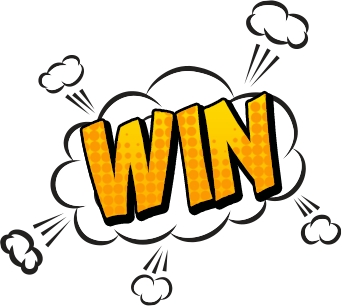 Source
How the winners will be picked:
• The winners will not be decided by me, they will be decided by you guys, if you read a entry that you particularly like then just type the word "vote" in the comment section of that entry, you do not have to upvote the entry, (upvote the competition though) just type the word "vote" in the comment section. That's all.
• The winner of the competition will emerge at the end of the 7 days run, as soon as the competition closes I shall be sending the winners winnings to their wallet, once this has been done I shall be leaving a comment in the comments section to say that it has been done.
*******Caution*************
Strict rules will be applied, especially rules pertaining to upvoting and resteeming, if these rules are not observed then you will automatically be disqualified and the first runner up will get the prize.
FOLLOW MORE WEEKLY COMPETITIONS AND OTHER COOL FUN STUFF! :)