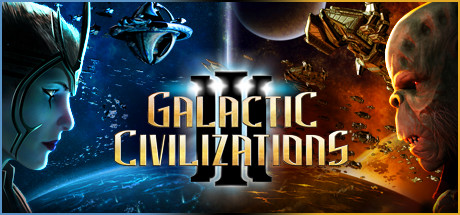 Steam Store page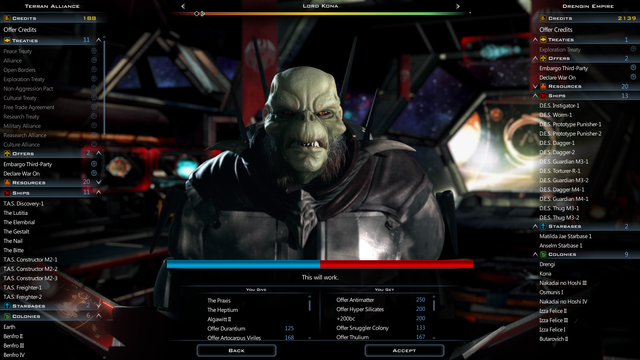 NOTE: All images and videos are part of the public press kit
From the dawn of the 4X genre, we had Galactic Civilizations. The original was a masterpiece of intricate details that was a great fit for the PC gamer that was interested in space strategy. Here, we have the 3rd iteration of the game with amazing lovely graphics but sticking to a great 4X gameplay set in space.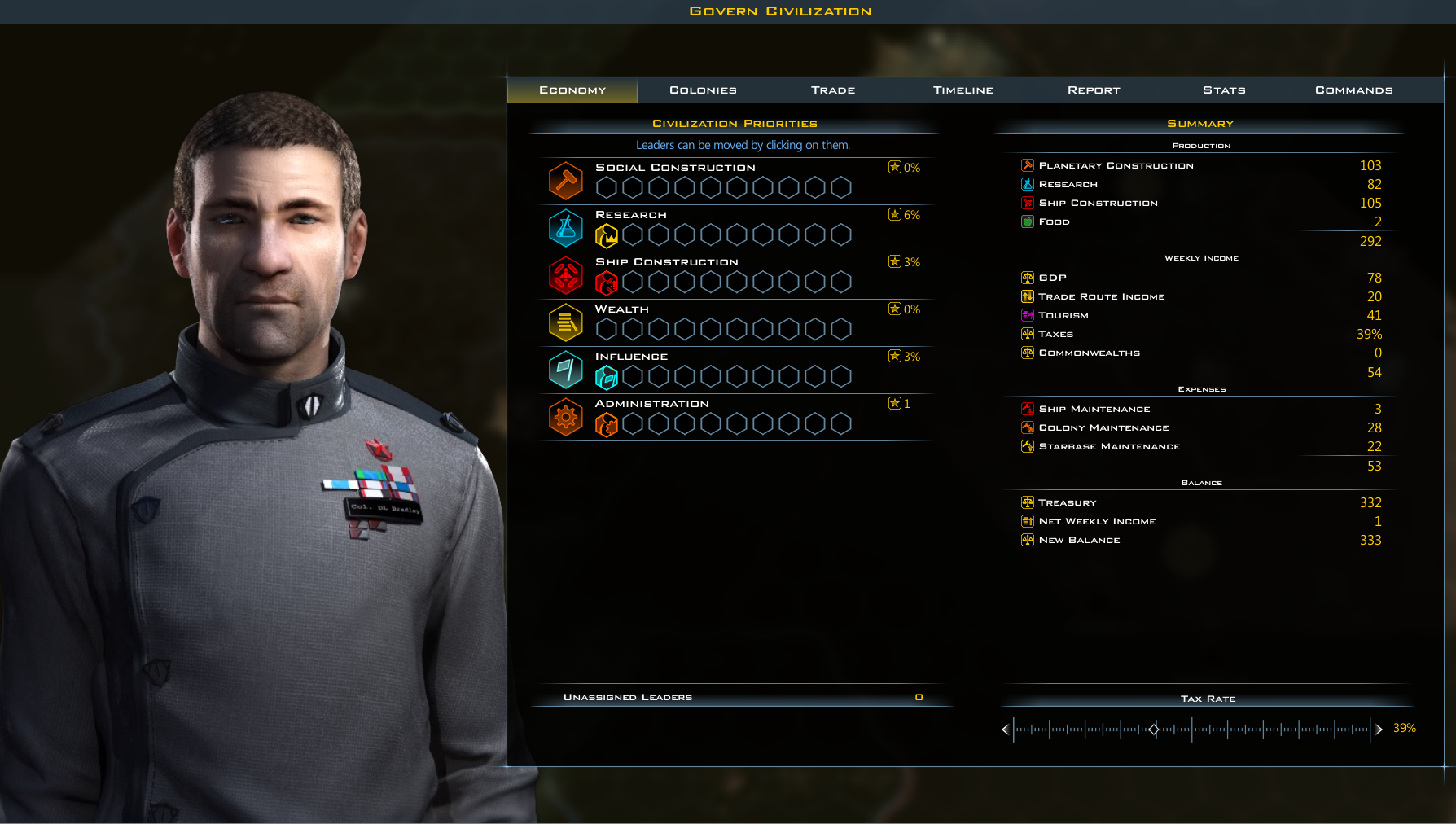 Honestly, there is nothing better than leading a galactic space-faring race, in an attempt to dominate (or subdue) the galaxy. Politics, strategy, tactics, economics! Everything is present for a great space drama that unfolds as you empire grows!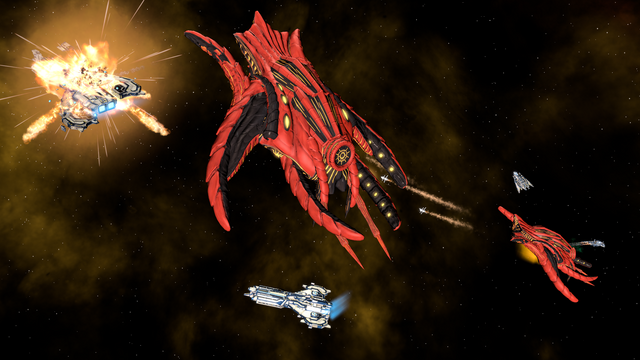 If you are interested in winning this game, drop a comment and let me know why you would like it. Or just have a chat about anything! The winner I will be picking based on the conversations I have!
COMPETITION RULES
Prize is a Steam key via Humble Bundle gift link.
Entry is by comment (upvote is not mandatory but helps me out, resteem is not necessary, but highly appreciated!), have a chat about why you want this game out just about anything!
Winner is at my discretion (at post payout), generally the one that I think will like it best, and that has had the most pleasant and engaging interaction over the course of the competition.
Thanks!
Big thanks to the gaming community at @peopleofthenight (run by @vishire) for helping spread the word about my Steam Key Giveaway!
The People of the Night are a newly formed community of gamers based in India that helping to create and promote quality gaming content on Steemit. It is early days for the community, but it is planing already to branch out into contests and tournaments in the future!
You can find their Discord here

---
Last week's winner!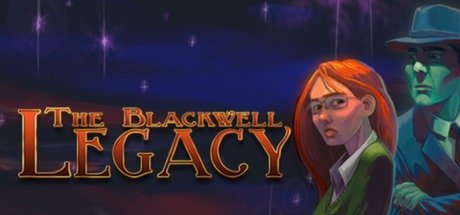 Steam Store Page
@vishire was the winner from last week, picking up three games from the Blackwell games ! Let me know how to best get in contact with you, Discord or Steemit.chat are best for me.

Referral links
Mene, Investment jewellery (5 dollars credit just for making the account).
Humble Bundle Monthly, PC games package every month!
Busy.org A version of Steemit that allows small accounts to use the Vote Slider! When they get a dark theme, I'll be there full time!
Swift A project to bring a basic income via cryptocurrency.
Mannabase, Universal income in the blockchain, 50% bonus in the first year if you use this referral.
Minnowbooster Bonus for the new account maker as well!
Coinbase, the biggest fiat on and off ramp.
Binance, the biggest crypto exchange.
Coinjar Fiat on ramp for Australia or UK!
Cryptopia, Lots of lesser known altcoins.
HitBTC Even more Altcoins!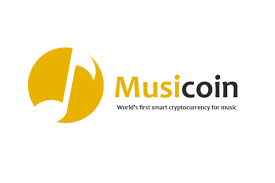 My musicoin artist page (tap on banner), come support your favourite music on the crypto-ecosystem!

One of the orchestras that I play in, specialising in Early Music. Click on the banner for the Steemit page, featuring music and various articles about music!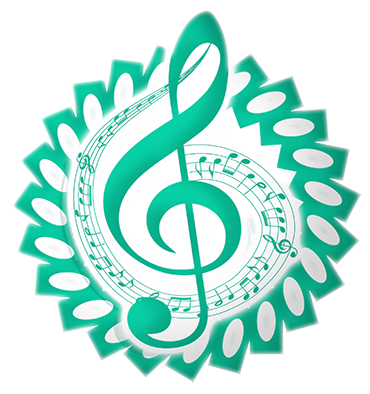 The classical music community at #classical-music and Discord.
Follow our community accounts @classical-music and @classical-radio.
Follow our curation trail (classical-radio) at SteemAuto
Community Logo by ivan.atman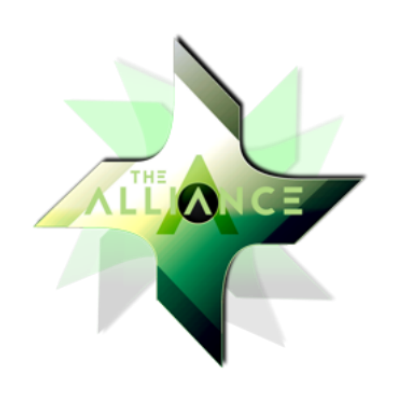 Proud kiddie member of the Alliance playground group!

Horizontal Rulers by cryptosharon
Team Australia footer by bearone