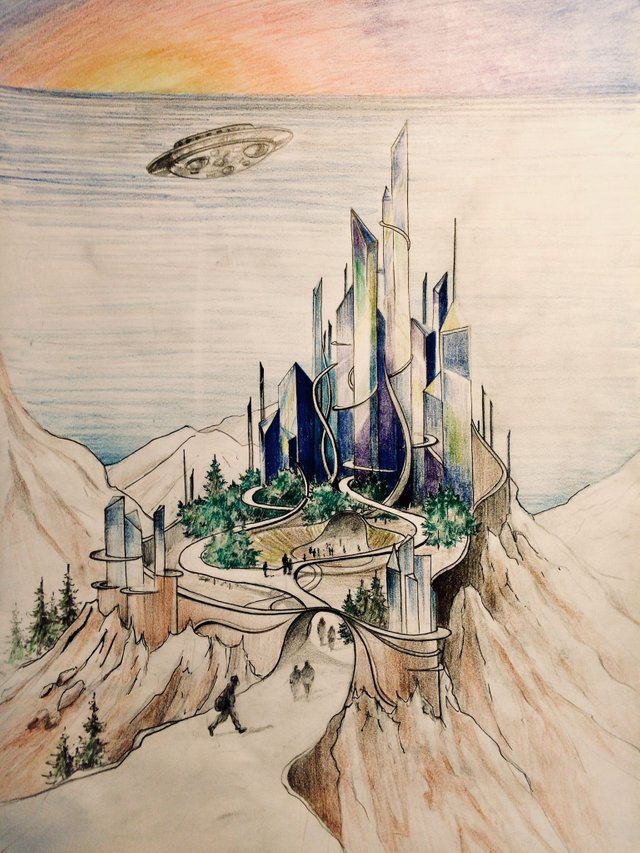 Welcome to the IFC or Information Finding Championship

It's like the UFC, except people compete intellectually to research, solve problems or riddles, or create artwork or help others or... Etc etc etc.
The grand prize for whoever wins is 155 steem, plus artwork drawn up of the winner to represent them in our digital world.
There's a much smaller prize for 2nd and 3rd places as well.

Every Round There Is A New Winner
Each round there will also be winners. The winners will get the full payout of SBD and SP from the post!(Minus the 25% for curation)

Grand Prize 155 STEEM
The challenge for the 155 steem grand prize is a contest that will last until July 18 and will probably have around 50 or 60 rounds all together.
At the end of the competition, the two challengers left remaining will face off in a final head to head battle in which the best 3 out of 5 wins the grand prize.

Never Too Late
You can win at any time, every game has a winner! Plus because we are doing this as a tournament, you only need qualify for the "sweet 16" to have a shot to win the grand prize! (Top 16 players will be picked based on highest XP levels)
Anyone can participate and everyone has a chance.

Oh and.. Each individual round often has unique rules or characteristics to it, so.. Some things may not be covered here or in the more detailed rules or anywhere until the actual round challenge happens itself.
Special thanks to @davemccoy for helping me with this. And..
A special thanks to our presenting sponsors: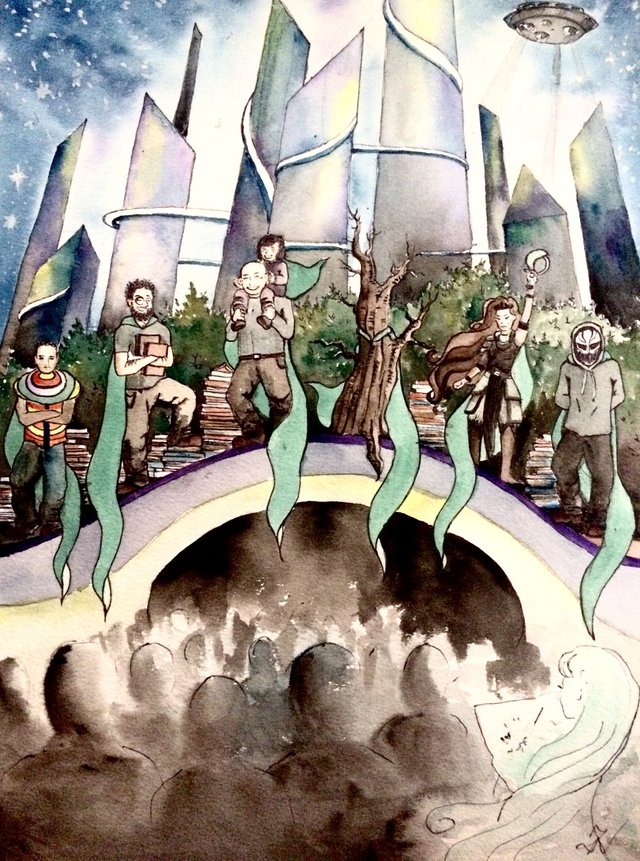 Artwork credit - @yeszuzia on steemit and suzie.now on instagram