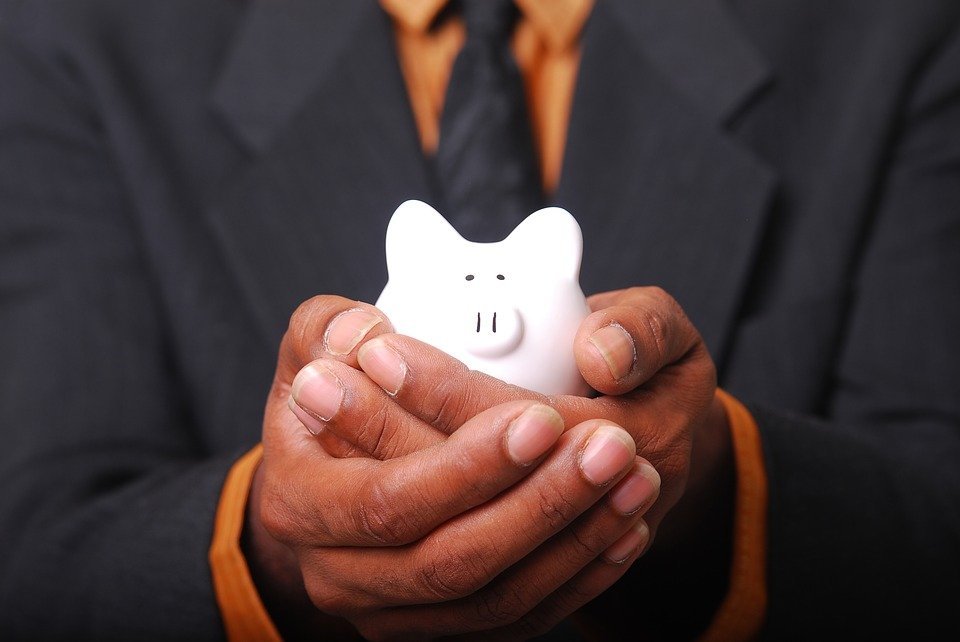 Hi everyone.
I know I do not have a very powerful account but I would like to reward posts with quality content. For this reason I created this contest.
In fact as my friend @jacksartori says:
Many users when they register on this platform spend hours to write a good and interesting post and often their work has very low rewards and this causes to them a lot of frustration.
Many other times, I see a shit post (maybe a picture with two lines of description) that has earned a lot of money.
This creates a system that favors those who have money (to invest in bots) and disadvantages those who write quality content and new users, thus eliminating almost all the seeds that would later become valuable contributions in this platform.
For this reason, I would like to try to reverse this trend and help newcomers and those who write quality content.
Insert in the comments the link of your post, the one that you like and that makes you feel proud to be part of this Steemit community. I will read them one by one (everyone will have the opportunity to be heard) and if the post convinces me I will share it with my followers. In my little I hope to change something.
In my previous post contest I received 19 posts but only 7 were considered quality and were shared. Here they are:
Upvote and resteem are very appreciated.