In the previous post I asked the question :
Hi everybody ! I held 5 competitions in 5 days. Today is Friday and I have another contest.Thank you for participating in my contest. You are really great. But the winner is only one person. To ensure fairness for all of my contestants, I submitted the test to my 3 friends. They will evaluate and vote for the best comments.
####Question :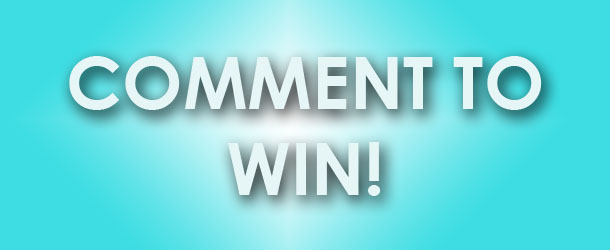 image source
What To Do When Someone Hates You? Tell your story or personal anecdote?
And the winner is : @roki112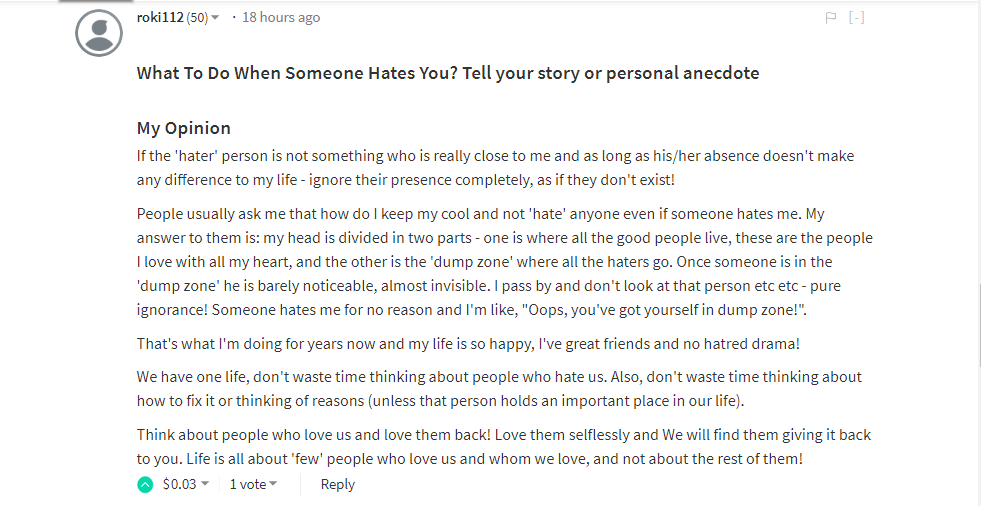 Congratulations ! You won the first prize of this contest. Now I will send Steem to you. Have a nice day !
Have you participated in a contest held every day by me? My competition has a lot of participants. I presented the prize to the winner. My questions are really easy. Everyone has a card to win. You just need to fast hand and do the rules of the competition. If you have not won the contest yesterday, today will be your chance.
---
Rules :
Upvote( you can upvote 1% or 100% hahhaa) and Comment ( resteem if you like, but if two people answer the exact answer, i will choose the person who completes the steps)
Follow me
Comment time ends after 22 hours from this article
---
Reward: 0.5 Steem - The contest will be held every day :D
---
5 previous competitions
Good luck !