Cooking contest
Hello friends I hope you are well, the cooking contest 2 sponsored by @leeuw and in which I will be the judge is officially open, the participants will have the great task of cooking a family recipe can be sweet or salty, the recipe will be accompanied by A brief history because all family recipes have their history.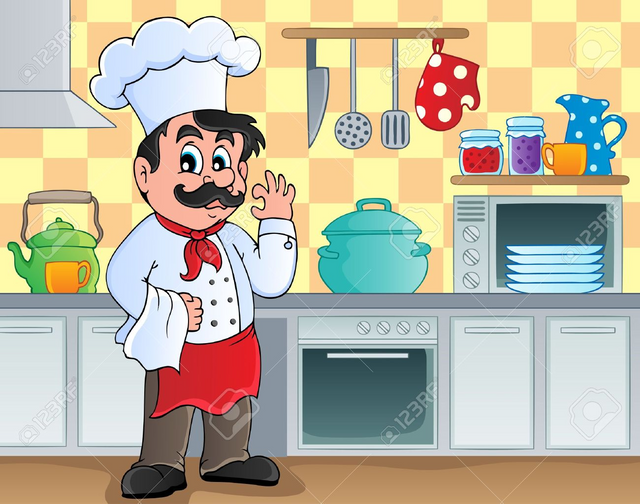 Source
Five winners will be chosen, who will win 6 Steem each, the contest ends on November 19 at 2: pm Venezuela time, so they will have many days to prepare that special recipe from the grandmother or that prepared for a special occasion and that characterizes your family.
The dish can be very simple but the love and dedication that you put to the recipe and your publication along with the history of that family dish, will create a special link with @leeuw who supports us every day and deserves to know a little more about their followers
Contest Rules:
1- With your recipe you must make a publication in your blog and leave the link in a comment in this publication.
2- You must have at least 3 real photos, in the final photo of the recipe and list must appear the participant (owner of the account) with his plate and his validation sign (a sheet that should say, cooking contest 2, the date and @username Steemit).
3- Only one entry per participant will be allowed, if discovered a person with several accounts will be disqualified
4- It is not allowed to edit comments or publications (I ask @leeuw for help in this rule)
5- Put a list with the ingredients that you used in your recipe and its proper preparation.
I wish all the participants luck, the opinion of @leeuw that you think it is convenient to give me, I welcome any questions to answer, I thank my friend @leeuw a lot for giving me this opportunity, it is an honor for me and I thank you every day for your support and of all those who are daily there in one way or another.
Friend @leeuw if you want to add a rule to the contest you can do it, @perlanacarada who has already done a contest, your opinion is important to me.
OFFICIALLY CHEF STEEMIT CALLED TO COOK !!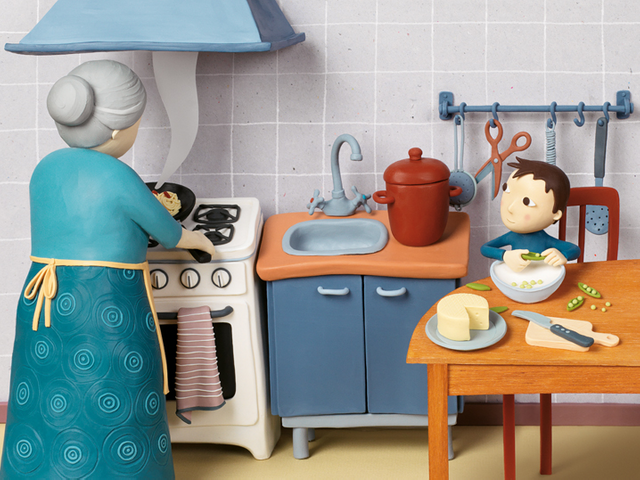 Source