Good afternoon a majestic and cordial greetings to my dear friends @jennimorillo and @leeuw who have taken the task of getting creative and working in different areas, like my friend @perlanacarada who has some very good ideas ..
Today I am pleased to form part of this cooking contest created by @jennimorillo who wraps us with his rich recipes every day, very good indeed, and now he has put us to cook .. I tell you that I am not very good with food, I like to eat it but Do not do it ... !!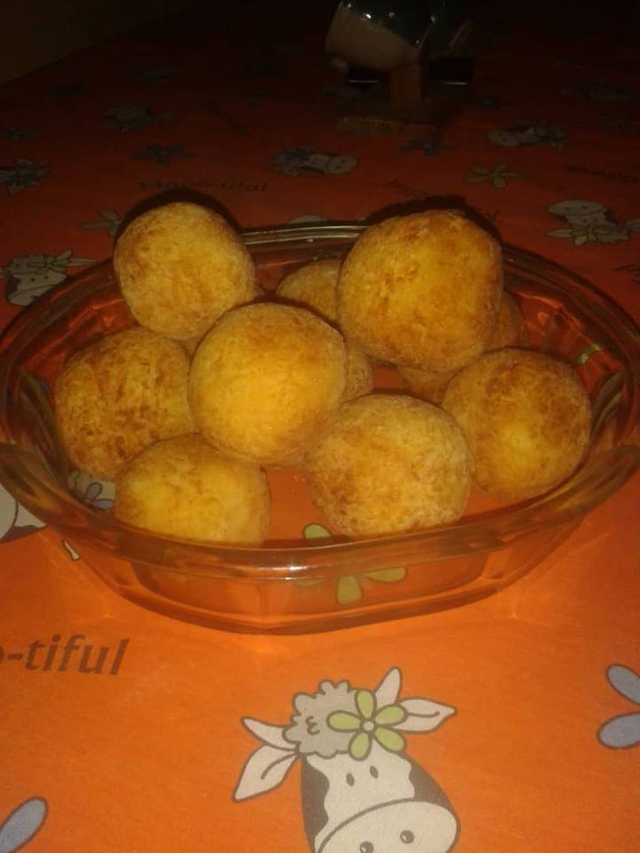 This is my entry to the contest, I came across a very simple recipe and I tell you that it has a very special story for me and my family, we know that sometimes we do not have the economic resources to do parties and share large quantities ... because this recipe It is the favorite of my older sister, every time there is a birthday, a father's day, a mother's day or a snack in the afternoon she makes us these DELICIOUS YUCA CROQUETTES ..
For no one is your secret that yucca is a well-known food in my country, with it we can do many things ... like arepas, buñuelos, casabe, cassava flour among others ..
Here I leave the ingredients:
Yucca croquettes.
1 kg of cassava.
1/2 kilo of cheese.
1 egg white.
1/2 cup of milk.
1 cup cassava starch, cornstarch or any flour.
Salt.
Frying oil.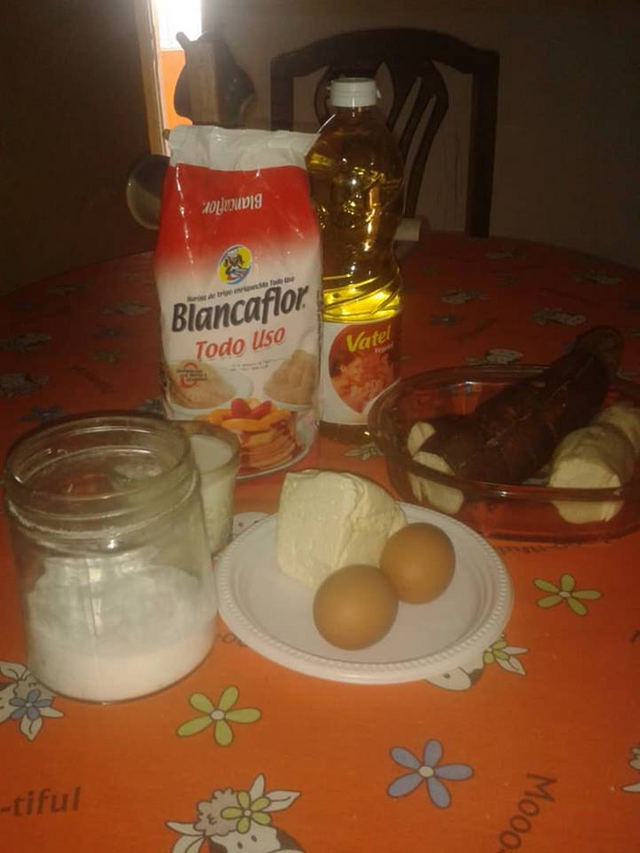 Preparation:
1 Peel the yucca.
2 Place in hot water for about 20 min to soften well.
3 Remove the central membrane.
4 Include milk and egg white.
5 Love until it is smooth without peloticas.
5 Make peloticas of the mass of the size of your preference and make a hole in the middle so that it sinks.
6 In that hole place the filling. In this case, the cheese can be meat, chicken, etc.
7 Now to give it a crispy texture, pass the croquettes with flour or cornstarch.
8 Fry in hot oil.
9 Serve and enjoy.
Additional: You can make a sauce to your liking to accompany this rich recipe ..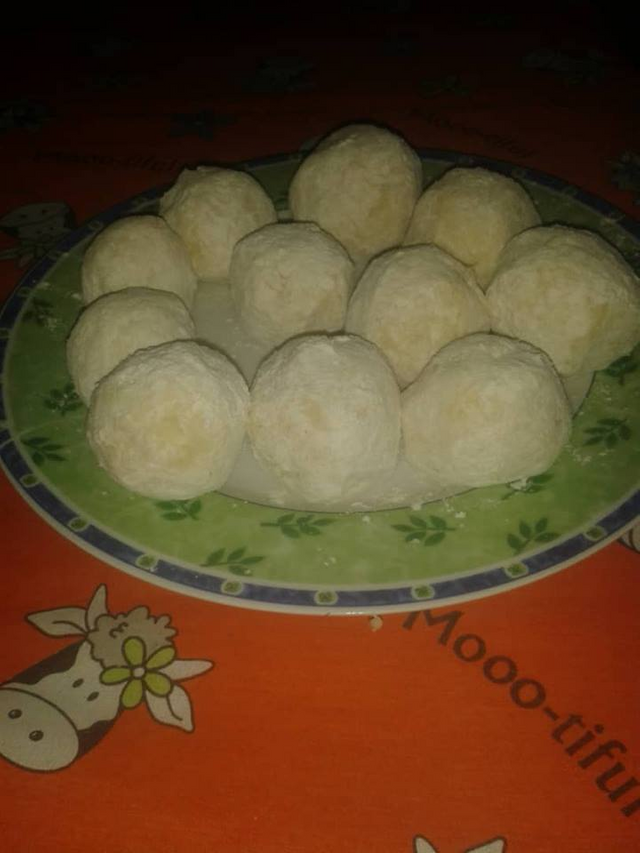 And so I leave you to enjoy this delicious snack ..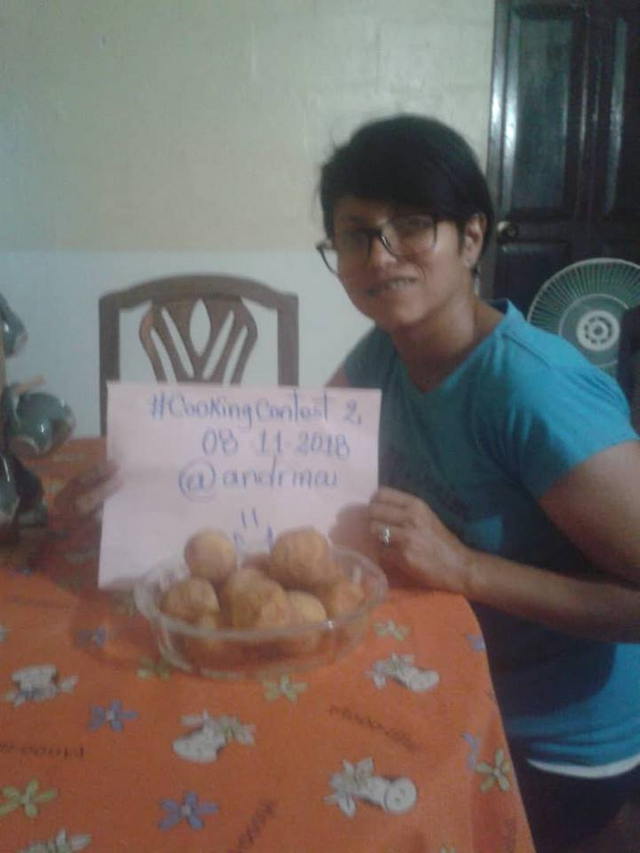 Good luck to all those who dare to participate, let's enjoy life and eat in this contest ... !! Thank you, Blessings ...