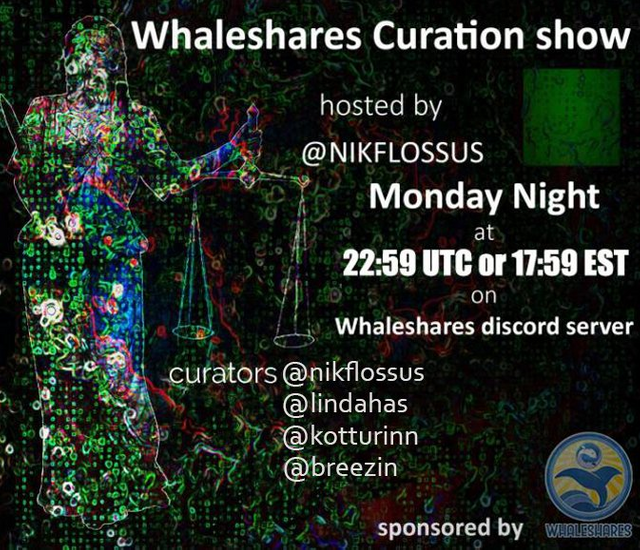 This week we hosted the 36th edition of the Whaleshares Curation Show, and here is a recap of some of the great posts and topics that was featured in this show, good posts are a fundamental part of a great community on the block-chain, so go and show these posts some love!
The Whaleshares Curation Show is now recorded, and a live recording of this show will be posted shortly.
---
Our fist curated post for the evening was by @angeltirado highlighting the differences between Karma & Dharma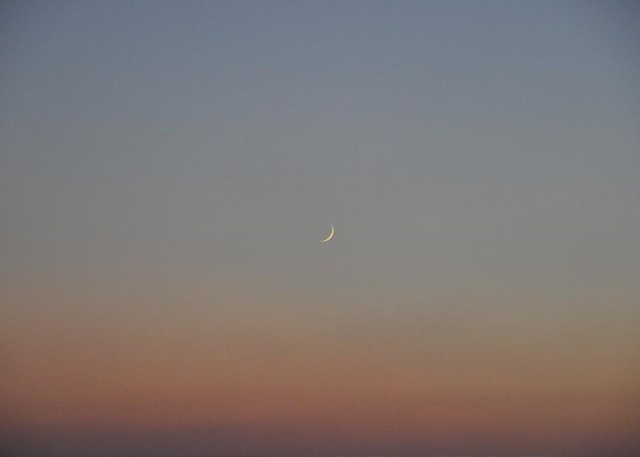 https://steemit.com/life/@angeltirado/what-is-karma-and-dharma
---
Next up we had a wonderful photography post by @arrozymangophoto: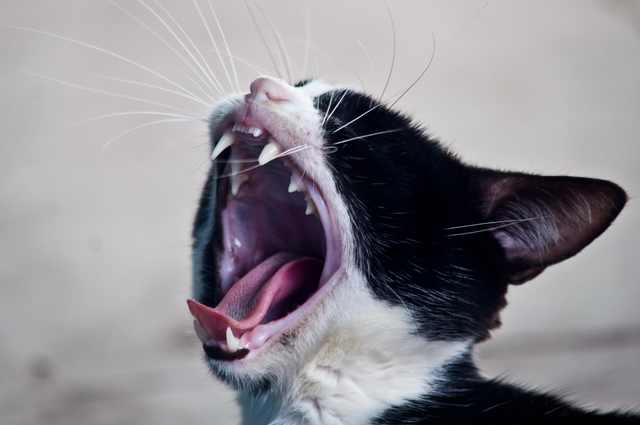 https://steemit.com/cats/@arrozymangophoto/cat-lazer-part-1
---
Followed by a absolutely stunning art post by @rf-abol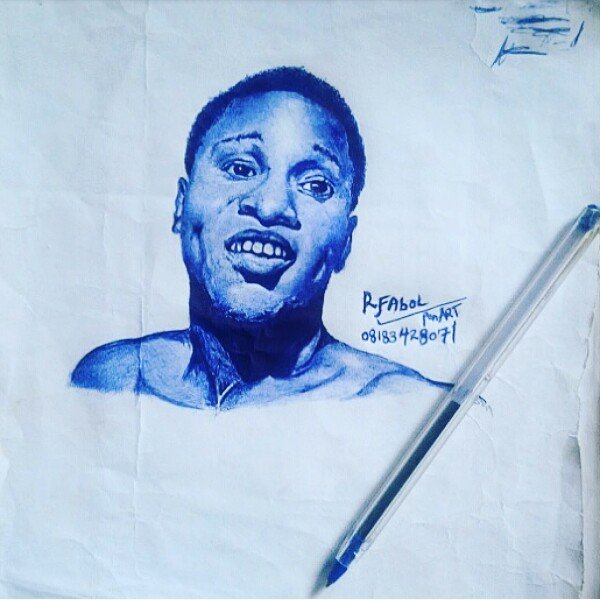 https://steemit.com/artzone/@rf-abol/a-ballpoint-pen-drawing
---
We were also joined by @soyrosa on this weeks show, who educated us a bit more on the possibility of earning crypto as well as some general crypto talk: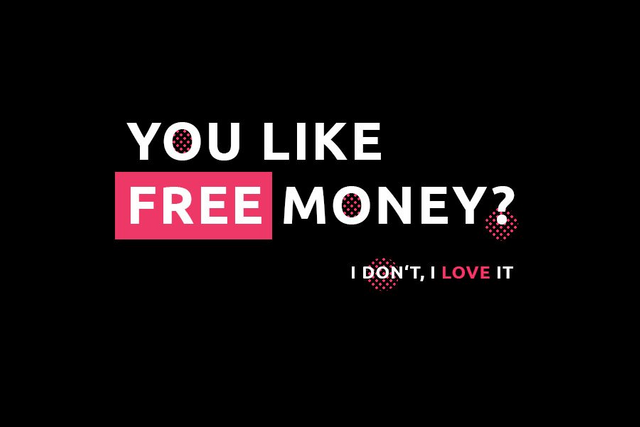 https://steemit.com/cryptocurrency/@soyrosa/a-few-projects-giving-you-free-crypto-money-sometimes-just-because-you-are-a-steemian
Coins such as Safex and EasydexPB were highlighted in the process If you would like to find out a bit more about these currencies feel free to check out the Safex site here or join in on the easydex discord channel here
---
The next curated post was an informative and controversial post on youtube censorship by @daniscib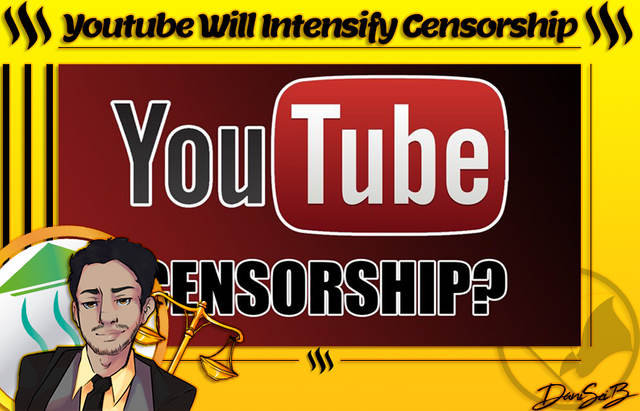 https://steemit.com/freedom/@daniscib/youtubewillintensifycensorship-f338z9yxcv
---
Followed by a brilliant post compiled by @cain1914 displaying immense skill and attention to detail entailed in his graphic design.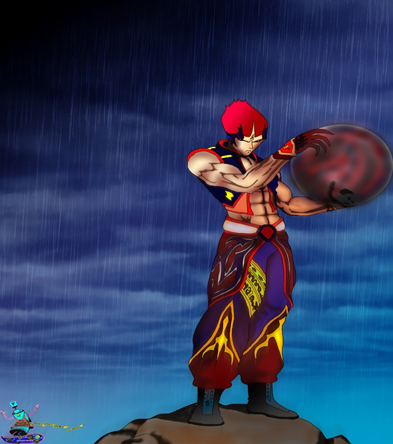 https://steemit.com/trialbycomics/@cain1914/my-second-entry-to-trial-by-comics-new-theme-is-character-design-arte-digital
---
And lastly we rounded up the evening's curation with a lovely and educational travel post done by @steem-hikers;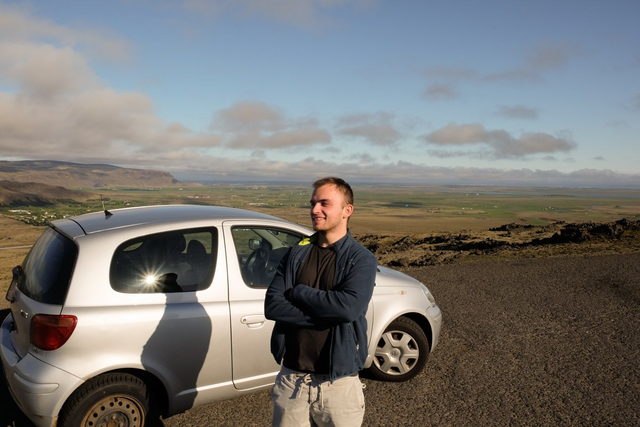 https://steemit.com/travel/@steem-hikers/steem-hikers-at-thingvellir-anarchy-at-the-borderline-of-europe-and-america
---
Not forgetting our weekly photo competition winner for the photo contest = @thehive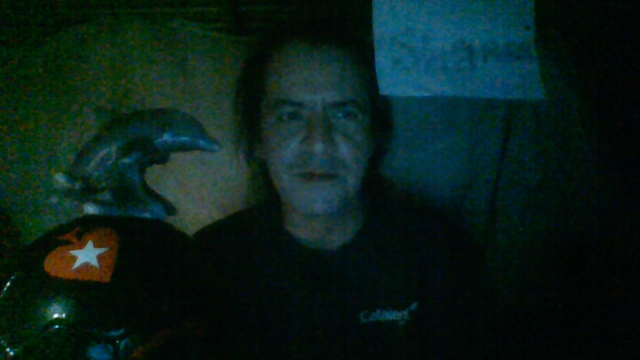 https://steemit.com/whaleshares/@thehive/whale-shares-curation-show-picture-promotion-post
---
If you would like to learn a bit more about the Whaleshares Curation Show, you can read up by following this link