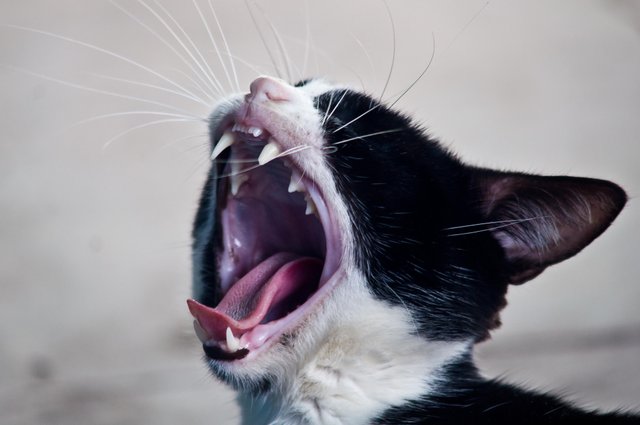 Hello, my dear Steemians. Here I bring you a series of photos that reflect the inexhaustible laziness of my cats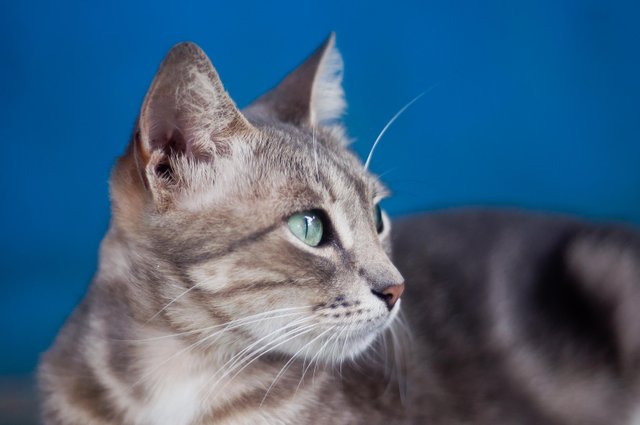 My first cat I had when I was 7 years old my mother called him Mimi, she was a beautiful cat with black and white pints. To date, at least 10 cats have passed in my life.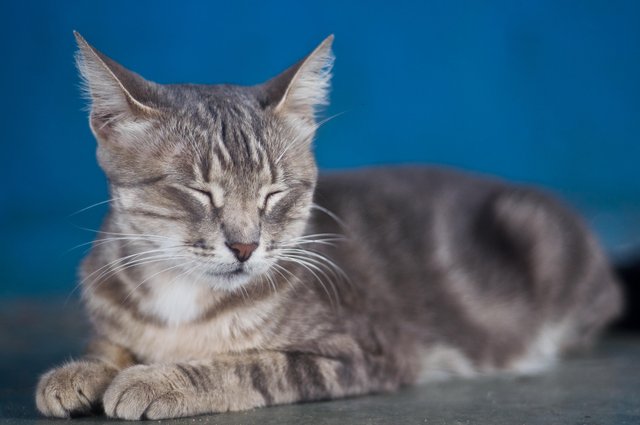 The activity of the cats is nocturnal so it is not surprising to see cats sleeping during the day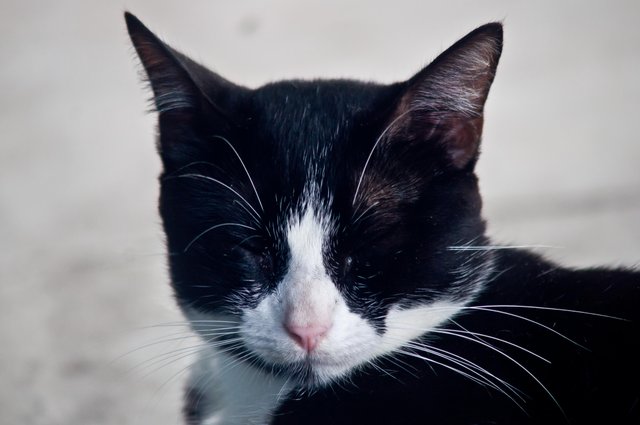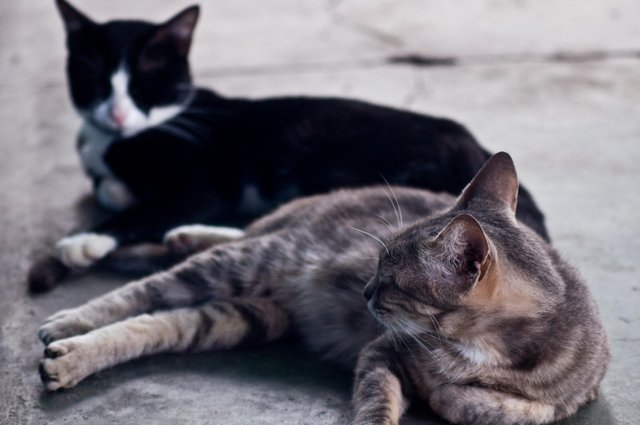 My cats are no exception at night I never find them and during the day they are very exhausted due to their nocturnal activity. I imagine they must get married in my backyard where there will be plenty of insects and some wild rodents to entertain themselves with.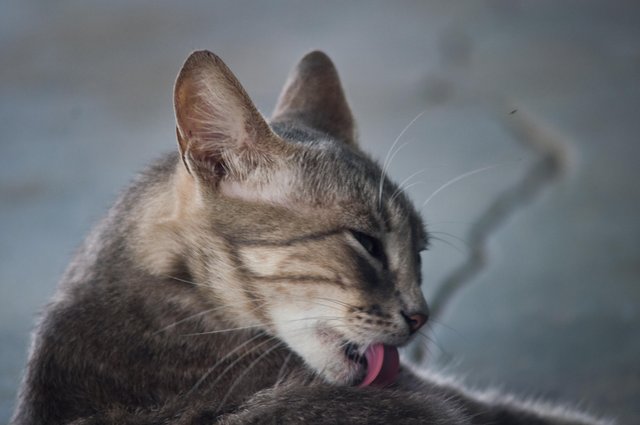 My intention with the captures is to reflect that fatigue, where almost motionless and barely listening to my whistling or snapping sounds posed in front of the camera.
I hope you enjoy this small but significant post about my cats' lives.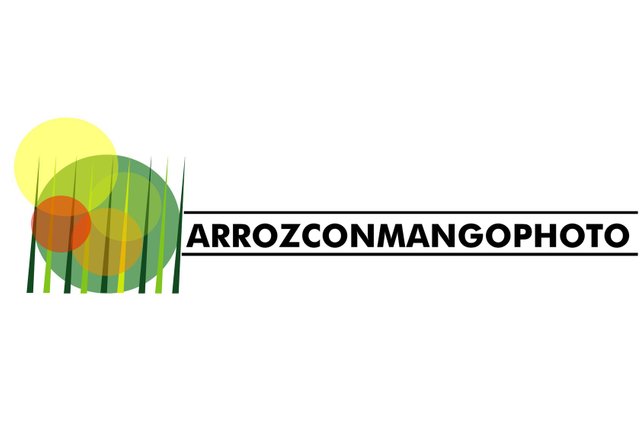 EXCLUSIVE MATERIAL FOR STEEMIT