Community social assistance ..
The purpose of fundraising is not solely to make money but at the same time improving the image of the institution in public.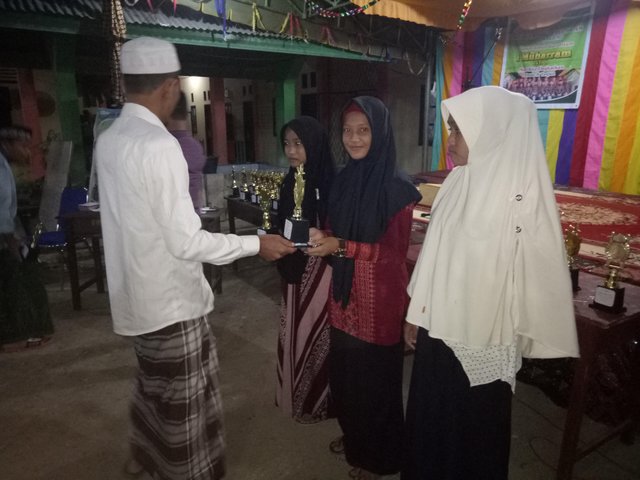 Society will not perceive an institution as good or capable, if it does not carry out activities that benefit the community. Particularly the people around the organization are located. With image development, through fund-raising and fund-raising activities, indirect communities will be a free promotional tool for the organization.
By word of mouth they will tell other people that the organization is good and has attention to the community.
paya-foundation committee..
Follow me @paya-foundation