Thank you Stan Lee
Today as many of you know, the legend Stan Lee passed away. I have been dwelling on this all day, like many others, feeling a sense of loss and sadness. More than sadness though I have just felt overwhelming gratefulness for what the man gave us in his time here.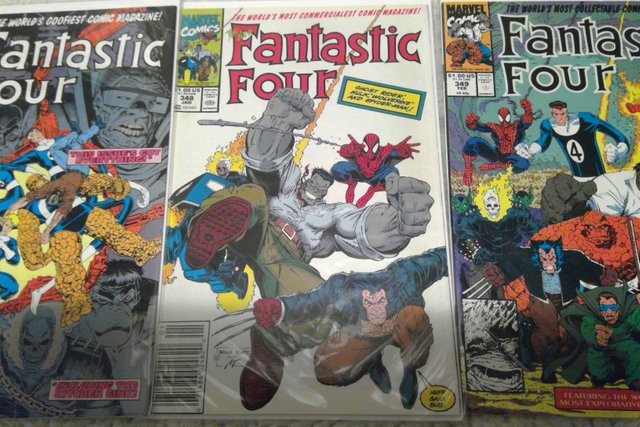 Story Time
Coincidentally, as the world found out that Stan Lee had passed away. I was busy talking to one of my customers about, you guessed it.... comics. We were from two totally different walks of life. He was an older wealthy man, and I was a "kid" working in his house for him. We had really nothing in common that I could see. He had football stuff everywhere, I'm not into that at all. He clearly had made a lot of money for himself which is typically separates people. He was from an older generation, I a younger. He is black, I am white.
I say all this because Society would tell us that we should be divided. The MEDIA tells us that we should be scared of each other.
BUT COMICS SAYS NO
Comics says.... you have common ground
Because of visionaries like Stan Lee, I was able to talk to a complete stranger from a totally different "world" about some of our favorite characters. He got to tell me that he loved reading the original Black Panther comics, and how he was kinda irritated with the movie. I got to tell him how much I love the character too, explain the custom action figure I am making of the same character, and how I ALSO was frustrated with the movie. Black Panther is a genius... why was he such a dumdum in the movie.
Out of all of my customers today. 6 in total, I connected with him the most.
#Because of comics
Because of men like Stan Lee
...and for that I am grateful. I can only hope to impact a few people the way Stan has impacted millions, and will continue to impact for generations.