POLIS: The Trial of Socrates - Kickstarter Update and another Inked page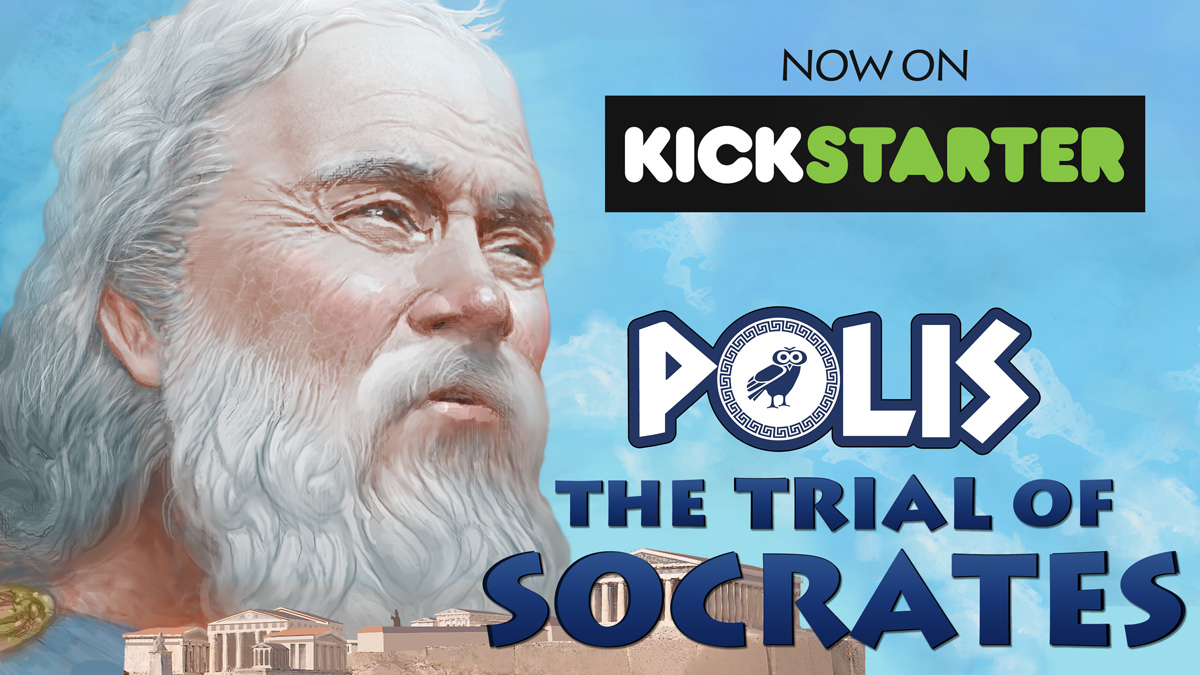 So, things didn't go quite as hoped during my first attempt to raise funds on Kickstarter. With nine days left to go, there was just no way I was going to hit my funding goal, so I ended up canceling.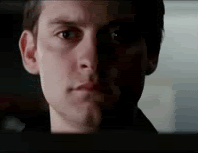 Source
But that doesn't mean I've given up! Frankly, I just don't think I had a large enough starting audience to reach the $8500 goal. And while that amount is what would allow me to break even after production of the book, printing, and postage, etc, I am way too invested in the story of Socrates to let it die there. So, I've cut the goal in approximately half, and I'll just have to pay the difference.
If you'd like to check out the new campaign, click HERE!
And, honestly, I've done very little to become better versed with the Fundition side of things, but I'm hoping support THERE will also help.
Now here's a look at page 2!
POLIS: The Trial of Socrates
A historical graphic novel that examines the events leading up to the trial and execution of Socrates in ancient Athens. On this page, Critias has fond memories of his philosophizing days with Socrates.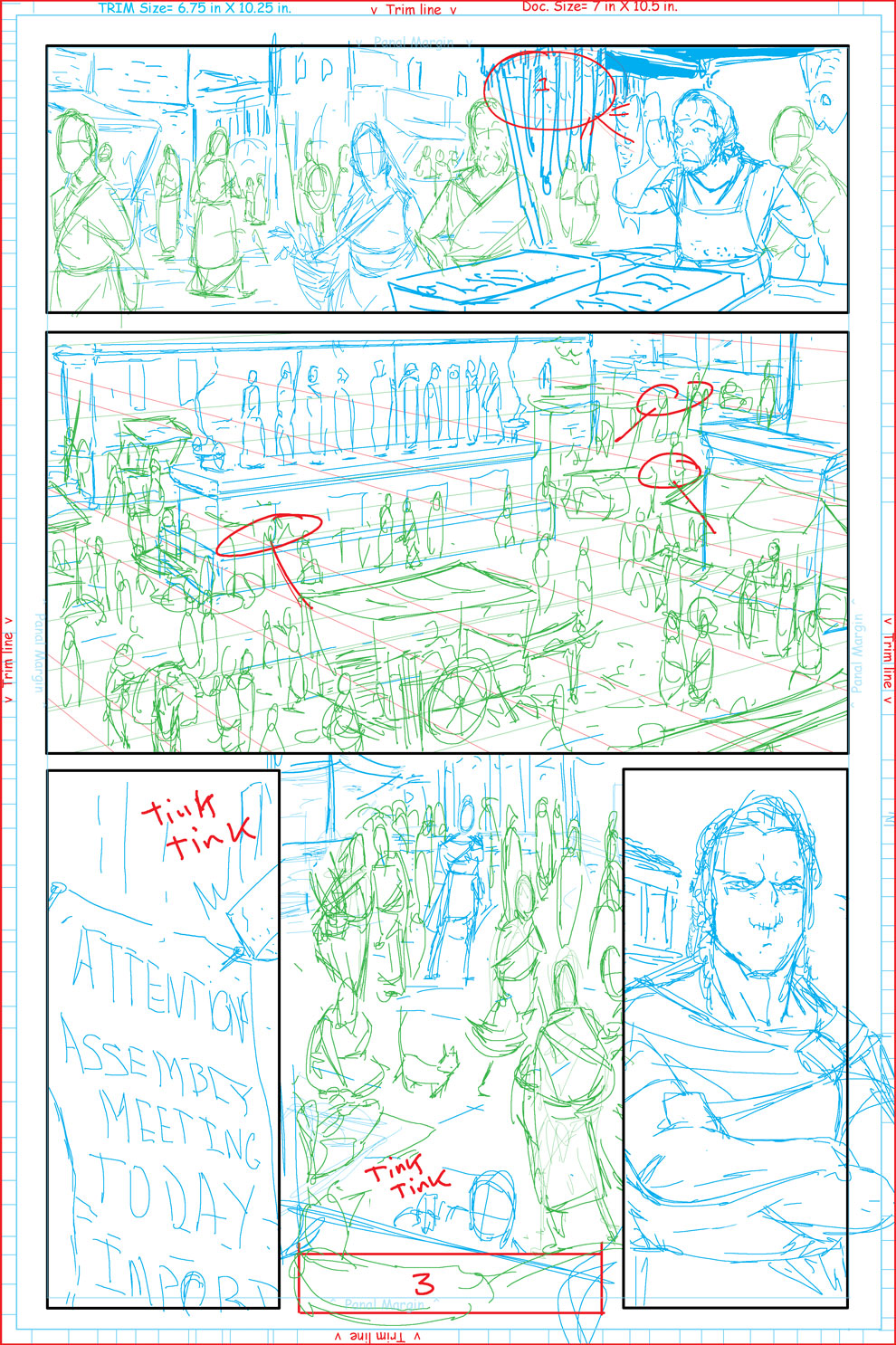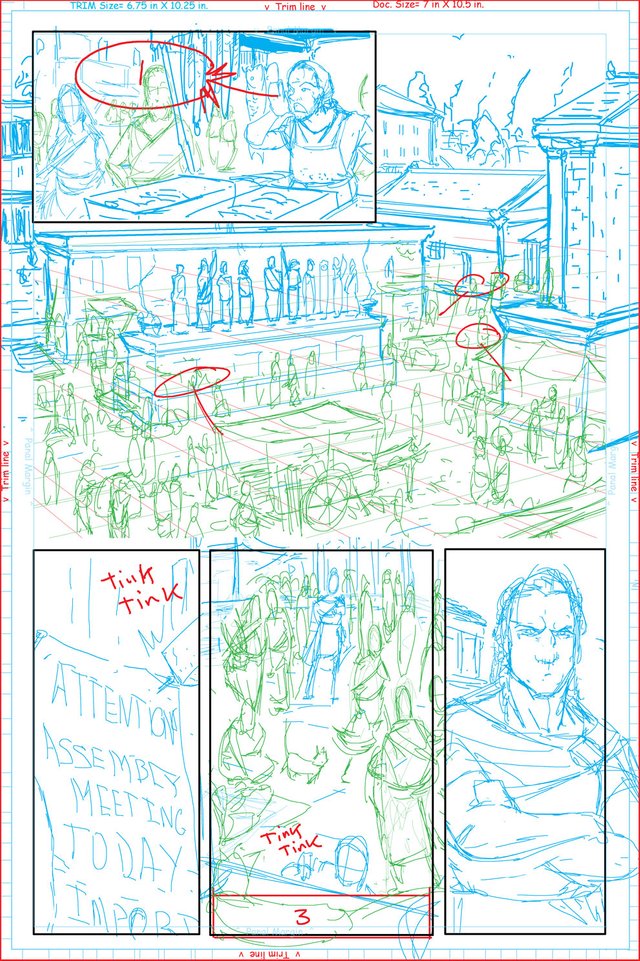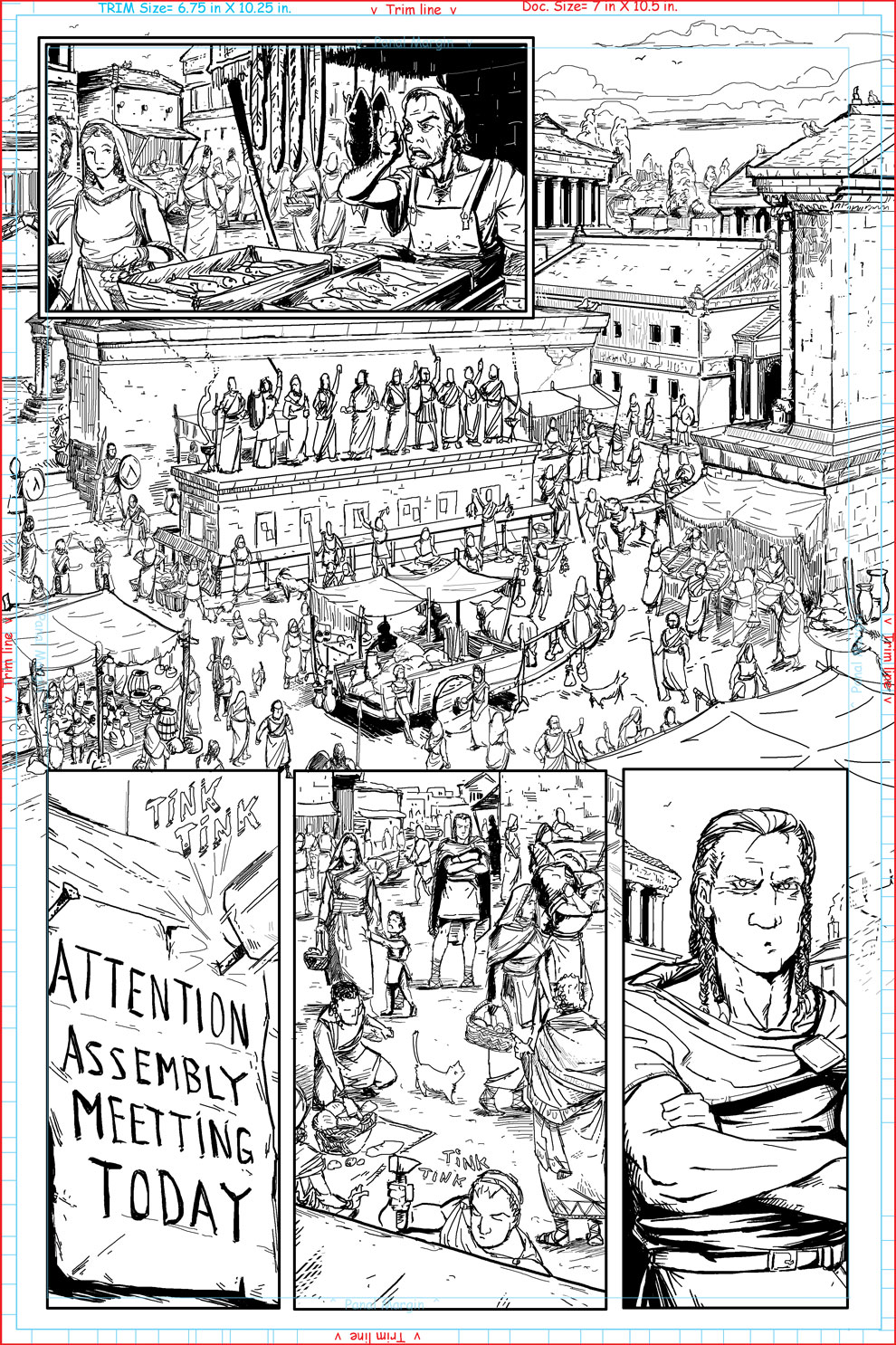 Here we get a glimpse of the Athenian Agora, or marketplace, where much of the city's commerce and conversation happened. You can see that I had Daniel reduce and inset panel 1 into panel 2 - so that the latter could have more of an impact. I really love that Monument to the Eponymous Heroes. And here we meet the young Plato for the first time.
Art by Daniel Becker.
Previous colored pages: Page 14-15 | Page 16 | Page 17 | Page 18 | Page 19
---
Thanks for your support and any feedback! Your upvote is definitely appreciated. I hope you'll stick around and watch it all come together.

Like what you see? Follow to watch history come to life! @jpgaltmiller
UP-VOTE -- RESTEEM -- FOLLOW
---
Recent posts: