Comedy Contest - ComedyOpenMic - Week 1 - Total Prize Pool 210SBD + 50Steem.
Hi All,
Welcome to the first week of The Comedy Open Mic Contest. Please note I have tweaked the rules slightly from my previous post, so please read carefully. The rules are quite likely to be refined as we go (hopefully for the better every time) so please bare with me.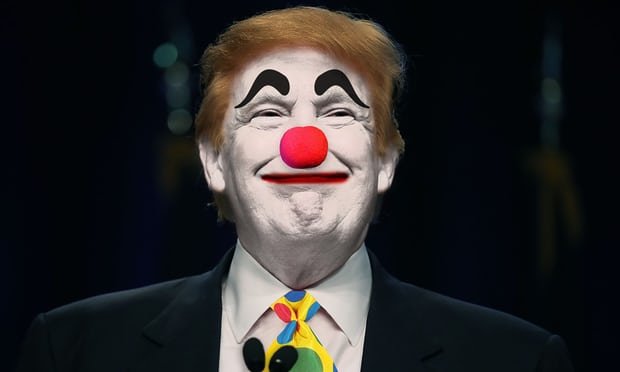 Src
Rules for Judges
Contest will run for a minimum of 4 weeks, and will continue to run as long as it is sustainable.
Prizes to be sent out within 24hrs of contest round closing
@idikuci will announce start and end of every round
Every effort will be made by @idikuci to upvote all entries
Judges: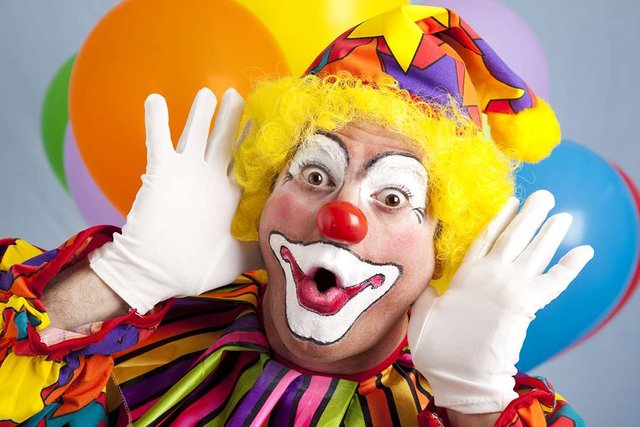 Src
Rules for Contestants
1 tag must be "comedyopenmic".
No self votes (automatic disqualification from competition) Second accounts are ok (as they too difficult for me to police).
1 Entry only per account.
Original material Only.
Dtube / DSound standup strongly encouraged. (see prizes below)
Entry via a new post only (no recycled posts). Comments will not be accepted as entries into the contest.
Entries prior to official start / after official end posts will be disregarded.
Please go through and upvote 1-5 other contestants to show encouragement (even 1% will be appreciated)
Patience will be required as the process is all manual.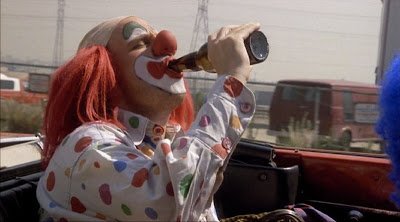 Src
Prizes
Court Jester will get 30SBD
People's champion will get 10SBD

People's champion is whoever has highest $ payout at competition close

Lucky Door Prize will be 10SBD

Some lucky contestant will get a further 10SBD in a bonus round.

If you your entry is a Dtube stand-up of yourself and you take out either people's champion or Court Jester, I will upvote 1 of your posts 100% every day for 7 days.
Entrants who resteem the Contest announcement or other people's entries will ensure a higher vote from me (the more resteems, the higher the upvote I will give you)
Entries should be in english, it will be difficult for me to laugh if I cannot understand it.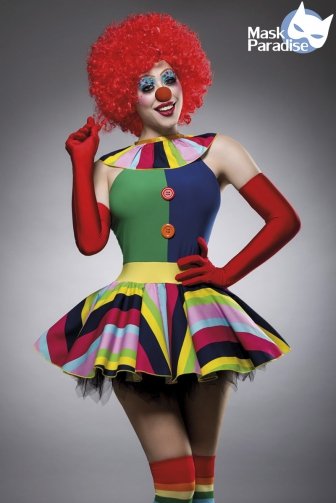 Src
Upvoters
Has generously offered to watch the contest and upvote worthy entries.


Thinks he has what it takes to pick a winner. Make him pass around the upvotes!


Will keep one eye on sweetssj and another on this contest. Grab his attention and he may just give you a nice upvote.
His comment is long
Will be on the look out for entries for ways to relieve Aku of his power. Help him by producing posts worthy of an upvote.


Make carl laugh, and he'll give you one.


Will do their best to upvote as many contestants as possible!!! Let's see if you guys can drain their VP.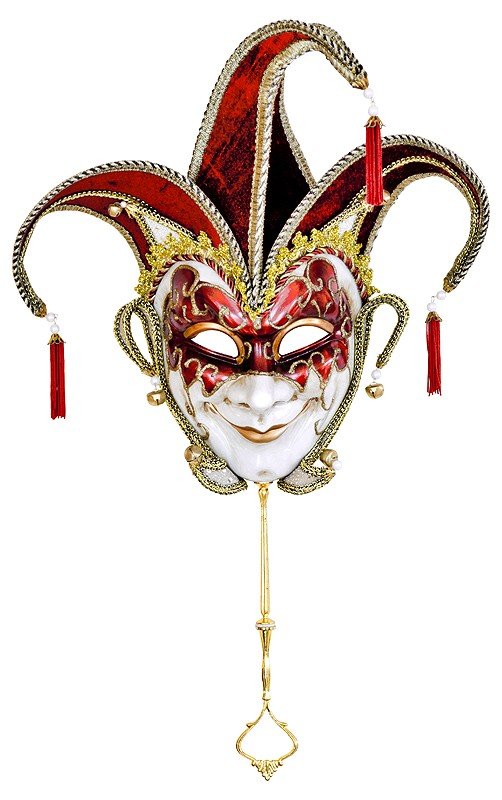 Src
Sponsors
@idikuci - 50SBD (prizes) 50SBD (promotions)
@dj123 - 80SBD (promotions)
@punchline - 50Steem (Prizes)
@dandesign86 and @redlipstick - 10SBD (promotions)
@nonameslefttouse - 10SBD (prizes)
@take5 - 10 SBD (prizes)
@dreemit - 5SBD (prizes)
Choosing the Court Jester
I would love to see interesting material that ordinarily you would be afraid to post because you don't know if people would accept it. It would be great to see this as a comedy free for all. Let's show Steem our best and funniest! Post your best jokes, stand-up routines, short form like traf, longer post like LordVader; everything is welcome and will be judged on merit. I dunno about you guys but I'm excited by the prospect of this
This post marks the start of week 1 of Comedy Open Mic.
In 7 days time there will be another post to mark the end of week 1 and start of week 2.
Within 24hrs of the end of week 1, another post will go out marking the prize recipients. Sorry about the double post, but I need to make sure I have time to enjoy all the entries.
Good Luck and Happy Steeming!!