~    lonely bike    ~
---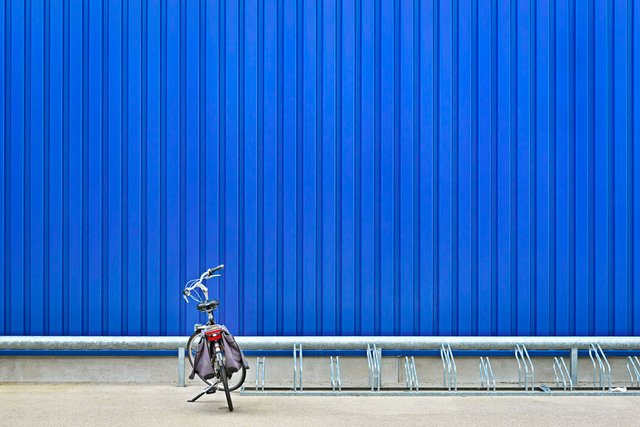 ---
Some decided to go by bike. The parking lot was full with cars when we visited the IKEA store; we almost couldn't find a place. But for bicycles there was more than enough room!
Click on image for full size!
---
Location: Zwolle, the Netherlands.
---
Camera - lens: Nikon D610, 24-120mm/f4.
Camera - settings: 62mm, 1/160 at f/10, ISO 800.
---