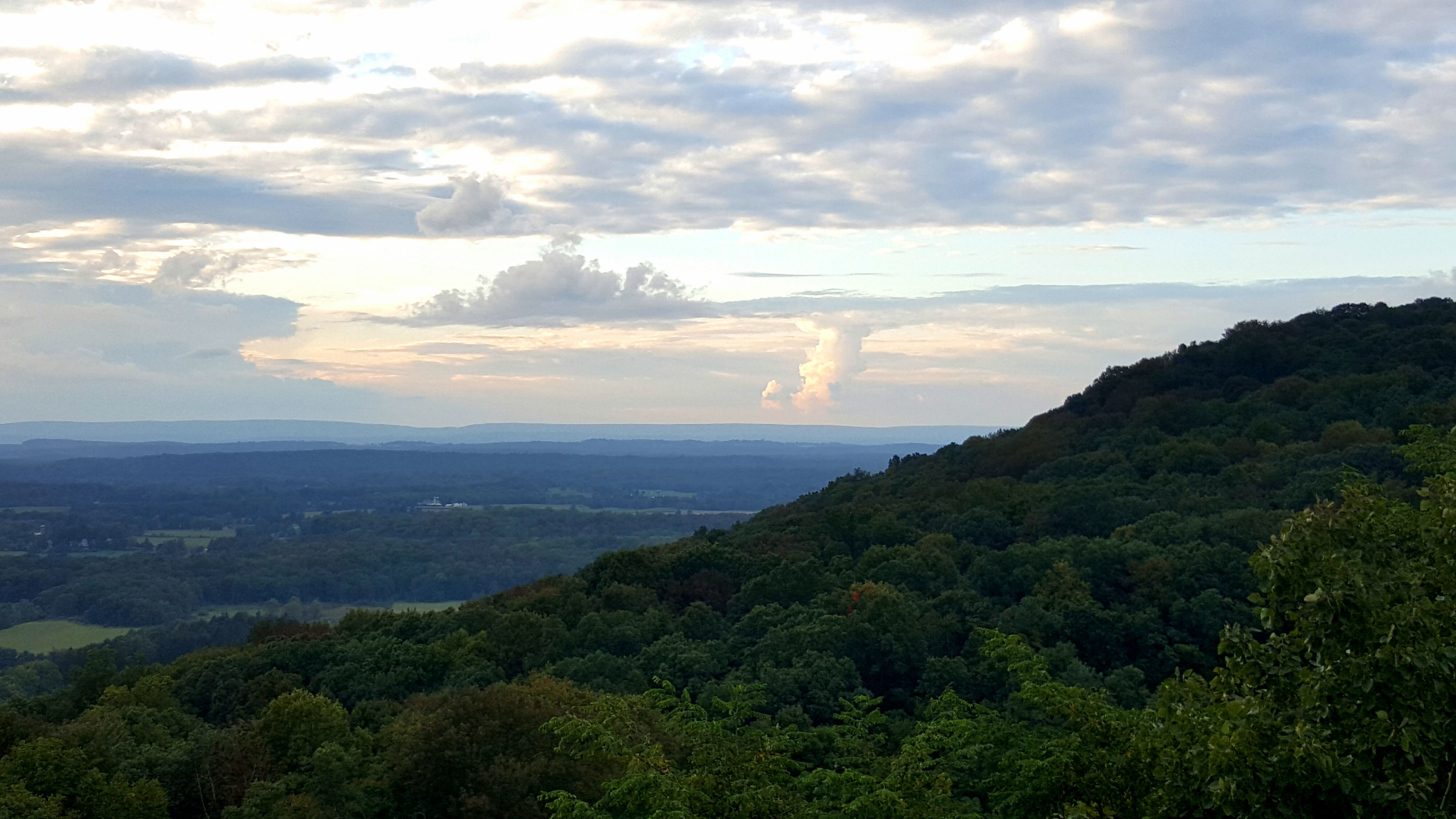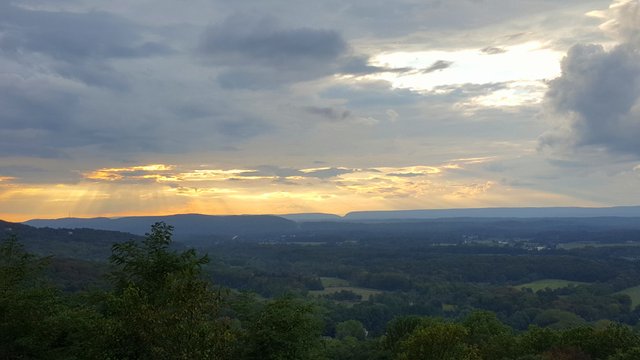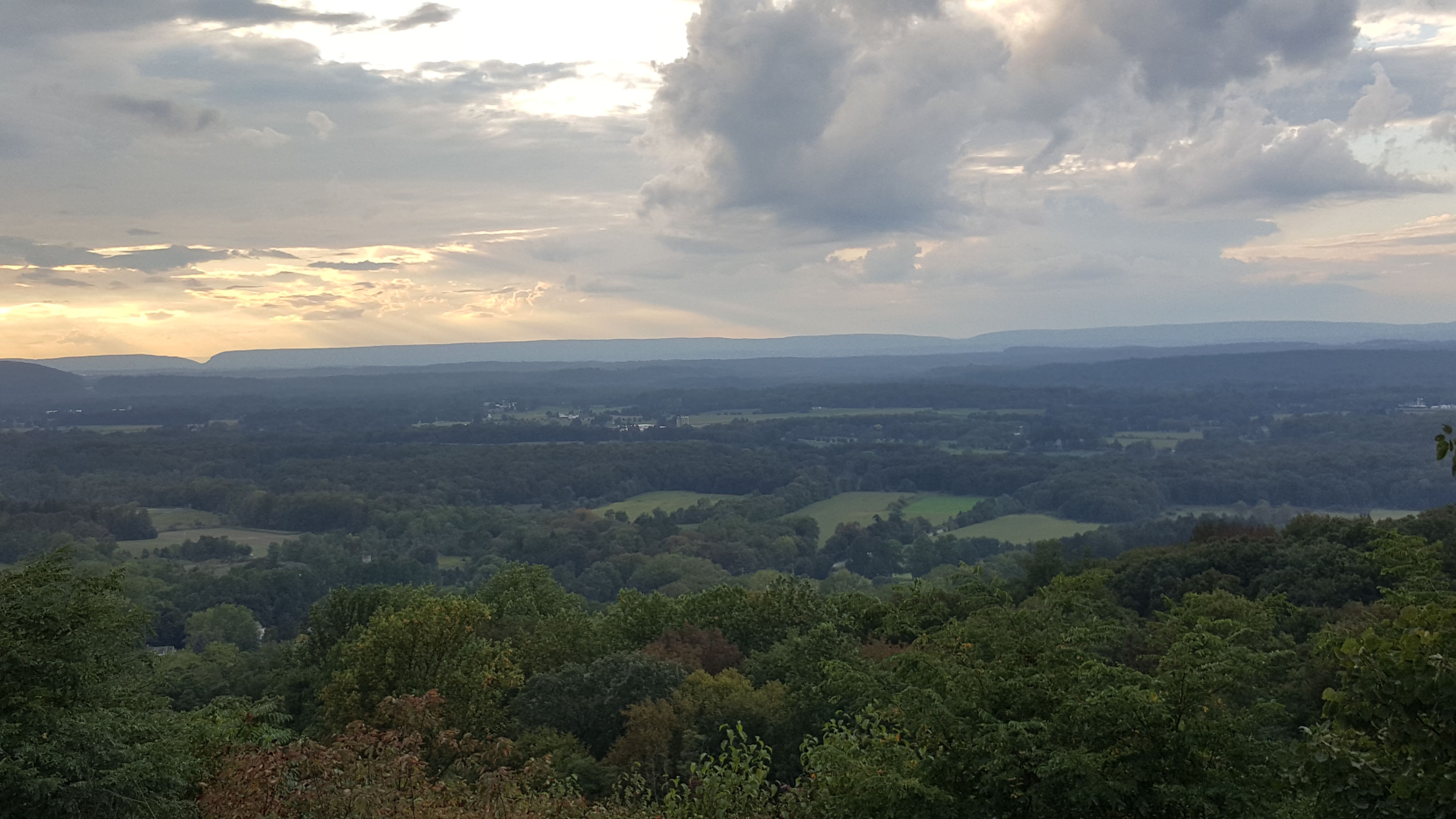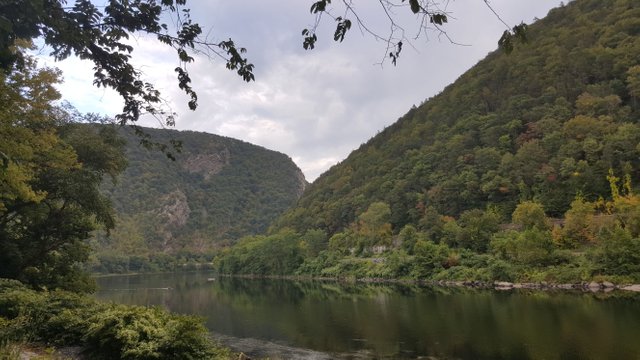 Closeup view of actual tectonic plates.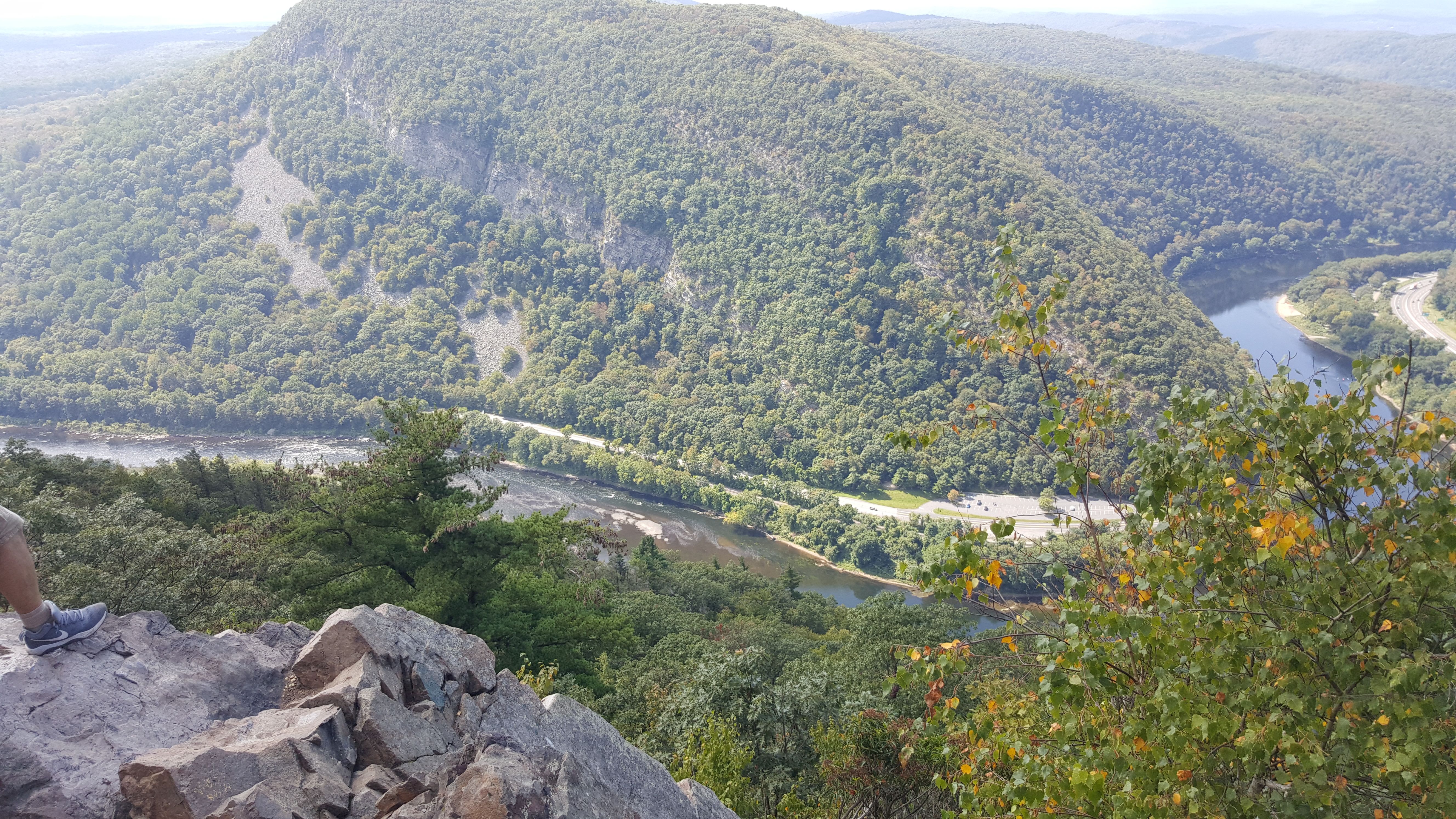 View from top of Mount Tammany
More information on Appalachian Trail:
https://en.m.wikipedia.org/wiki/Delaware_Water_Gap
http://www.appalachiantrail.org/home/explore-the-trail
Appalachian trails are great for hiking and just exploring outdors and nature. They go through 14 states and are 2190 miles long so there is a lot to see.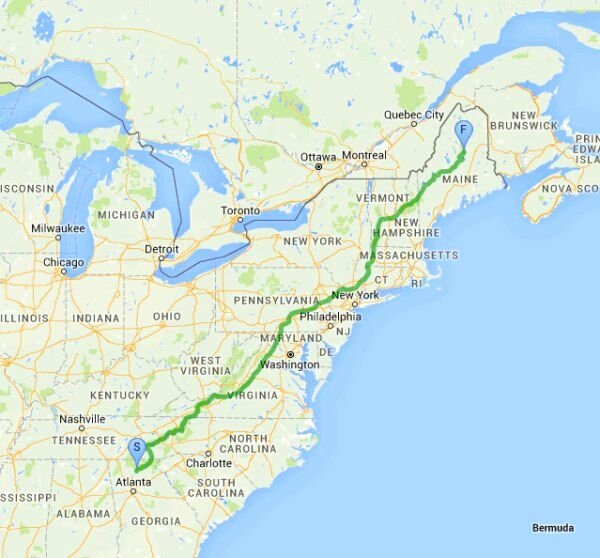 Thanks for visiting and till next time!