Call to action: join our Twitter Initiative! Find out more HERE.
---
Hello everyone,
Let me introduce you to a great Steemian and contributor to my daily 200 SBD 7 World's Continents Photo Challenge, an amazing photographer @worldcapture. Let's give him some recognition and a shout out. In combination with the color challenge, it is a great place to highlight his photo skills and give his hard work some extended publicity and appreciation.
For today's color challenge I picked his entry below:
Morocco Sahara. I very well remember the golden hour inside the Sahara desert, the sand changed into a nice red/brown color and the sky got super blue just before the sun went down. Truely a magical place to be in all different light situations.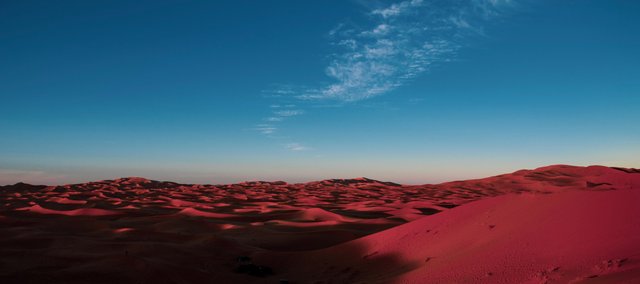 Click on the image for a large view
To give @worldcapture a little support, I am upvoting his post called: Petra, Jordan - Asian Sunday. Feel free to join me.
---
Please feel free to check out some of my other recent posts.
Celebrate the 100th anniversary of Czechoslovakia with free concert in Wallenstein Garden!
Quote of the day: "It is better to fail in originality than to succeed in imitation."
ColorChallenge - Green Thursday - @pardinus in 7 World's Continents Photo Challenge!
Prague/Czech Republic - Thursday photo challenge - share your personal pictures from your visit to the Czech Republic!
---
Tomas
CEO & Founder of CGH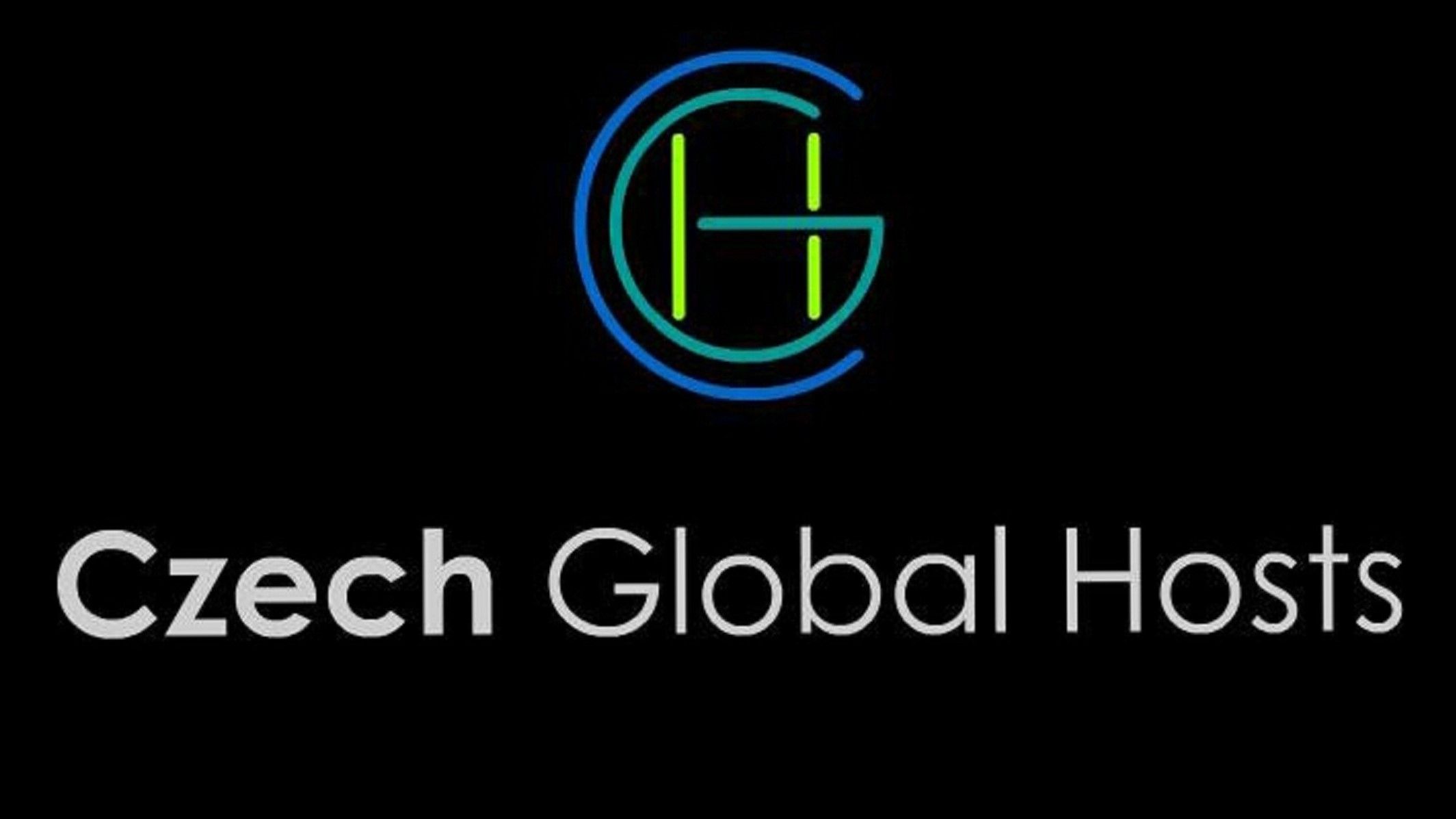 ---

---