Dear Steemit friends and followers,
I would like to share another interesting quote with you today.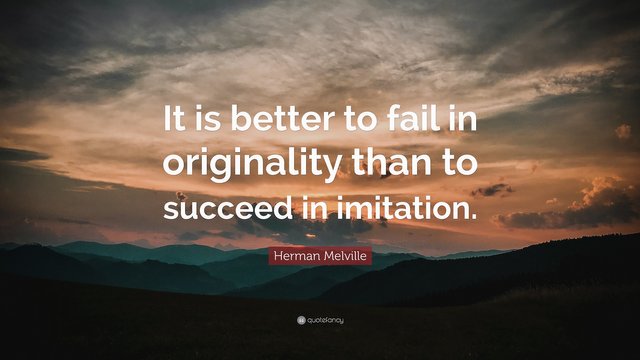 Source: Quote Fancy, author: Herman Melville, famous American novelist, short story writer and poet
---
"It is better to fail in originality than to succeed in imitation."
---
What do you think of this inspirational quote, my fellow Steemians? Has it already happened to you that you failed while trying to be original or succeeded in copying someone else´s ideas? Do you see any relation between this quote and Steemit? ;)
Let me know in the comments, I am looking forward to reading your opinions and stories :)
Have a wonderful day and Steem on!
---
Please feel free to check out some of my other recent posts.
The 8th year of Prague Pride attracted 90,000 visitors!
Quote of the day: "The clearest way into the Universe is through a forest wilderness."
ColorChallenge - Purple Sunday - @mibreit-photo in 7 World's Continents Photo Challenge!
Prague/Czech Republic - Sunday photo challenge - share your personal pictures from your visit to the Czech Republic!
---
Tomas
CEO & Founder of CGH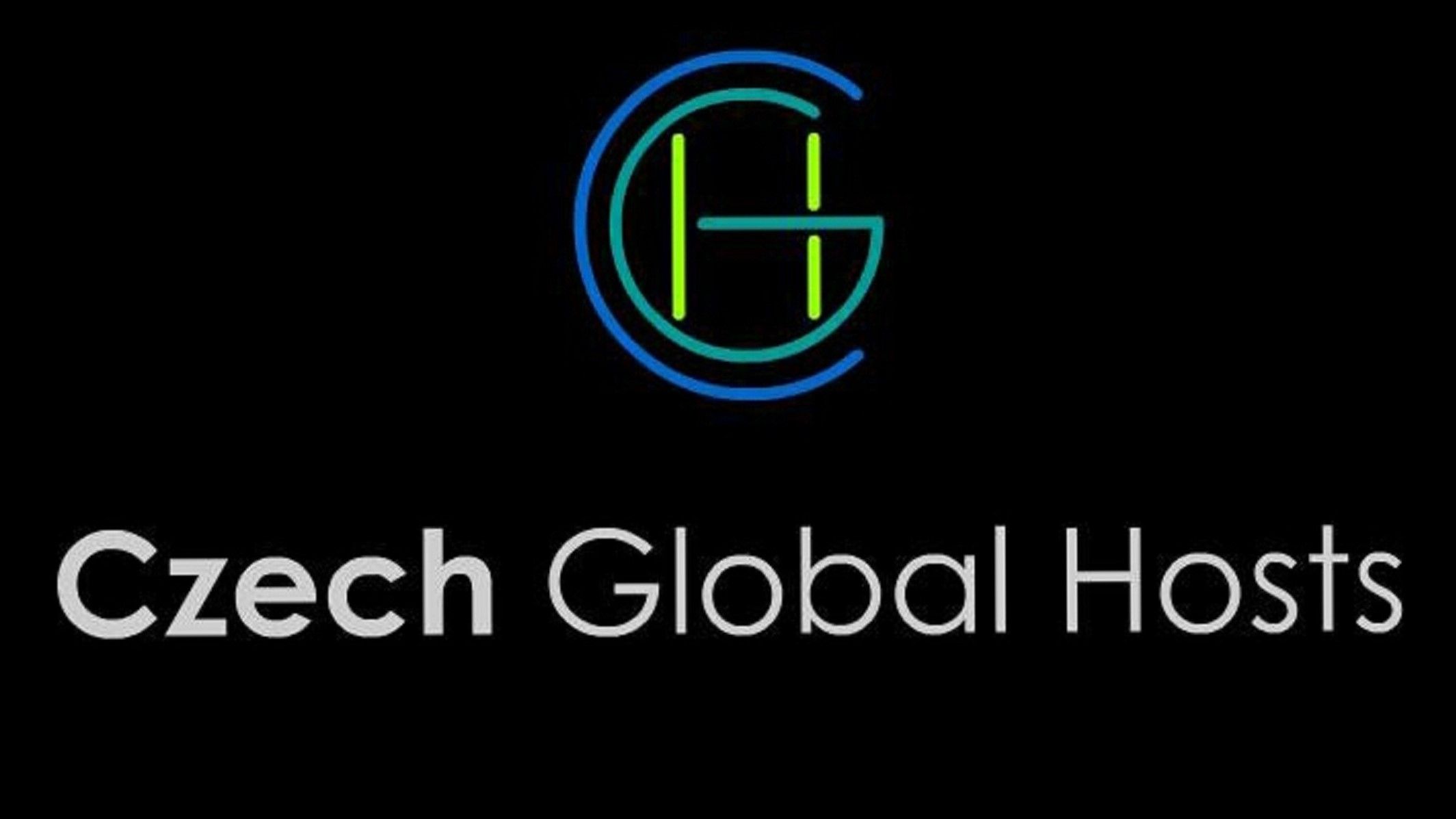 ---

---