Hi everyone!
As I have already informed you in some of my previous posts, my homeland will celebrate the 100th anniversary of the foundation of Czechoslovakia this year. As you probably know, Czechoslovakia peacefully split into two separate countries - the Czech Republic and the Slovak Republic in 1993 but for both nations, the 100th anniversary of the foundation of what used to be our common homeland is a long-awaited event of the utmost importance.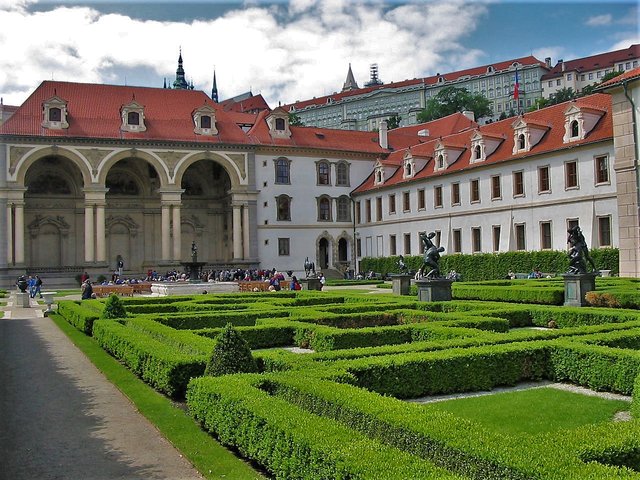 Source: Public Domain Pictures (Creative Commons)
There will be numerous memorial events, parades, exhibitions, seminars, debates etc. held on the occasion of this remarkable jubilee, including a grandiose concert by the Prague Symphony Orchestra. The concert will take place in the beautiful Wallenstein Garden in the historic center of the city on Wednesday, August 29, and it will be free so that anyone can come to enjoy it.
---
Please feel free to check out some of my other recent posts.
The 8th year of Prague Pride attracted 90,000 visitors!
Quote of the day: "The clearest way into the Universe is through a forest wilderness."
ColorChallenge - Purple Sunday - @mibreit-photo in 7 World's Continents Photo Challenge!
Prague/Czech Republic - Sunday photo challenge - share your personal pictures from your visit to the Czech Republic!
---
Tomas
CEO & Founder of CGH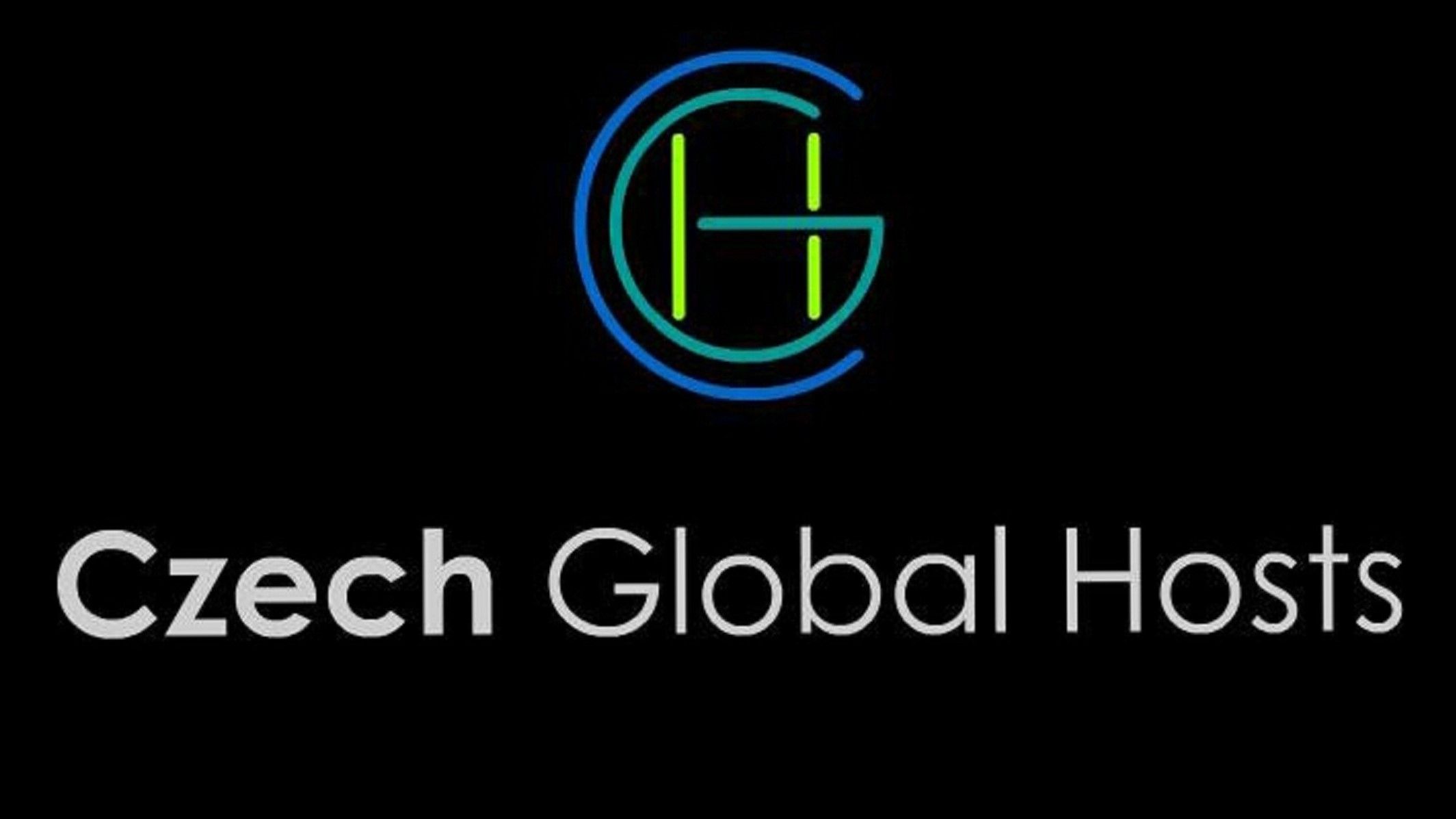 ---

---