Call to action: join our Twitter Initiative! Find out more HERE.
---
Hello everyone,
Let me introduce you to a great Steemian and contributor to my daily 200 SBD 7 World's Continents Photo Challenge, an amazing photographer @loresb. Let's give her some recognition and a shout out. In combination with the color challenge, it is a great place to highlight her photo skills and give her hard work some extended publicity and appreciation.
For today's color challenge I picked her entry below:
MIRADOR CONSTANZA (Margarita Island). Between Playa Manzanillo and Puerto Viejo there is a road that surrounds the entire north coast of Isla de Margarita by the mountain, it is a great walk especially because of the view it offers of the Caribbean Sea, here is the Mirador Constanza, site to enter contact with nature and contemplate it in its maximum expression, the viewpoint is conditioned to enjoy a pleasant moment and there are almost always people on the site.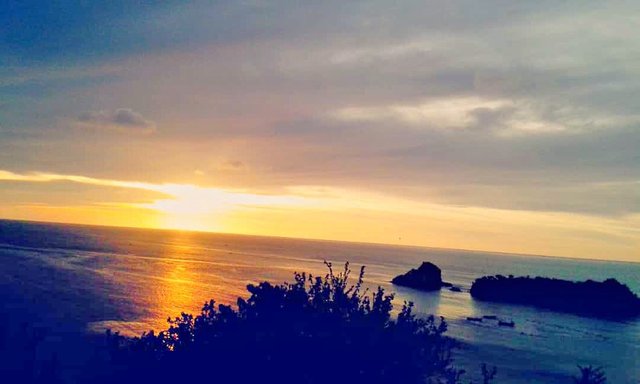 Click on the image for a large view
To give @loresb a little support, I am upvoting her post called Beautiful Sunday / Waraira Repano National Park. Feel free to join me.
---
Please feel free to check out some of my other recent posts.
Price of 20 SBD / 20 USD: 7 World's Continents photo challenge WEEKLY WINNER announcement #49!
Collection of some of the most amazing photos from Prague/Czech Republic submitted recently by your fellow Steemians
ColorChallenge - Red Monday - @thefourth in 7 World's Continents Photo Challenge!
Prague/Czech Republic - Monday photo challenge - share your personal pictures from your visit to the Czech Republic!
---
Tomas
CEO & Founder of CGH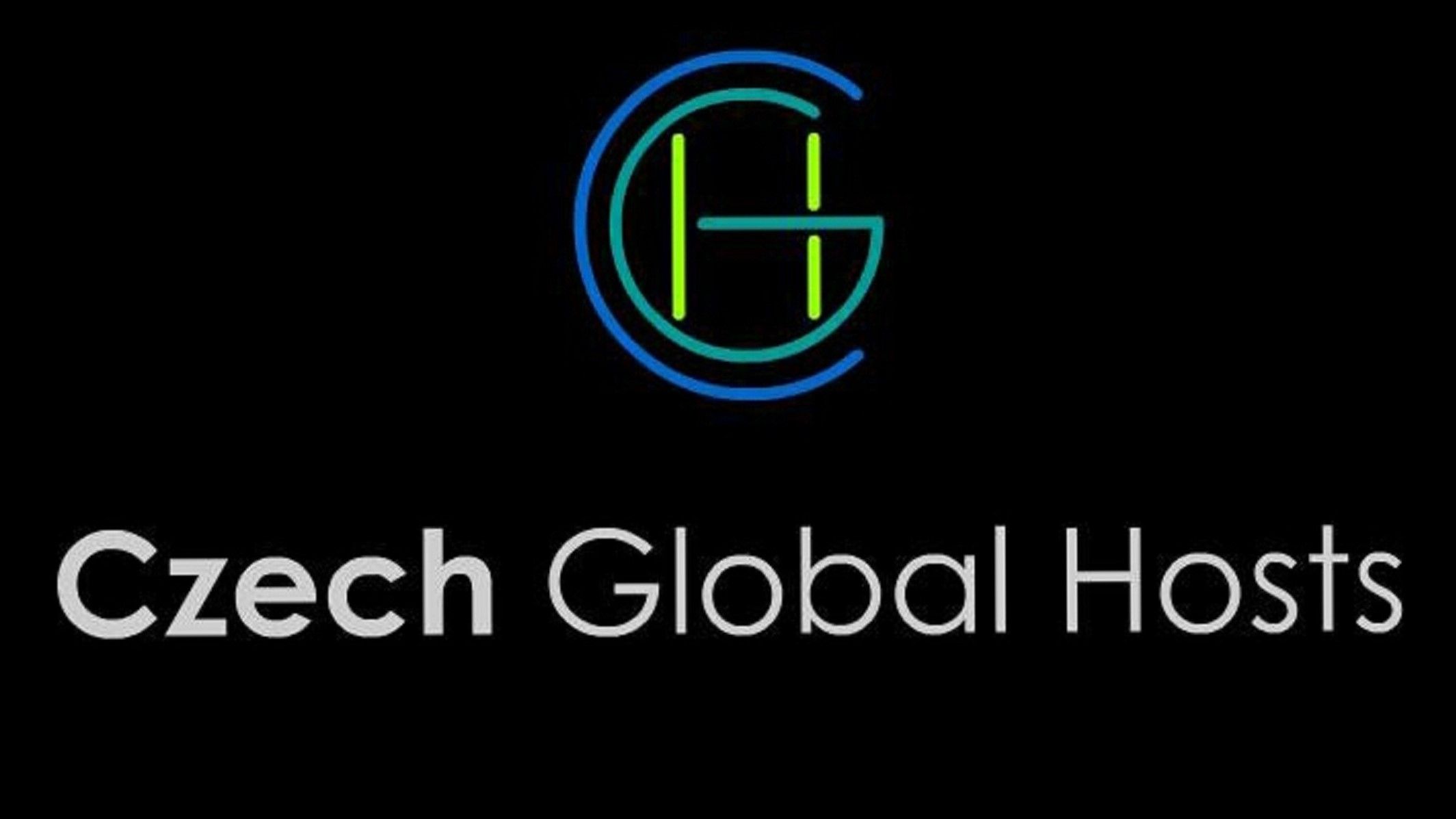 ---

---