Call to action: join our Twitter Initiative! Find out more HERE.
---
Hello everyone,
Let me introduce you to a great Steemian and contributor to my daily 200 SBD 7 World's Continents Photo Challenge, an amazing photographer @thefourth. Let's give him some recognition and a shout out. In combination with the color challenge, it is a great place to highlight his photo skills and give his hard work some extended publicity and appreciation.
For today's color challenge I picked his entry below:
I walked through that very archway once before in 2008... but didnt realize it until I was walking through it again in 2018 and was stopped dead in my tracks by a dense.. heavy sense of déjà vu... I knew I'd been there before, one evening on the way to a flamenco show.. w/ a street vendor selling antique coins on a table on the left side of the arch... is it still déjà vu if I really have been here before? thank you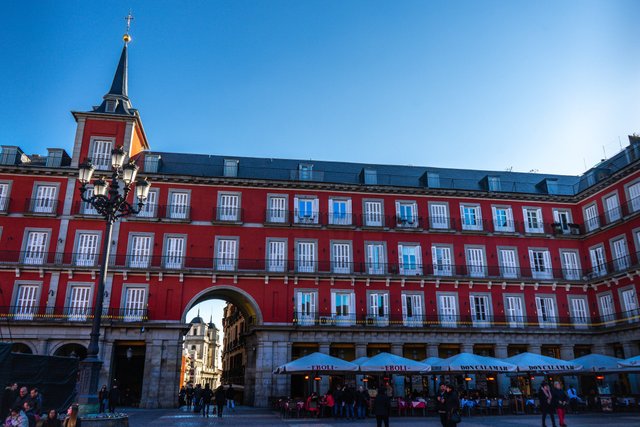 Click on the image for a large view
Unfortunately, @thefourth has not recently published anything that I can upvote but I will be happy to do that once he posts something.
---
Please feel free to check out some of my other recent posts.
Prague will host another exciting battle reenactment
Prague´s famous Babies sculptures will be replaced with copies
ColorChallenge - Green Thursday - @roadtrips in 7 World's Continents Photo Challenge!
Prague/Czech Republic - Thursday photo challenge - share your personal pictures from your visit to the Czech Republic!
---
Tomas
CEO & Founder of CGH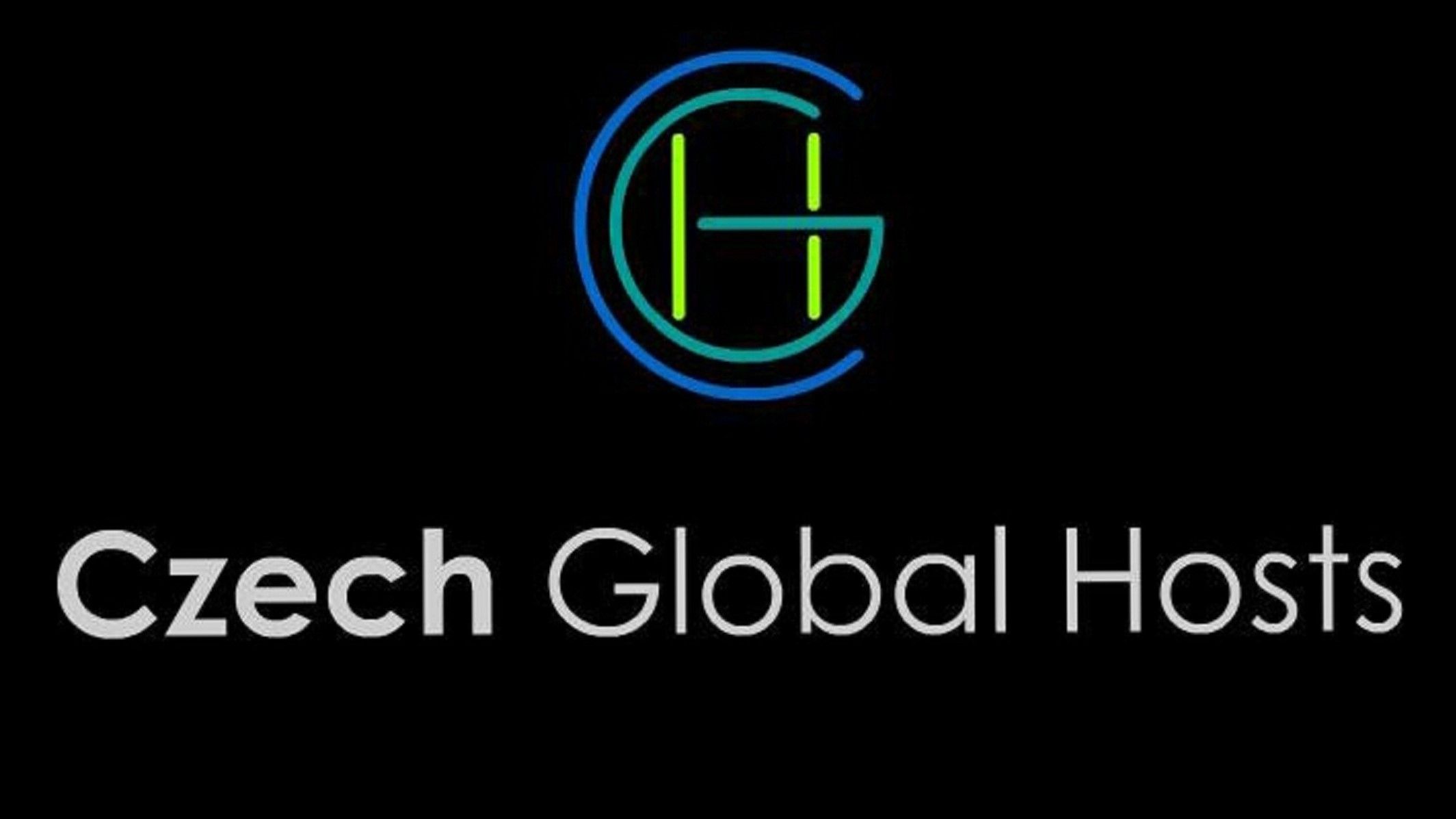 ---

---