Hello friends, today I am going to share with you a visit to a place in the center of the country that we like very much:
Waraira Repano National Park
It is a vast mountain that gives identity to the city of Caracas, besides being its great plant lung par excellence. It was founded with the name of El Ávila. It changed its name to Waraira Repano National Park (which means large mountain range), responding to the duty of the State to promote the cultural bond of the first indigenous settlers and honor the historical heritage that is transferred from generation to generation, and the name given by its first Aboriginal inhabitants.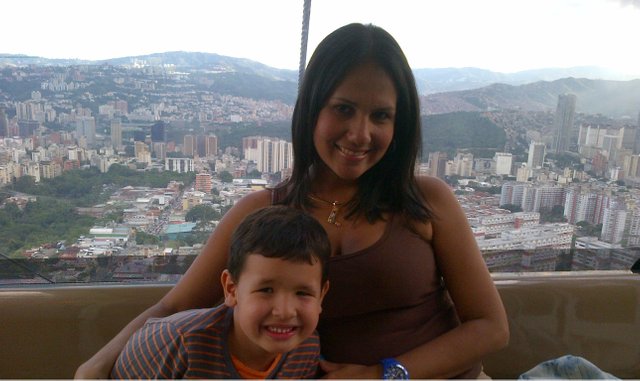 This is a beautiful view of the city of Caracas from the cable car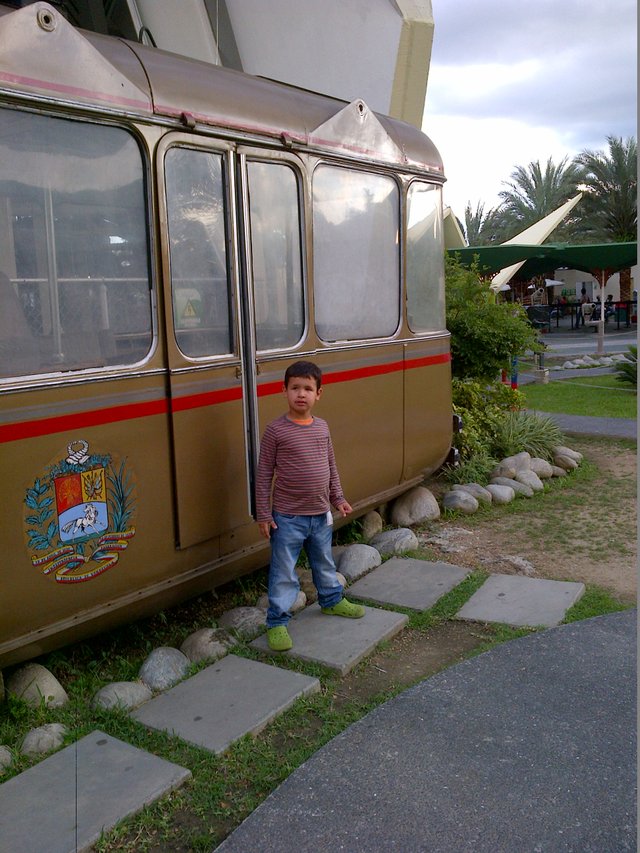 This was one of the old wagons where the transfers were made to the park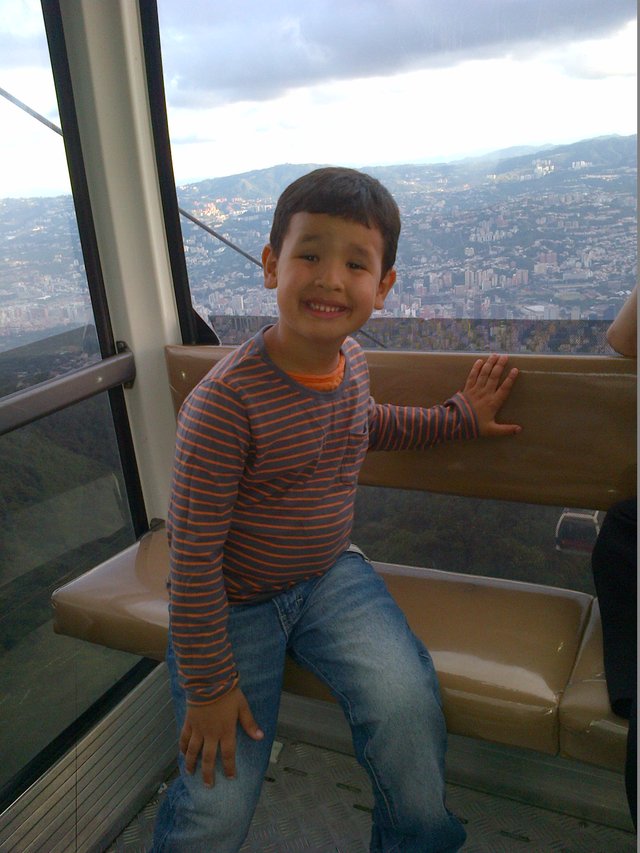 The main road of the park, at the end is the Hotel Humboldt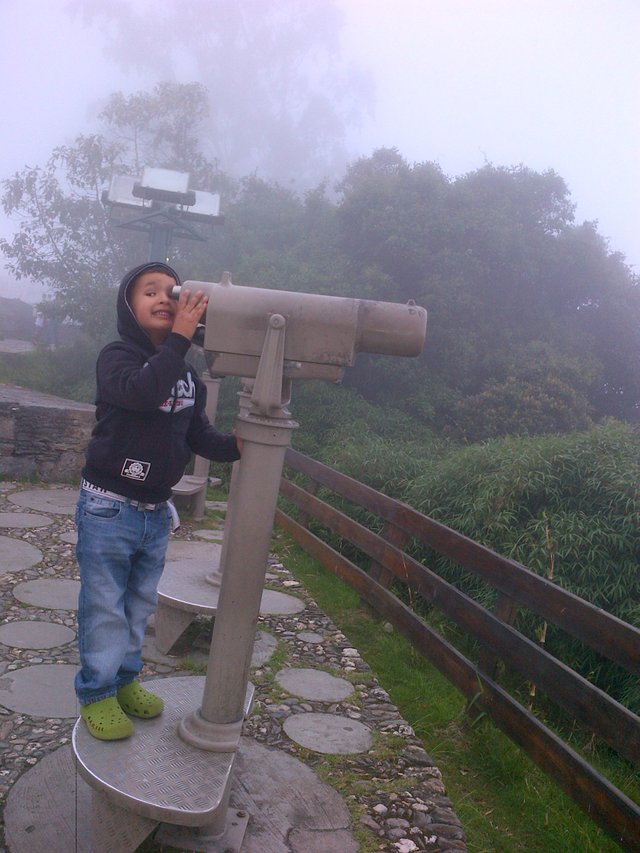 This device is like a kind of telescope, from here you can see the sea, it is a very beautiful landscape. In this case my son wanted to see but it was impossible, the fog did not allow it.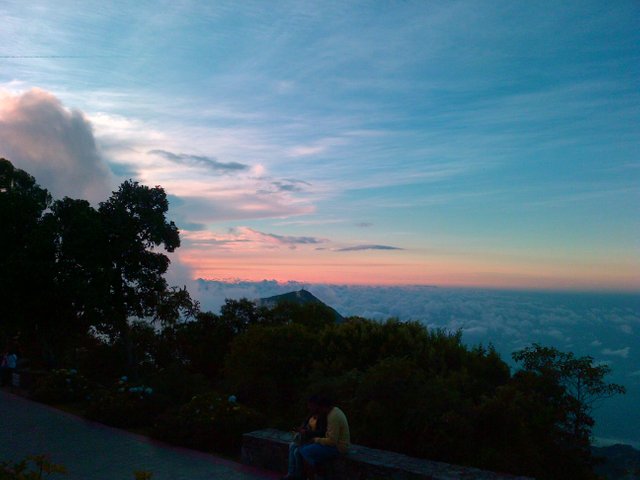 Here I show you the beautiful view of the park
---
Beautiful Sunday with my prince
---
These images are taken from my mobile phone