Hello everyone,
Let me introduce you to a great Steemian and contributor to my daily 200 SBD 7 World's Continents Photo Challenge, an amazing photographer @maxinpower. Let's give him some recognition and a shout out. In combination with the color challenge, it is a great place to highlight his photo skills and give his hard work some extended publicity and appreciation.
For today's color challenge I picked his entry below:
Sado Island, Japan. One of the more remote places here is this small island on Japans's west coast. During Edo time, the shogunate used to ban people who fall from grace so there are still some interesting places to visit. However the most stunning part is it's nature, empty beaches with clear water, fresh sea food and the quietness especially on the western side of the island. Some off-the-beaten track destination.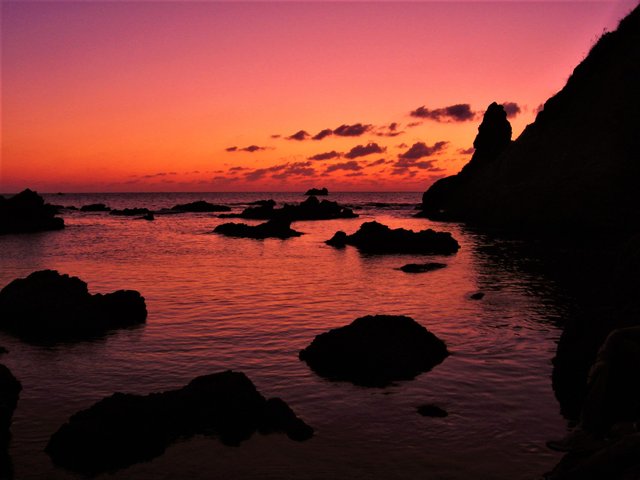 Click on the image for a large view
To give @maxinpower a little support, I am upvoting his post OSAKA OR TOKYO ? The photo battle - Round 5 - YOU decide! ==//== Die Schlacht der Bilder - Runde 5 - DU entscheidest!! ==//== 大阪か東京か? フォトバトル!! あなたが決める! ENG-GER-JAP. Feel free to join me.
---
Please feel free to check out some of my other recent posts.
Prague will be hosting another year of the AsianFest!
Travel Tip: Pancava Waterfalls, the tallest waterfalls in the Czech Republic
ColorChallenge - Indigo Saturday - @vinceboisgard in 7 World's Continents Photo Challenge!
Prague/Czech Republic - Saturday photo challenge - share your personal pictures from your visit to the Czech Republic!
---
Tomas
CEO & Founder of CGH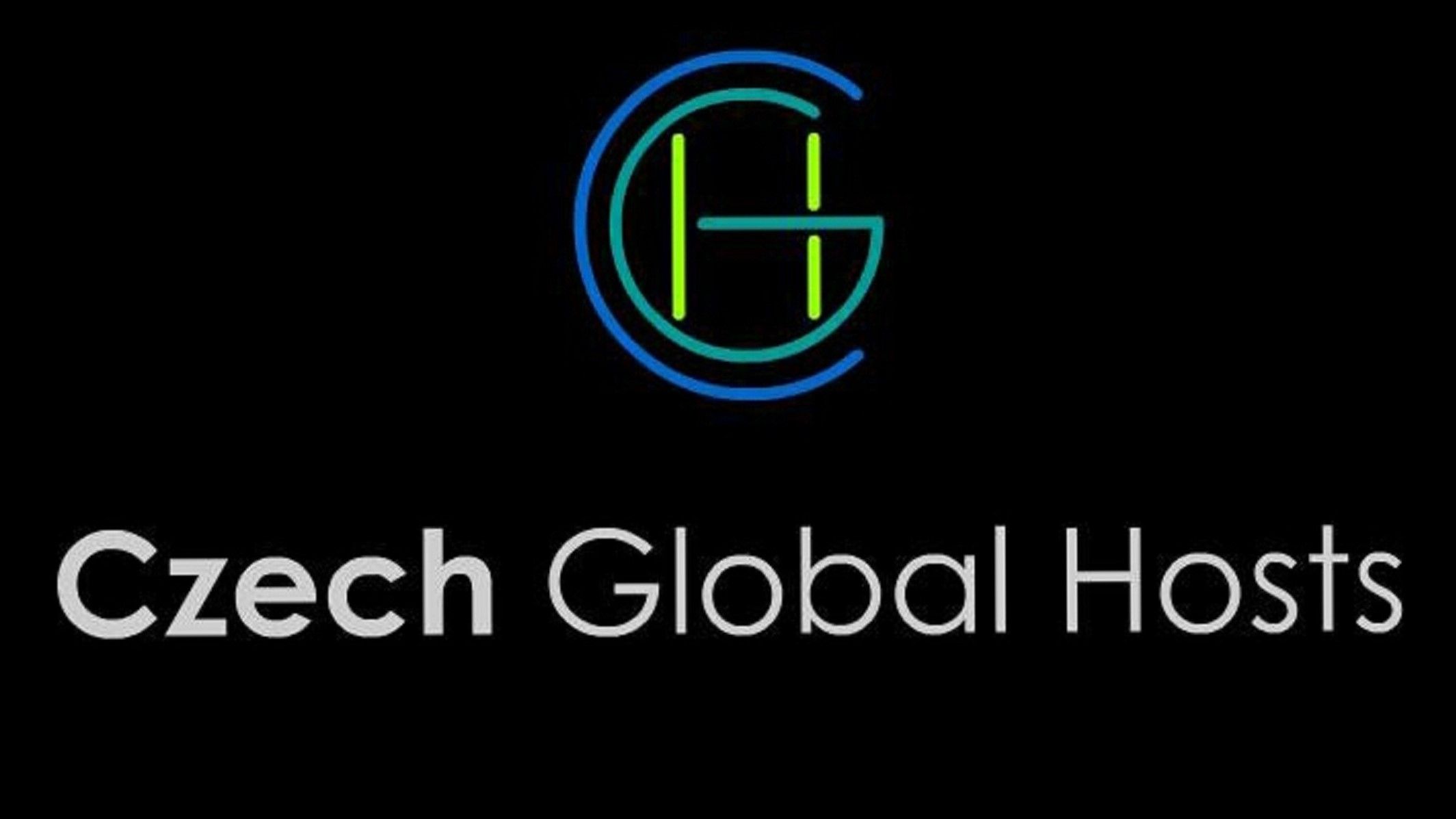 ---

---