Hi everyone!
It is my pleasure to inform you about another exciting festival that will be hosted by Prague, the capital city of my homeland Czech Republic.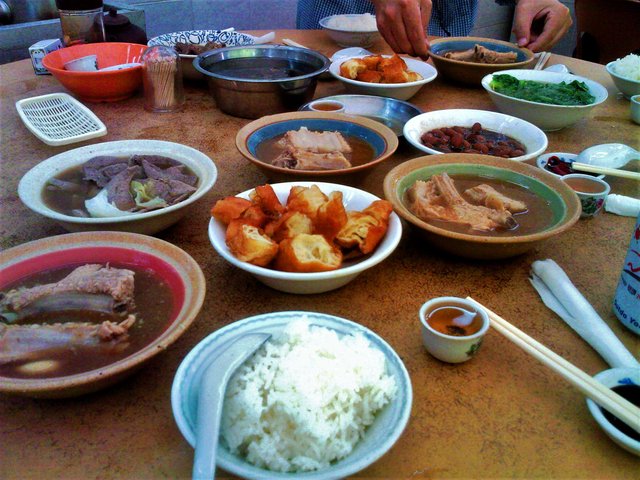 Source: Wikimedia Commons (Creative Commons)
This time around, I would like to invite you to the AsianFest 2018 that will take place at Branicka Louka in Prague - Branik. The main aim of this unique festival is to enable its visitors to experience culture, history, cuisine, architecture and atmosphere of Asian countries such as China, India, Korea, Vietman, Thailand, Sri Lanka, Indonesia, Japan, Malaysia, Philippines etc.
The festival will be held at five stages and it will also include more than 120 restaurants where visitors will be able to try all kinds of specialties from Asian cuisines. What makes this festival so special is also the fact that it will feature accurate replicas of some of the most important and popular Asian architectural landmarks such as the Beijing Imperial Palace and the Buddha Statue in Phuket.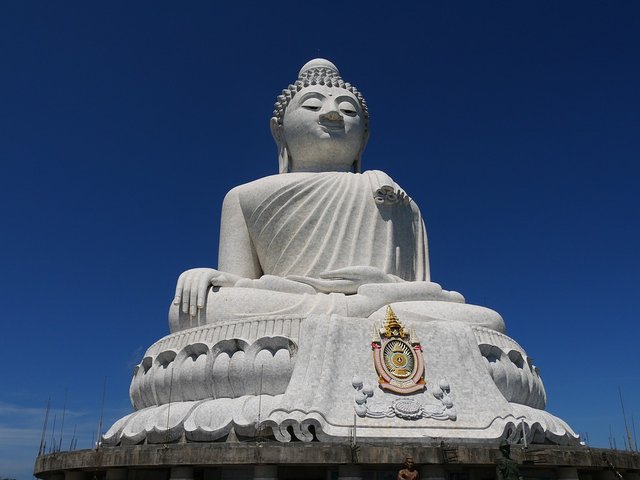 Source: Pixabay (Creative Commons)
Asian culture will be represented by 350 artists and performers from a variety of Asian countries so that there will something to enjoy for literally everyone.
The AsianFest 2018 will take place from Friday, July 27 to Sunday, July 29. The basic fee starts at 600 CZK (24 EUR / 30 USD) per person for all three days.
---
Please feel free to check out some of my other recent posts.
Great news for all foodies: Prague will be hosting Pizza Festival!
Ten Bitcoin ATMs installed in the Prague subway system!
ColorChallenge - Yellow Wednesday - @adearmanda in 7 World's Continents Photo Challenge!
Prague/Czech Republic - Wednesday photo challenge - share your personal pictures from your visit to the Czech Republic!
---
Tomas
CEO & Founder of CGH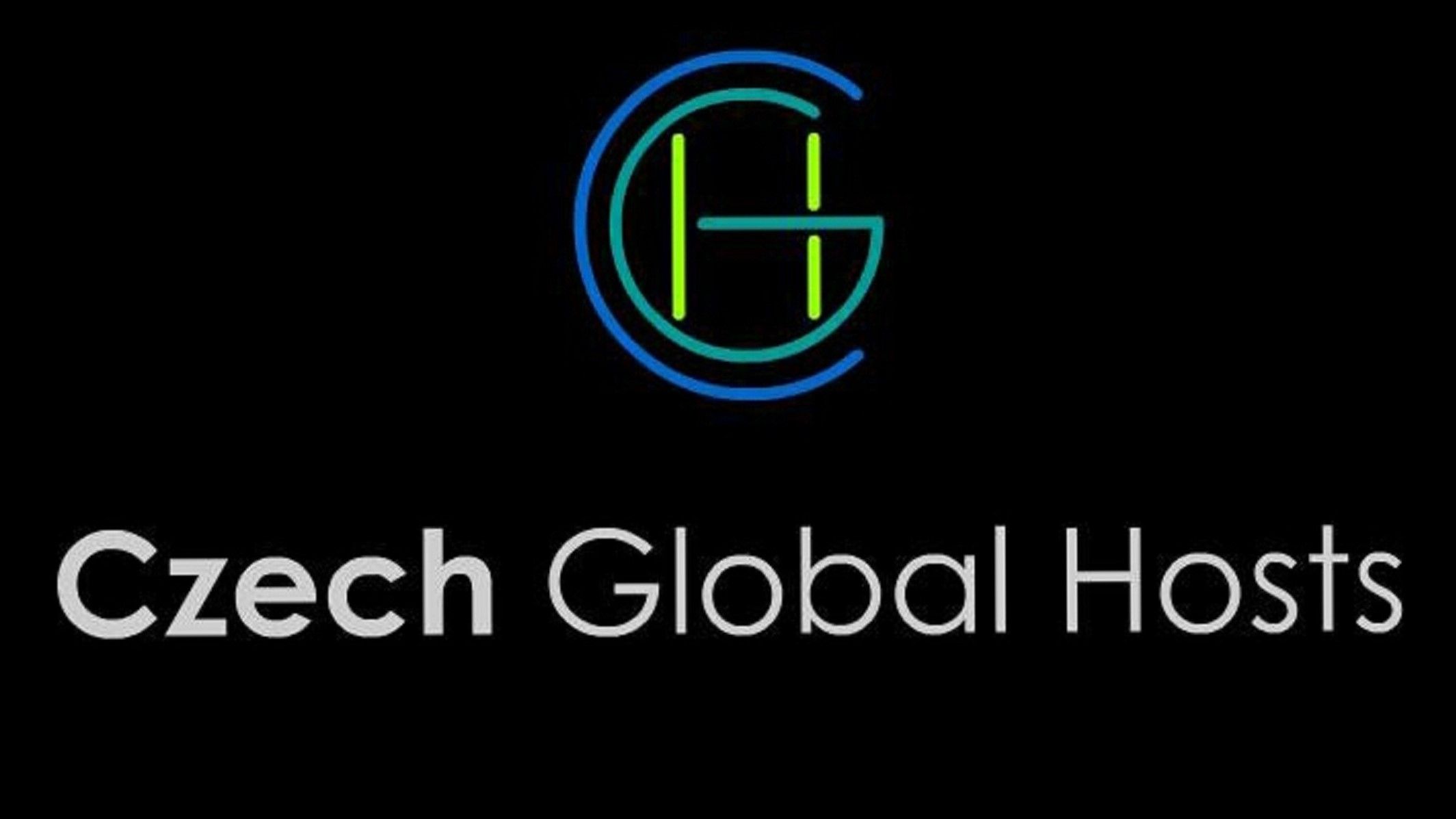 ---

---