Dear Steemit friends and followers,
Welcome to my Travel Tip series where I promote some of the most beautiful places, interesting landmarks and impressive architectural sites of my homeland, the Czech Republic.
Today, I will take you to one of the most impressive natural places of the country, the renowned Pancava Waterfalls.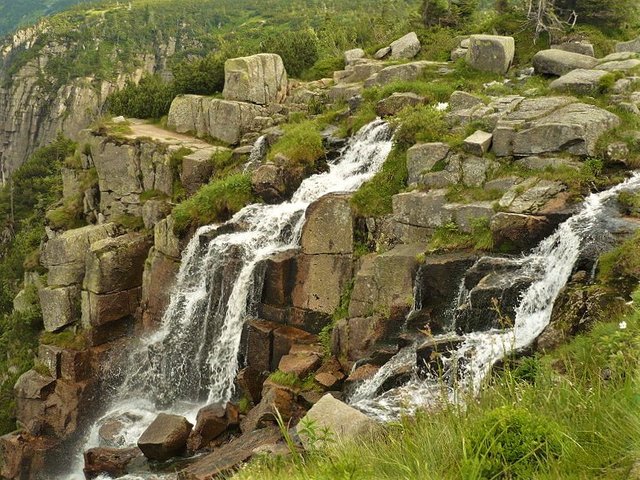 Source: Wikimedia Commons (Creative Commons)
Located just above Spindleruv Mlyn, a popular ski resort in the Krkonose Mountains, the Pancava Waterfalls is a series of water cascades, totaling at a height of almost 150 m (490 ft), making it the tallest waterfalls in the Czech Republic.
Fed by the Pancava Stream, the waterfalls is carved into granite bedrock and surrounded by the breathtakingly beautiful nature of the Krkonose National Park. The waterfalls has been a sought-after tourist attraction but since it is a part of the national park, the access has been limited to protect it from the detrimental affects of mass tourism.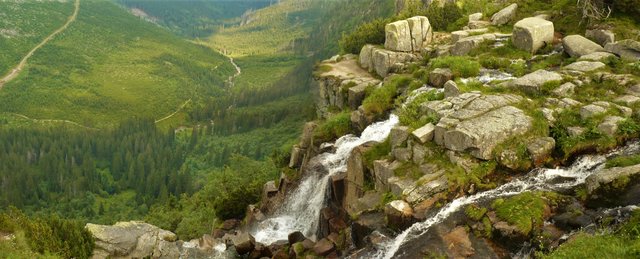 Source: Wikimedia Commons (Creative Commons)
There are currently several look-out spots offering great views of this amazing natural wonder. Spring is the best time to visit the site as it is when the massive thawing of snow makes the waterfalls bigger and even more fascinating to look at.
---
Please feel free to check out some of my other recent posts.
Great news for all foodies: Prague will be hosting Pizza Festival!
Ten Bitcoin ATMs installed in the Prague subway system!
ColorChallenge - Yellow Wednesday - @adearmanda in 7 World's Continents Photo Challenge!
Prague/Czech Republic - Wednesday photo challenge - share your personal pictures from your visit to the Czech Republic!
---
Tomas
CEO & Founder of CGH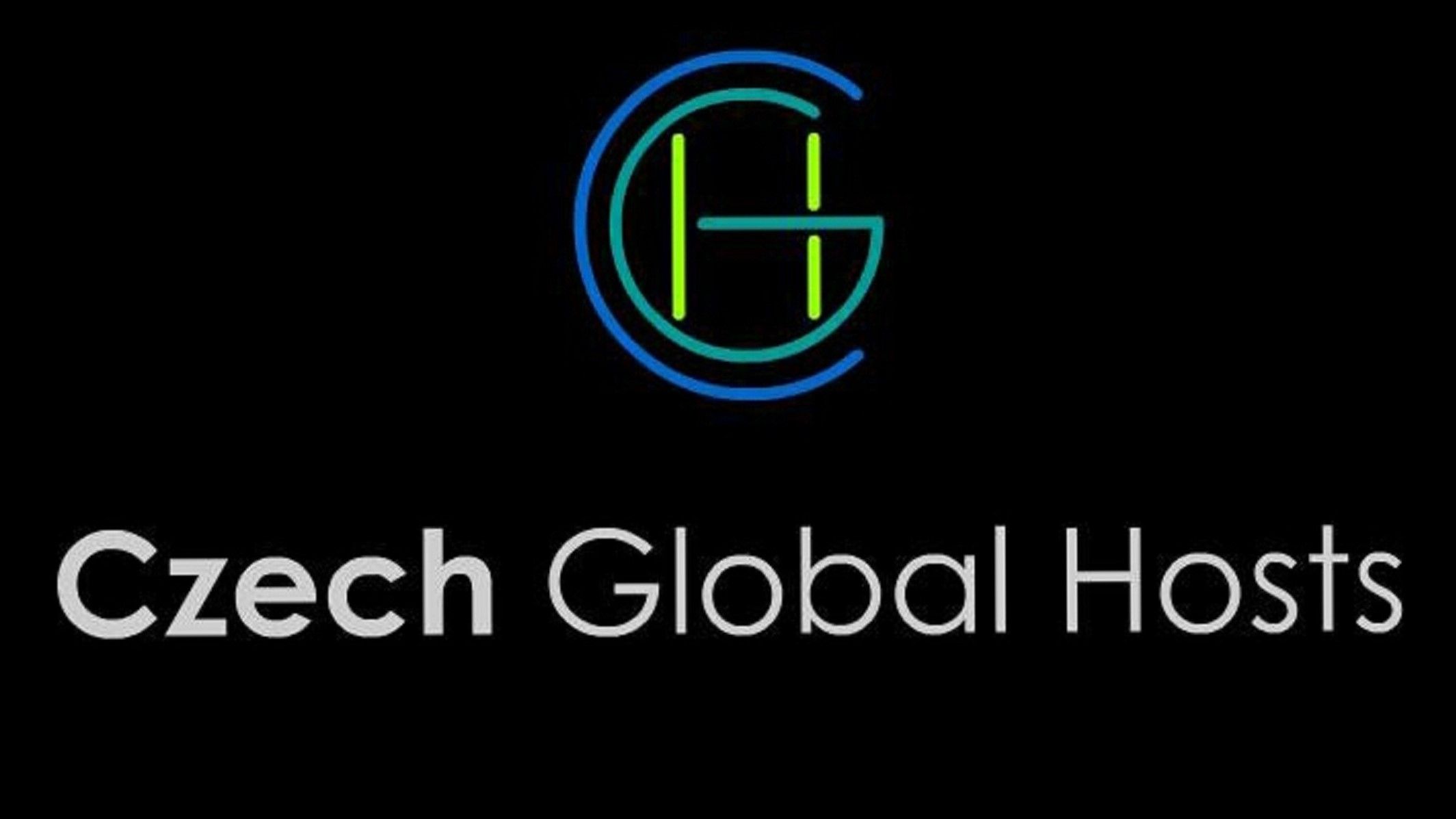 ---

---