Hello everyone,
Let me introduce you to a great Steemian and contributor to my daily 200 SBD 7 World's Continents Photo Challenge, an amazing photographer @vinceboisard. Let's give him some recognition and a shout out. In combination with the color challenge, it is a great place to highlight his photo skills and give his hard work some extended publicity and appreciation.
For today's color challenge I picked his entry below:
While traveling in Indonesia, I had the chance to spend a night in a volcano's crater. Mount Kawah Igen is well know for its blue flammes that you can see during the night after climbing to the top of the volcano... This really is something to see!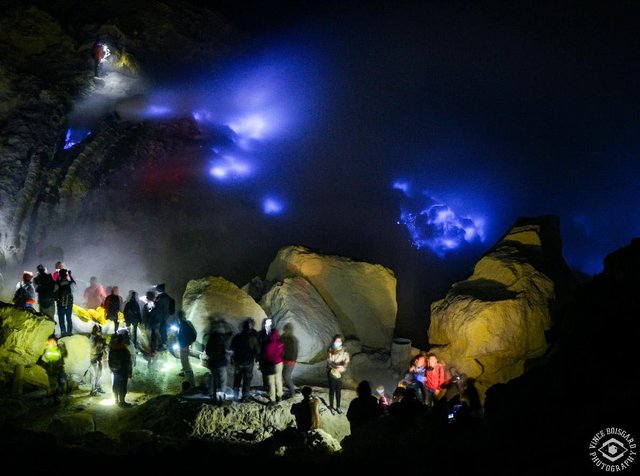 Click on the image for a large view
To give @vinceboisgard a little support, I am upvoting his post Memories from these BMX summer sessions. Feel free to join me.
---
Please feel free to check out some of my other recent posts.
Great news for all foodies: Prague will be hosting Pizza Festival!
Ten Bitcoin ATMs installed in the Prague subway system!
ColorChallenge - Yellow Wednesday - @adearmanda in 7 World's Continents Photo Challenge!
Prague/Czech Republic - Wednesday photo challenge - share your personal pictures from your visit to the Czech Republic!
---
Tomas
CEO & Founder of CGH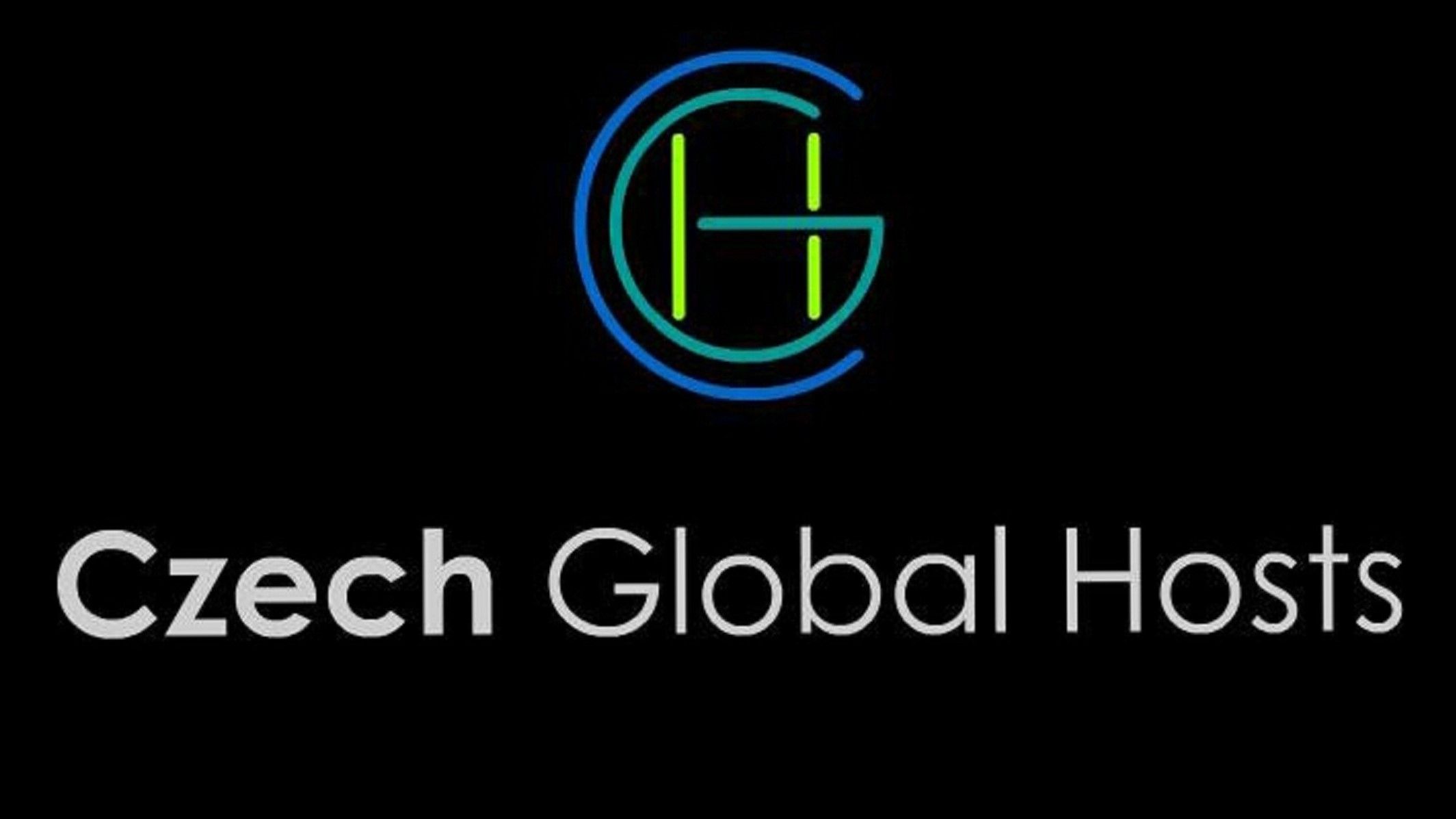 ---

---