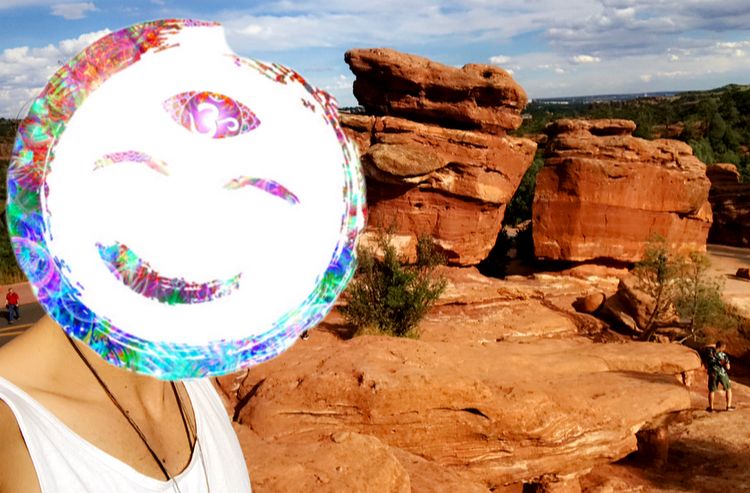 One Reason to visit Colorado Springs: Garden of the Gods.
There are many more reasons, but "the Garden" is purely epic... You just have to experience it.
---
ALSO, I am running a weekly charity post, to raise funds for my friends' baby who needs heart surgery. If you want to help, PLEASE UPVOTE THIS POST & Resteem & SHARE with as many people as possible!
---
And if you are new here to Steemit, and want to expand your following, please feel free to Comment a little bit about yourself on THIS POST I MADE ... This has introduced me to some really awesome people, and I think that it could get you some extra followers who appreciate your content as well!
---