I have been with only 1 company since my PhD graduation at aged 25, and it was my 7-th year work anniversary yesterday, and I am on the Company's twitter.
这个月是我在公司7年的周年纪念日,25岁博士毕业后就在这公司一直干,昨天买了一些吃的和同事分了,然后同事带了一黑色巧克力蛋糕说是让我合照一张 要放在社交网络上:
于是: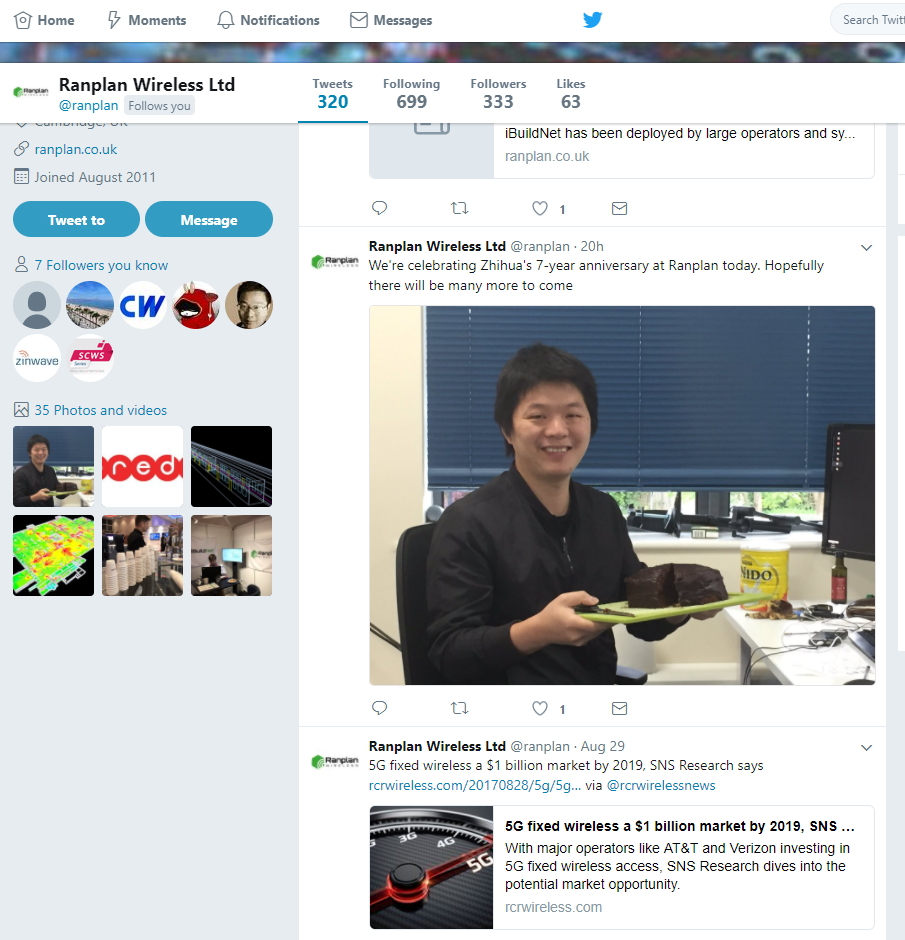 我不上相,特别是年纪大了,笑不出来,拍照的时候脸部很僵硬。
其实我想说,互联网公司,国内基本上是2年一跳,越跳薪水越高,像我这种毕业了在一家公司一直干的情况真的不多。纠其原因,很多,很烦。
老板写邮件祝贺感谢,写得真好, 表扬得我尾巴又翘起来了:
Many thanks for your great contributions, hard work and long-term passion and belief in the work that are have been doing for over a decade (counting the early research)!
这份工作的性价比是挺高的:离家开车12分钟(需要穿过两个小村庄,从来不堵车),工作时间灵活,一年有25天带薪假期(当然还有一些法定假期,大概加起来30多天)。
所以……一直很舒服,也许这就是温水煮青蛙。
Originally published at https://steemit.com Thank you for reading my post, feel free to Follow, Upvote, Reply, ReSteem (repost) @justyy which motivates me to create more quality posts.
原文首发于 https://Steemit.com 首发。感谢阅读,如有可能,欢迎Follow, Upvote, Reply, ReSteem (repost) @justyy 激励我创作更多更好的内容。
// Later, it will be reposted to my blogs: justyy.com, helloacm.com and codingforspeed.com 稍后同步到我的中文博客和英文计算机博客。
近期热贴
Recent Popular Posts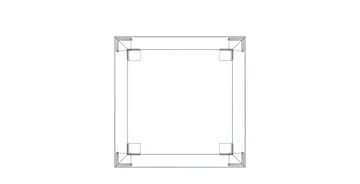 Tags: cn work anniversary twitter introduceyourself