May 2023 Solar Breakdown 🌦️
Are you ready to be put to sleep🤔 then read on people , i present my monthly report of my home power stuff for the month of May 2023 🥱
Might pay to grab a quad shot flat white or the whiskey as this report is bound to bore the shit out of most 💤🛌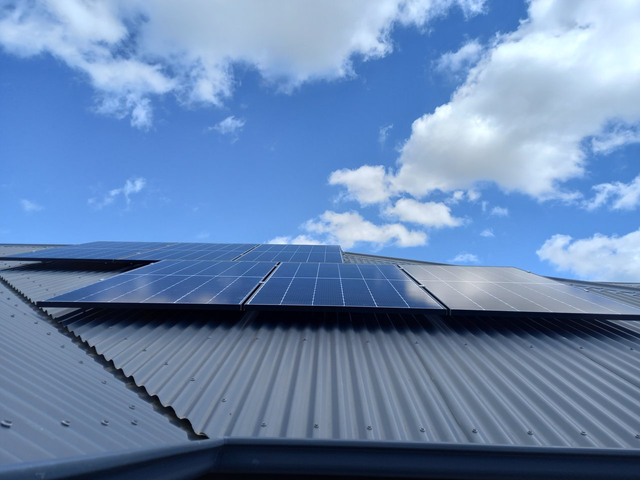 May 2023 has been a pretty average month Sun wise with some pesky feckin clouds in the way, if anyone knows how to fix this let me know
For May we were only 46% self powered which is a drop from April's 79% and i blame the clouds!
Actually 46% is better than a kick in the🥜's so i will take it.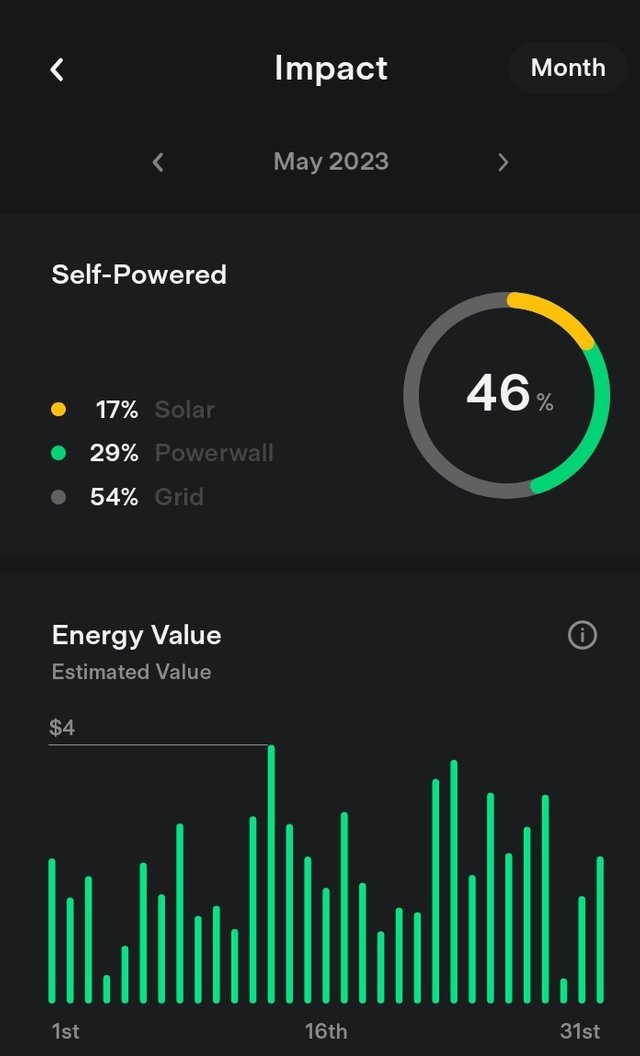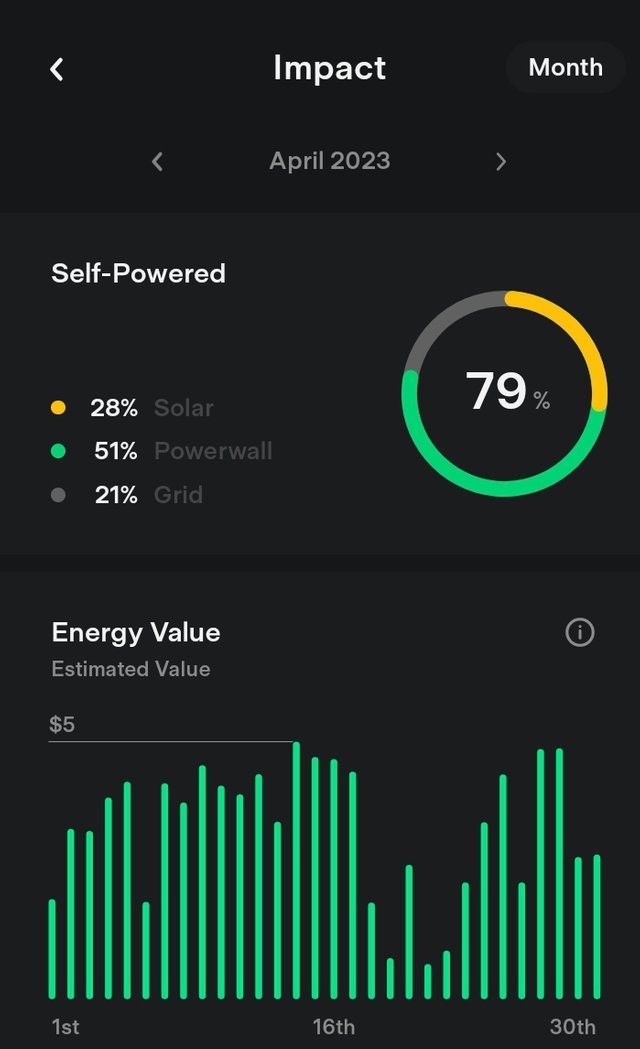 ---
Back in March we were 90% self powered but that was Summer and i think we had daylight saving still so longer daylight hours.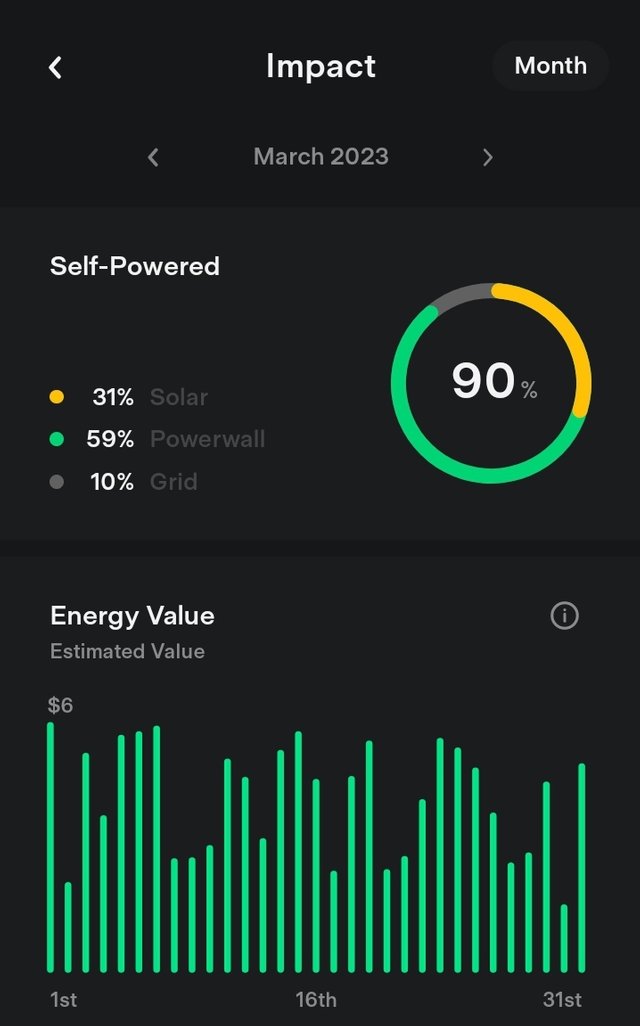 What did we Generate?
In May if you are still with me, we generated 340KWH but we used 484KWH so we required some help from the grid.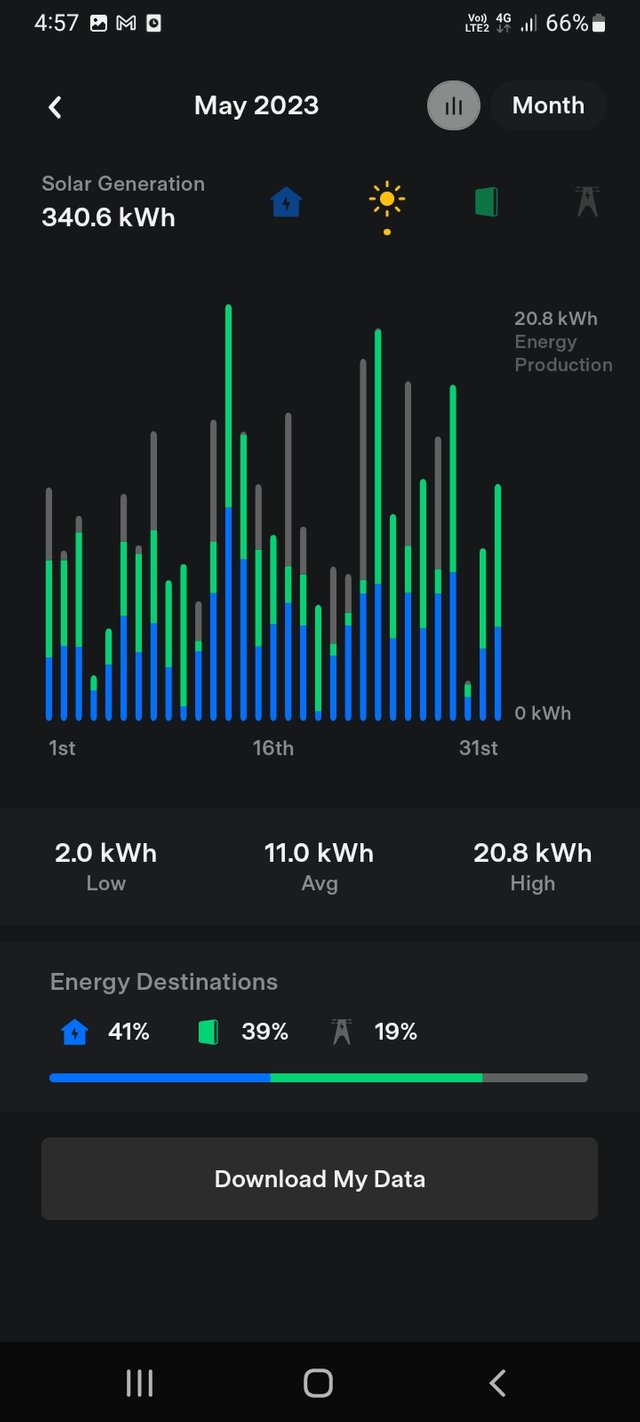 How much energy did we use?
This graph shows the 484KWH we used - you still awake?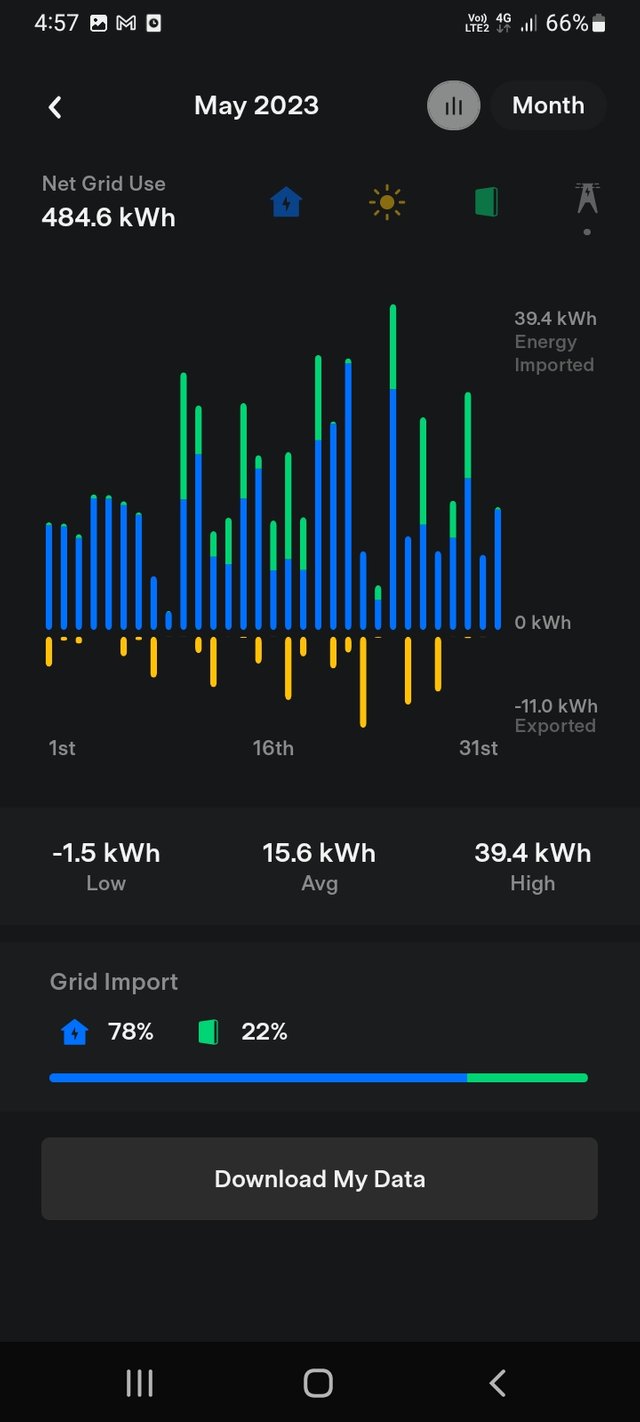 YTD
So since we have had the system and the powerwall year to date we are 66% self powered, i expect that % to drop over the next 3 months due to Winter beng here.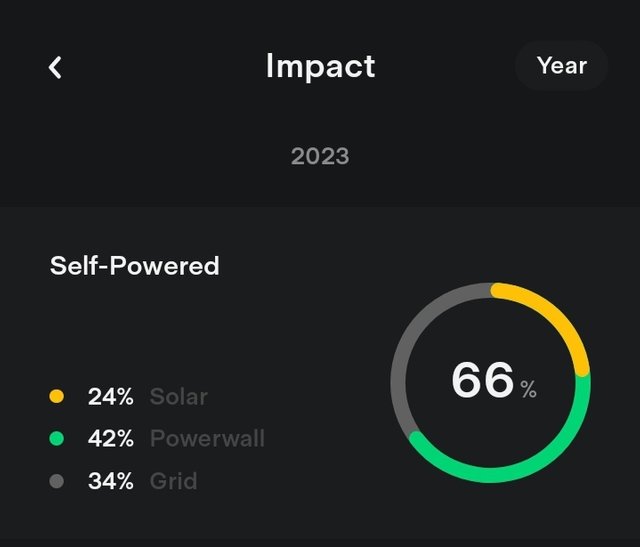 These are my previous 2 x reports which could also have a calming sleep induced effect - enjoy 🥱
https://steemit.com/steemexclusive/@kiwiscanfly/april-solar
https://steemit.com/club100/@kiwiscanfly/march-2023-solar-breakdown
Overall i am very happy with my Solar system and am still thinking about maxing my inverter out with another 4 x panels - cost is $4K NZD.
June will be interesting and i will be back to slap you across the face with my stats at the start of July LOL
I should post this to Twitter 🥱
all screenshots are tesla's
smudge gets on the roof and checks the panels so he approves this post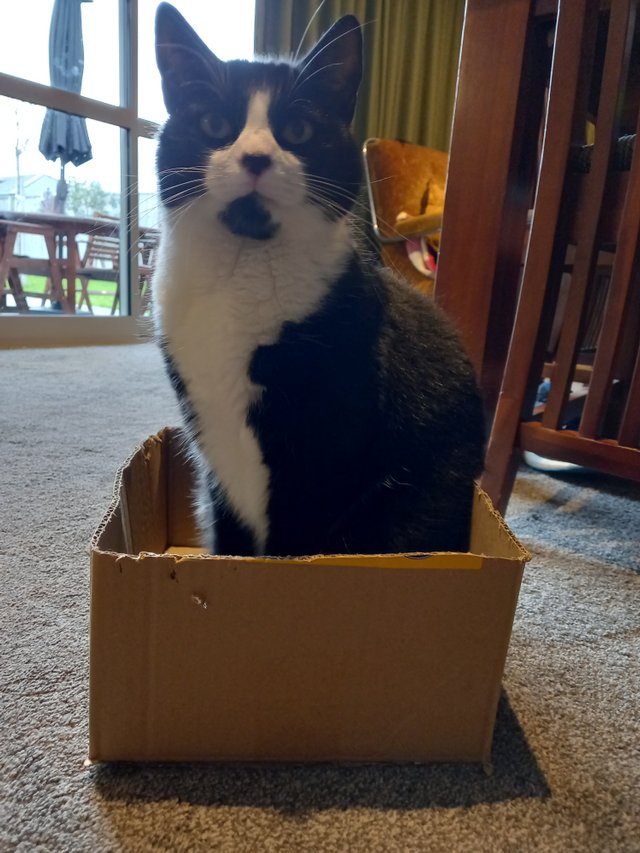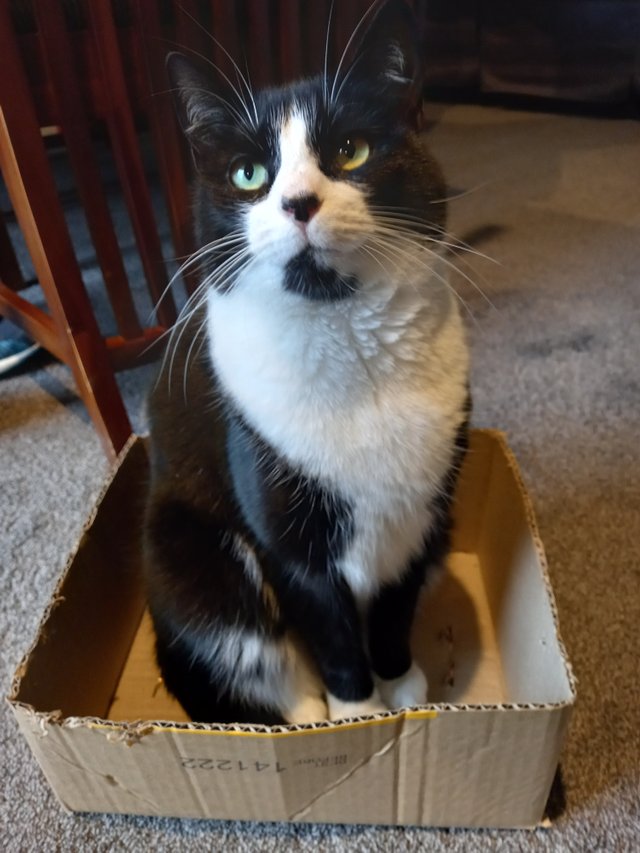 ---