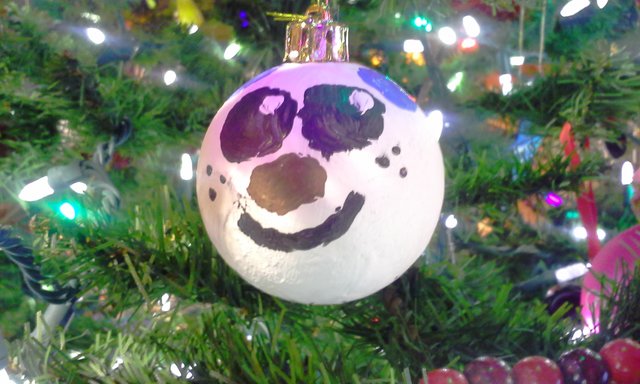 This is an entry for @flamingirl's "Christmas-Steem Photo Contest" for December 24.
A few years ago, my best friend painted an ornament to look like my favorite pokemon, Oshawott

, and gave it to me for Christmas.
It's one of my favorite ornaments and I love it, 1) Because it's my favorite pokemon and she remembered that, 2) because she painted it herself. I find that gifts made by hand are sometimes the best ones, rather than ones bought at the store. If the house were to catch on fire and I had to leave (the the tree if ornaments was out), I'd probably stop to grab this.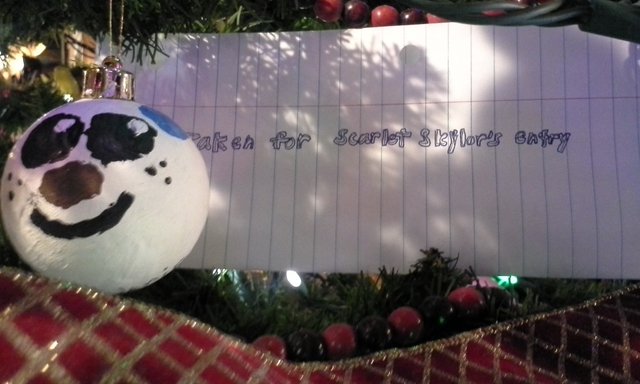 This is my proof that I took this picture.
Here is the link for the contest: Christmas-Steem Photo Contest 2018
My other entries are here and here.
Merry Christmas (Eve)!


Stories written by me:
A Buck's Life part 1
A Buck's Life part 2
Winter Outcast beginning