Winter Outcast - entry for So Short Story contest
Entry for So Short Story contest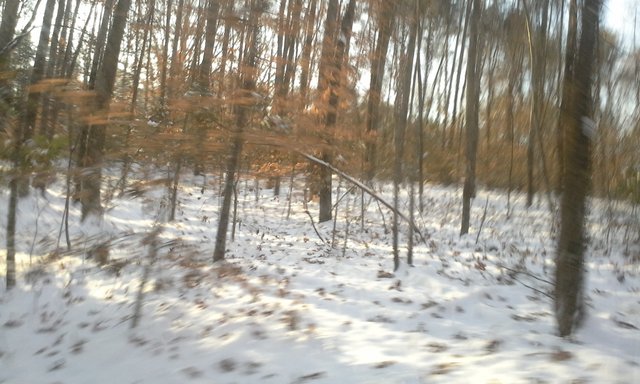 She walked stiffly in the snow. She once a student at an important school, now nothing. She was running, she didn't know where. She was accused for a scandal. The news was spreading faster than wildfire, she had nowhere to go.
She saw a hut in the distance. She ran to it for warmth. She rushed inside, slammed the door, and came face to face with a broad man.
"I know how to prove your innocence."
~
This is a short story for So Short Story contest that @hairyfairy made. I was only allowed to use 77 (if it weren't for that, this would have been more descriptive). I was supposed to use the words "snow", "student", and "scandal" in it.
This could possibly lead to a larger story that I may or may not write. You can tell me if you're interested in reading the rest of the story in the comments.
Here is the link for the contest: https://steemit.com/busy/@hairyfairy/so-short-story-77-words-sbi-contest-kratky-pribeh-soutez-o-sbi



Here are other stories written by me:
https://steemit.com/writing/@scarletskylor/a-buck-s-life
https://steemit.com/writing/@scarletskylor/a-buck-s-life-part-two