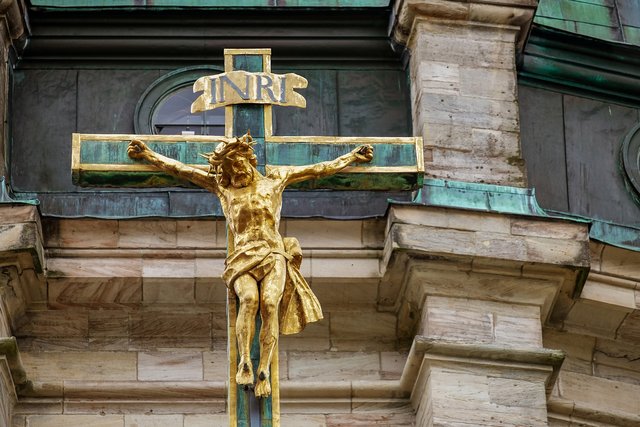 Source
Just like the question "Is God really?" Very few people question whether Jesus Christ is or not. It is generally accepted that Jesus was truly a man and walked about 2000 years ago in the streets of Israel on this earth. The argument started when the full introduction of Jesus began. Most major religions teach that Jesus is a prophet or a good teacher or a godly man. But when the Bible tells us that Jesus is a prophet, a good teacher or an imperfect human being, then the problem arises.
CS Lewis wrote these words in his book "Mare Christianity": "I try to stop talking to someone really silly when people want to talk about [Jesus Christ]: 'I accept Jesus as a great moral teacher. I agree, but I do not accept his claim as God. 'We should not say this. Jesus can not be a great moral teacher by a man who was only a man and by the words that he said. Either he is so crazy, that 'the fish do not know to eat upside down', or he is the devil of hell. You must decide. Either this man is God's son and he is, or he is a madman or something more terrible. You can stop him from being fool, you can spit him and kill him as an evil spirit; Or you can read Him as Lord and God. But still we do not suppose that he is like a foolish person that he is a great human teacher. He did not make much of us opportunity. It is not his will. "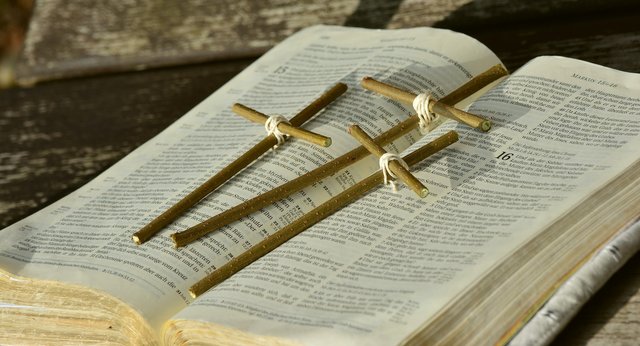 Source
So, what does Jesus claim as yourself? What does the Bible say, who is he? In John 10:30, we first notice what Jesus said, "I and the Father are one." This does not seem to have been originally claimed as God. However, look at the Jews' response to his words, "The leaders answered," We do not stone you for the good work, but because of the insults of God you have to die. Even though you are human, you call yourself God "(John 10:33). In the words of Jesus, the Jews understood that he was calling himself God. In this verse, Jesus never tried to correct the Jews and said, 'I do not claim to be God'. Jesus, really, is really inclined to say that when he said, "I and the Father are one" (John 10:30). There is another example in John 8:58: "Jesus said to them," Truly I say to you, before Abraham was born, I am. " At this time, the Jews took up stones to kill Jesus (John 8:59). When Jesus revealed his identity, he said, "I am", which is the direct application of God's name to the Old Testament (Exodus 3:14). If Jesus did not say anything similar to blasphemy, based on their beliefs, then why they wanted to stone him again?
John 1: 1 says, "the Word was God himself". John 1:14 says, "The Word is a human being born". It is obvious here that Jesus is God as a human being The disciple Thomas proclaimed Jesus face to face and said, "Lord my God, my" (John 20:28). Jesus did not correct him. The apostle Paul told Jesus, "Our great God and Savior Jesus Christ ..." (Titus 2:13). The apostle Peter similarly said, "Our God and Savior Jesus Christ" (2 Peter 1: 1). Even the Father God has testified about Jesus' full identity, but God said about the Son, "Your throne, O God, is eternal; Your rule is the rule of righteousness "(Hebrews 1: 8). The prophecy of the Old Testament concerning Christ proclaimed his deity, "Because a son will be born for us, a son will be given to us. He will be on his shoulder, and his name will be called Wonderful Counselor, Mighty God, Everlasting Father, King of Peace "(Isaiah 9: 6).
Therefore, CS Lewis argued that believing Jesus as a good teacher is not enough. Jesus explicitly and undoubtedly claimed to be God himself. If he is not God, then he is a liar, then he can not be a prophet; Can not be a good teacher or a godly man. Modern-day "scholars" tried to explain what Jesus said, "The true historian did not say much about what the Bible is saying about him. Who are we to argue about what God's Word says about Jesus and what he has not said? Considering what Jesus said or did not say, how can "scholars" remove the importance of their words (John 14:26), with whom they lived, the people whom they used to serve and taught them two thousand years ago (John 14:26)?
Why is the question about Jesus' true identity so important? Why is Jesus so worried about God or not God? The most important reason is to be the God of Jesus, because if he is not God, then his death is not enough to pay the sin of the world for the death (1 John 2: 2). Only God can pay such unlimited salary (Romans 5: 8; 2 Corinthians 5:21). Jesus was God so that he could pay the debt of our sins. Jesus became man so that he could die. Therefore, salvation is found only by faith in Jesus. Because Jesus is God, he is the only way to salvation or salvation. Jesus' divinity is his declaration, "I am the way, the truth, and the life. No one can come to the Father unless through me "
If you like my post then Follow Me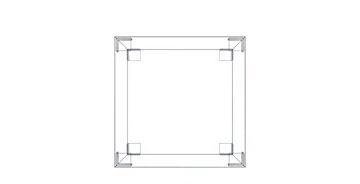 My post