@steemaid - why donate?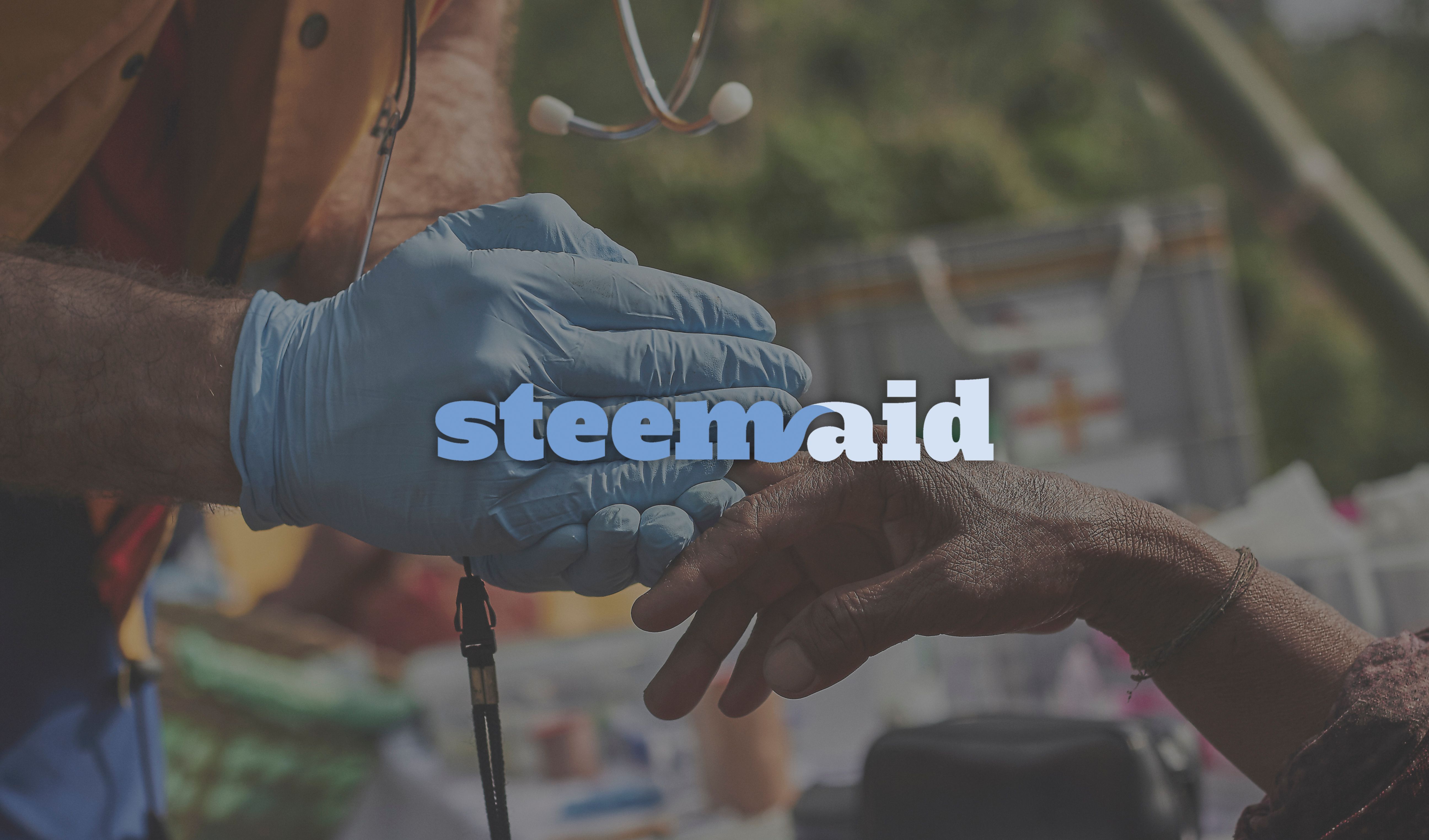 Once you've read our previous posts outlining the aims and how the money will be split up, you should have a good idea of what we stand for.
While working in humanitarian aid, founder @sammarkjames experienced the pros and cons of large organisations and the problems that come with heavy process and layers of stakeholders. The value they can bring is there but the inefficiency and waste of funds pushes the balance the other way on occasions. It can start at lack of experience in their staff on the ground but there are many many problems further up too, the simple fact that many are bloated and slow moving.
In his experience it's the smaller grassroots charities who, with the right backing, can achieve a lot and fast! Taking Bridge2 as a case in point.
That's all well and good but what next?
The plans for @steemaid are humble for now, to gauge how Steemit reacts and to gain our feet. The first project will be announced shortly, stay tuned…
---

How you can help
DIRECT DONATION
You can send STEEM or SBD directly to @steemaid either to a specific project or for the POOL.
UPVOTE DONATION
The easiest way to donate - by upvoting our posts.
Add us to your auto voter to make an ongoing contribution.
VOLUNTEER
We want to hear from you, tell us what you can do and how you can help.
In future there will be a website for signing up, for now please email.
FUNDRAISING
People who to help with fundraising and come up with fresh new ideas.
FEEDBACK
Always open to ways in which @steemaid can progress and improve.
---
@steemaid - a charity powered by Steem
@steemaid - where does the money go?