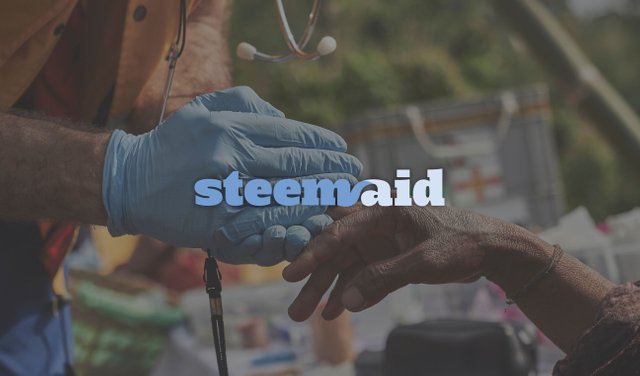 @steemaid is a non-profit powered by the cryptocurrency, STEEM with the aim of democratising and scaling grassroots philanthropy. Our focus is on humanitarian crises and social impact causes - this could be anything from funding local projects to projects in countries hit by natural disasters to putting feet on the ground in small teams to support.
Who are we?
Right now the 'we' is just me, but that will change with time. I'm @sammarkjames.
I have spent time volunteering in Nepal following the Earthquakes, then over a year full time volunteering in various locations across Europe with refugees. My mother founded a charity some 12 years ago called Bridge2, it's where my experiences have come from, I've learnt a lot from working with her and she is part of the inspiration for this - I intend to do my bit for others.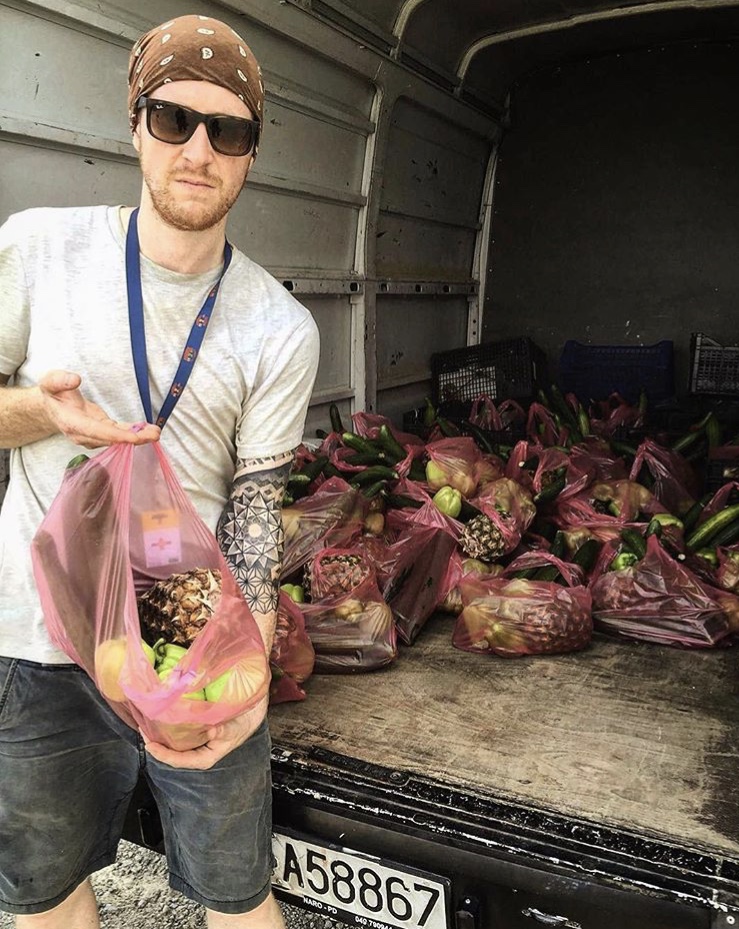 Food distribution in Greece
How it works
To start with we will identify a few causes that we feel need support and begin the fundraising. In future we'd like the mechanics of this to switch to you, the supporters, to propose projects to @steemaid which will be shortlisted and voted upon.
There will be a couple of posts following this to outline and explain other parts like how donations will be used and how the money works generally.
---

How you can help
DIRECT DONATION
You can send STEEM or SBD directly to @steemaid either to a specific project or for the POOL.
UPVOTE DONATION
The easiest way to donate - by upvoting our posts.
Add us to your auto voter to make an ongoing contribution.
VOLUNTEER
We want to hear from you, tell us what you can do and how you can help.
In future there will be a website for signing up, for now please email.
FUNDRAISING
People who to help with fundraising and come up with fresh new ideas.
FEEDBACK
Always open to ways in which @steemaid can progress and improve.