@steemaid - where does the money go?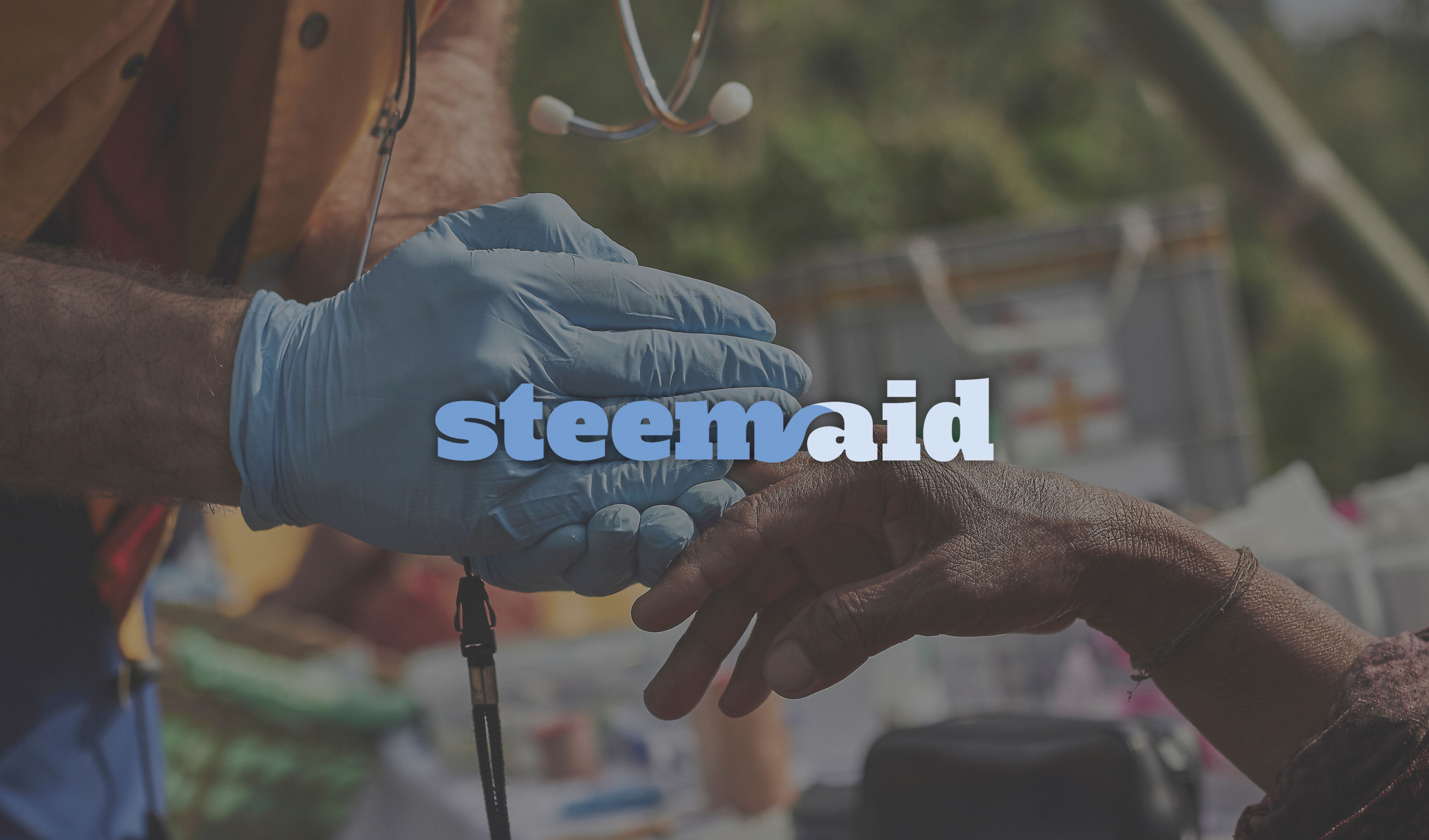 To put it simply 100% of donations go to the cause through @steemaid. To make it as transparent as possible we have outlined all possibilities regarding income and donations below.
Donations & Reward payouts
There will be 4 main income streams through Steemit.
Donations made with project name in memo - PROJECT specific
Donations made without project name in memo - POOL
Author rewards - POOL, unless a PROJECT specific post
Curation rewards - POOL
Note - SP will be the long term investment in STEEM. In the meantime it will add weight to amass curation rewards which will go into the Pool. When SP is eventually powered down it will be added to the Pool. In the case that @steemaid ceases, the money will be donated to a selected charity.
The Pool

what it is and how we'll use it
The Pool consists of all funds which have not been allocated to a specific project, made up of liquid SBD, STEEM and potential STEEM (from powering down SP).
Generally, the Pool will split in the following ways, however situations may arise where that shifts and changes slightly.
50% - Emergency funds - to send with or a team or direct to a trusted organisation on short notice.
25% - Mobilisation fund - for expenses to mobilise a team in the future.
25% - Project shortfall - To cover any funding shortfalls for any selected projects.
Extra info

important stuff
No person will be permitted to withdraw from the @steemaid account for personal gain.
Wages will not be paid or taken from the account. If this ever needs to change for whatever reason, then this will be made clear to donors and will change because it needs to!
In the case that a mission might arise, expenses for the team would be covered. Expenses would be limited to flights, accommodation and basic sustenance (food and water, not beer and caviar like some charities seem to think is acceptable) taken from the Pool.
Regular update posts on spend and balance will be made public.
---

How you can help
DIRECT DONATION
You can send STEEM or SBD directly to @steemaid either to a specific project or for the POOL.
UPVOTE DONATION
The easiest way to donate - by upvoting our posts.
Add us to your auto voter to make an ongoing contribution.
VOLUNTEER
We want to hear from you, tell us what you can do and how you can help.
In future there will be a website for signing up, for now please email.
FUNDRAISING
People who to help with fundraising and come up with fresh new ideas.
FEEDBACK
Always open to ways in which @steemaid can progress and improve.
---
@steemaid - a charity powered by Steem