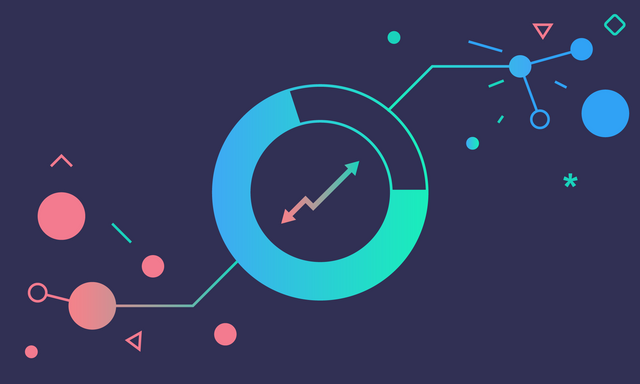 Welcome to our Weekly Question Series - every week, @sndbox will publish a question designed to challenge and explore new ways of engaging the Steem blockchain.
---
The Dpoll Challenge

This past week was all about hitting the decentralized polls! This challenge tapped into a new application called dpoll.xyz created by @emrebeyler. Dpoll (decentralized poll) is built atop the Steem blockchain. Here you can log on and ask for feedback, opinions and ideas from your audience.
Our team thought this would make a fun exercise considering most everyone in the Steem universe is working on some kind of community initiative, creative project or collaboration. We tasked these crypto-preneurs to explore using Dpoll as a resource - gauge your community for feedback. Ask for help, ideas, or perhaps even a new direction.
---
Learn more about Dpoll, click here.
---
Here are some of our favorites polls from this past week. Take a peek, participate and even find a new project to follow!
Polling the Polls
What is your favorite blockchain music platform? For a musician, keeping tabs on the latest blockchain resources is important. DJ polls the crowd for favorites, and dsound.audio held the lead! Click here to see the poll.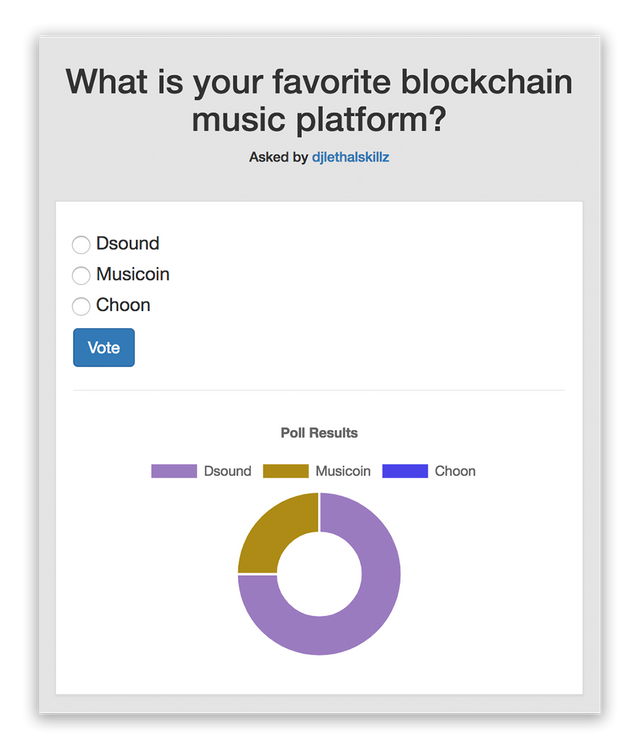 What brought you to the Steem network originally? We all landed into the Steem universe in a variety of ways. A friend referral, a google search, that same friend coming back to you and bothering you incessantly ;) There are a lot of different approaches that Steemians have taken to "arrive" on the blockchain. Click here to see the poll.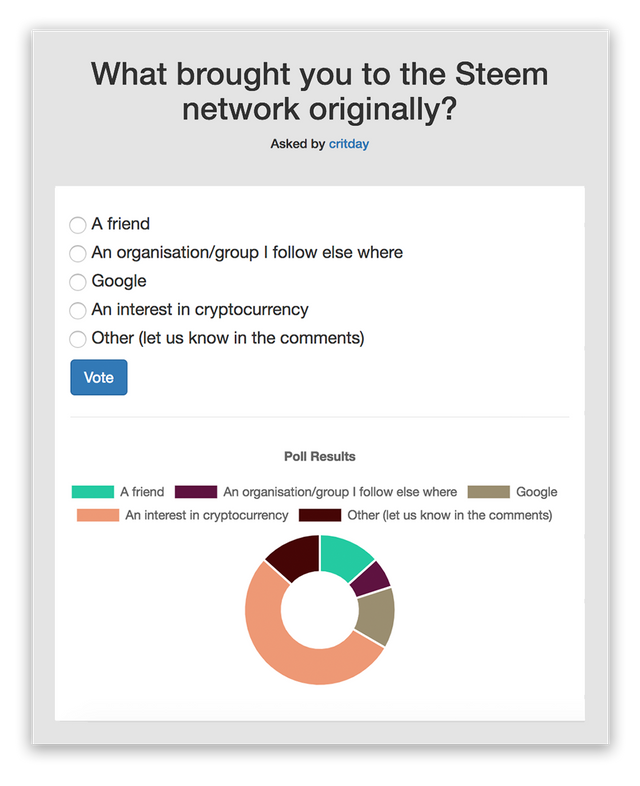 Which tags do you engage the most on Steem? What's your favorite tag to peruse and explore? Crypto and Travel lead the charge. Click here to see the poll.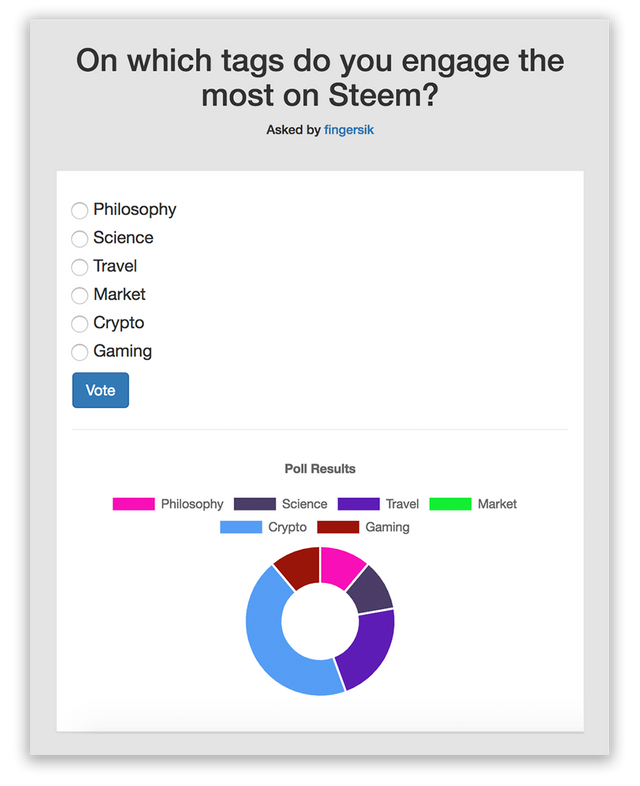 Who Is The GOAT? The greatest DJ of all time! There's a reason he's called the Grandmaster. Kool Herc anyone!? No, okay... Click here to see the poll.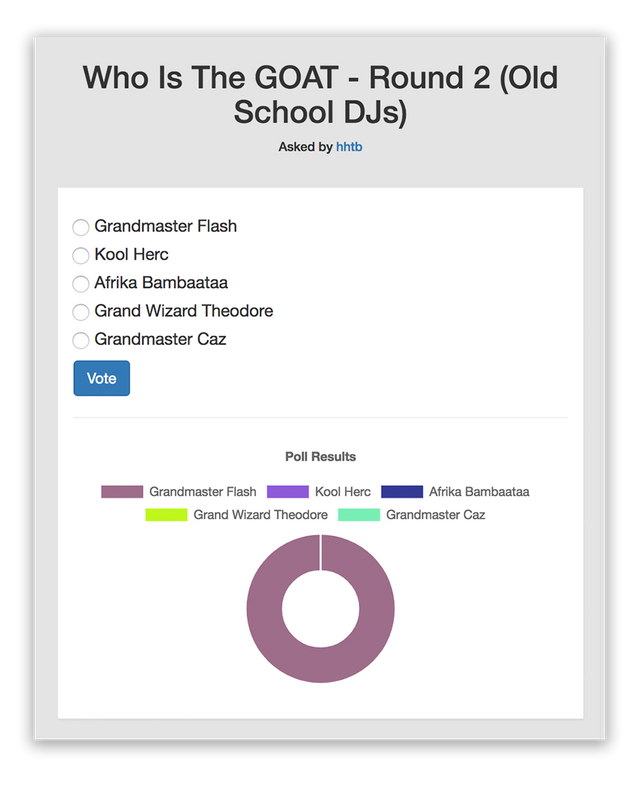 Which "Star Wars" character is your favorite? Here's a fun one for the finale - and it was bit more contentious! Darth Vader, Han Solo and Yoda battle it out for the top spot. Click here to see the poll.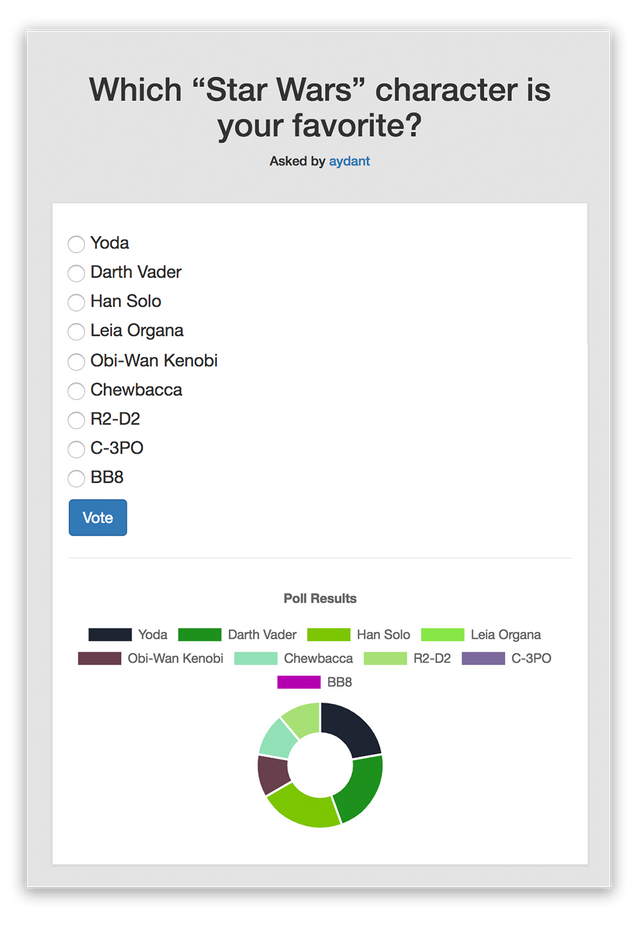 ---
Explore Past Challenges
The Weekly Question Series, stems from research topics within the Sndbox incubator. This series is made open to the public in an effort to engage all Steemians and explore new forms of collaboration.
---

Empower artists, writers, musicians, non-profits and community initiatives - delegate Steem Power to @sndbox (using the links below) or follow our curation trail. Learn more about Sndbox - watch our introduction, here.
Follow us on Twitter, YouTube, and our magazine The Creative Crypto / @creativecrypto