British Time Cemeteries in Shimla, India
#Cemeteryphotos Challenge by @melinda01010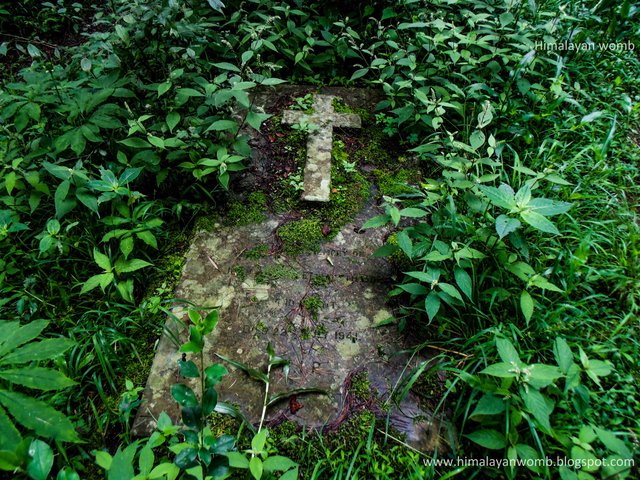 I have been visited Shimla six times but never got the chance to see the British time cemeteries around the Shimla but two years back luckily got the chance to visit these cemeteries with my friend. In above photograph you can easily check the mentioned year 1942.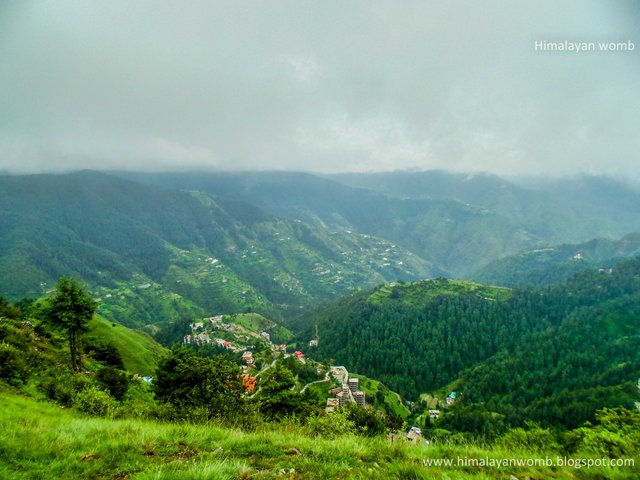 Shimla is very popular touristic destination of North India. In search of pleasant weather British moved to Shimla in 1822 onward. Delhi and other area's of North India were too hot for them so Brit company moved their summer headquarter to mountains.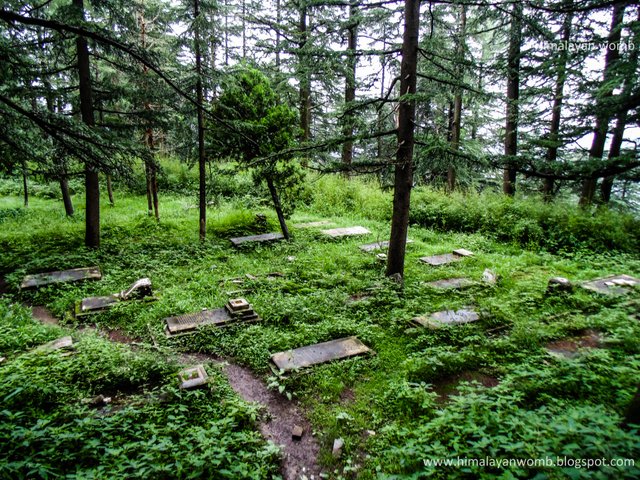 East India company found Shimla is rich in terms of weather so finally after 1830 they start permanent construction if their houses, schools, churches and hospitals, many cemeteries also came into existence. Officially Shimla got the title of "Summer Capital" of East India Company.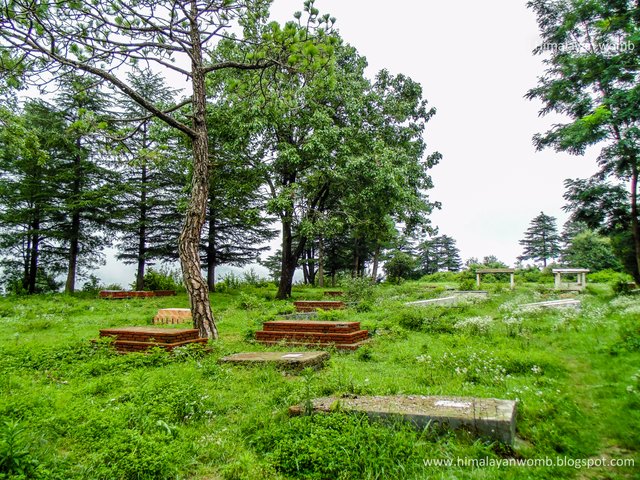 There are 5 major cemeteries around the Shimla.
The Portmore Cemetery
Lost Cemetery
Kanlog Cemetery
Nun's Graveyard and
Sanjauli Cemetery