Three whole months. Wow! Has it really been that long? Apologies for being so absent for so long. Since moving back to the UK i've been all consumed by friends, family and readjusting to the culture. Although it's my culture, it doesn't really feel like it anymore. More on the transition another time. 
I felt the urge to come back to steemit to discuss something..
Why are we feeding cows to cats?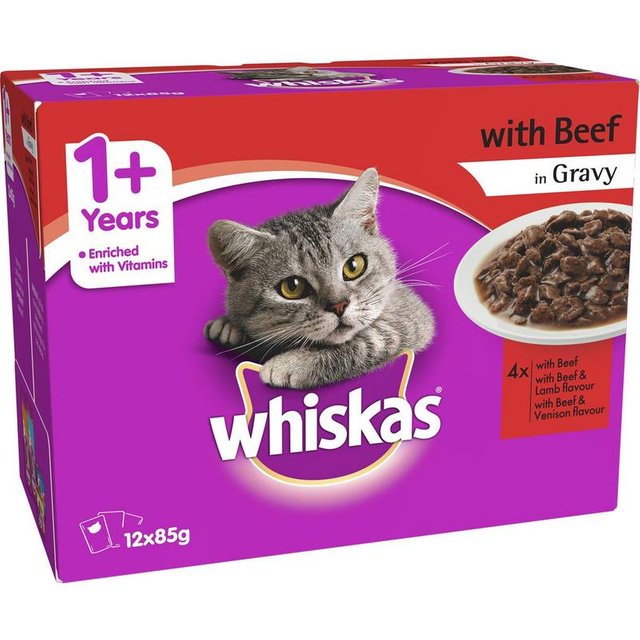 I've spent the summer cat sitting. Yes, as in sitting  for other people's cats. In exchange you get to stay in some of London's most beautiful houses and apartments for free. Here a couple of the cats i've been looking after recently: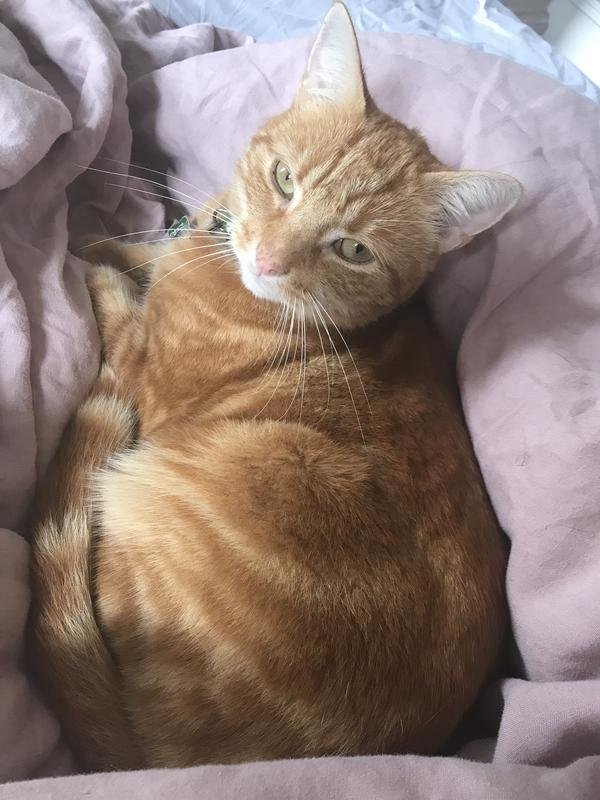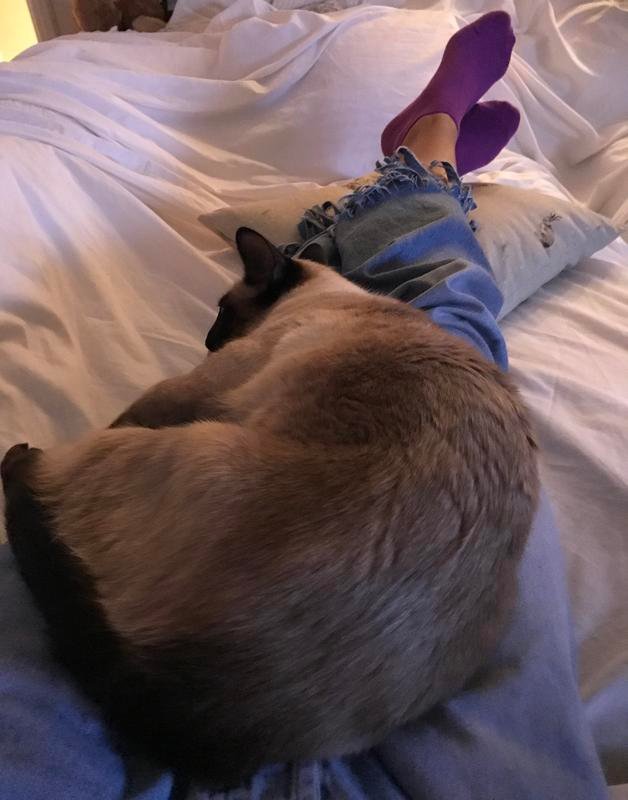 The owners leave you all the necessary things you need to keep a cat alive and happy. Feeding some of the cats recently I noted the cat food flavours:
Chicken
Turkey
Tuna
Salmon
Beef
BEEF!?
And it's not just me who thinks it's weird. The cats don't like it either. They will gobble down the birds and fish as quickly as they can, but can't get along with the flavour of cow.
Doesn't it go against the natural order of the food chain? 
And you can't re-teach these cats nature. They just know.
Yasmine