During the Monterey Car Week (last week), Bugatti presented his new super car, the Centodieci, only 10 examples worldwide built in 2021 for a price tag $US 8.9 million...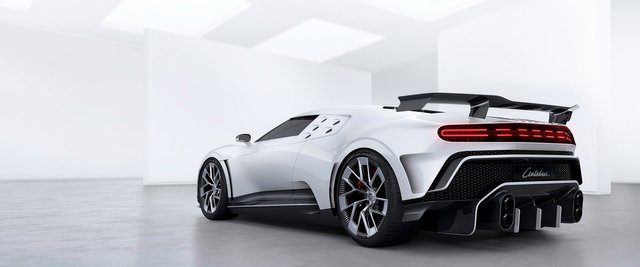 History of the Bugatti Centodieci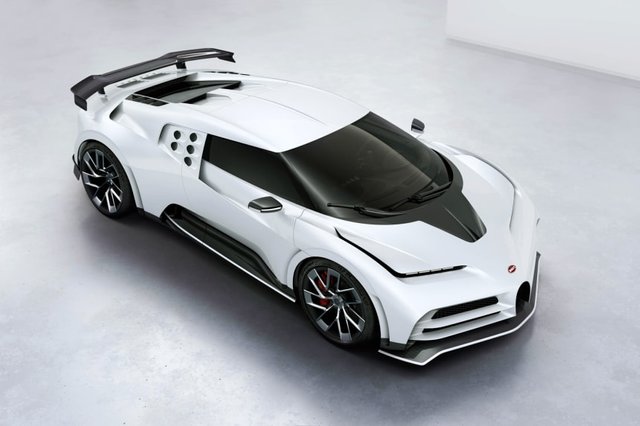 The Centodieci (Italian for 110) is a tribute to the first Bugatti super car the EB110 produced in 1991 and designed by Romano Artioli, former owner of Bugatti and Lotus.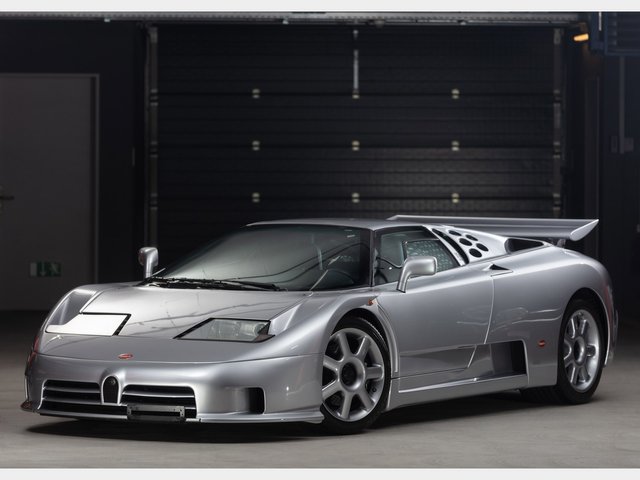 The 1994 Bugatti EB110 Super Sport (old post sold for € 2,030,000 in February 2019)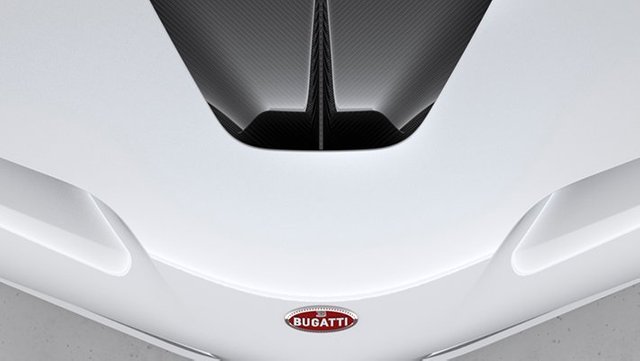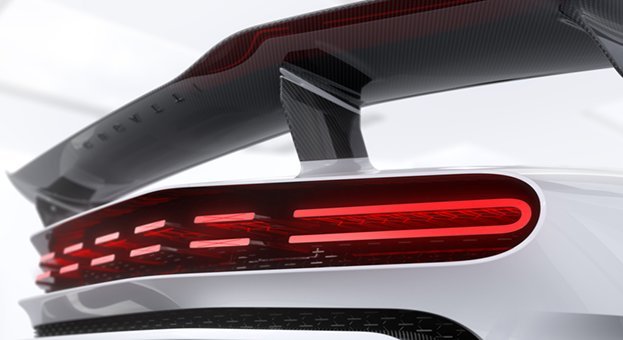 Specification

The Centodieci will have a 8.0-litre quad-turbocharged W16 engine producing 1,600 hp at 7,000 rpm.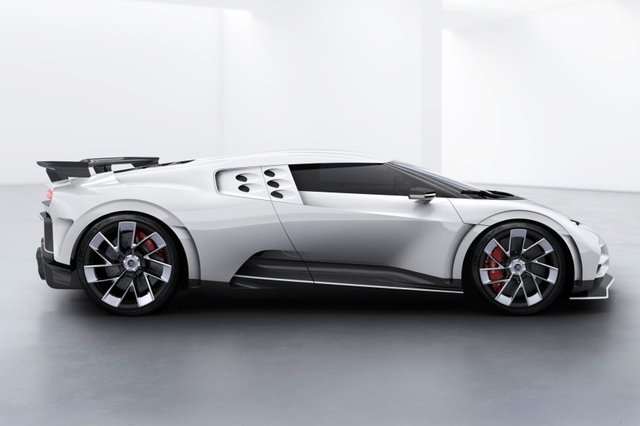 It can reach :
the 100 kmh in just 2.4 seconds,
the 200 kmh in 6.1 seconds
and the 300 kmh in 13.1 seconds.
The car is limited to 380 kmh. Pure beast.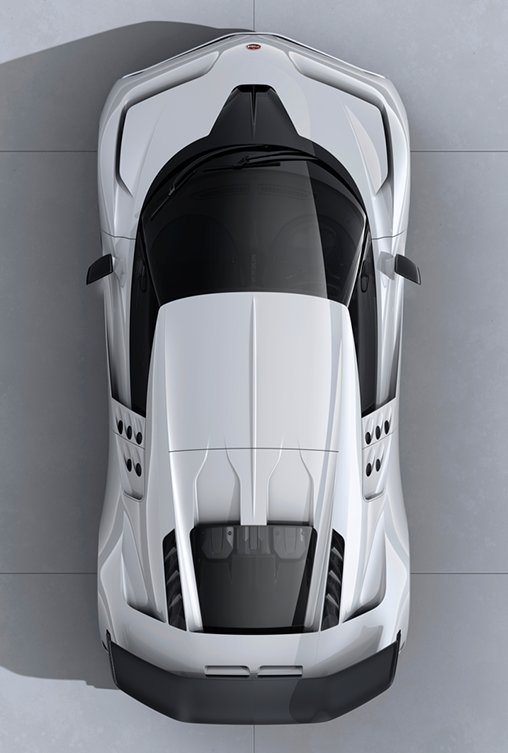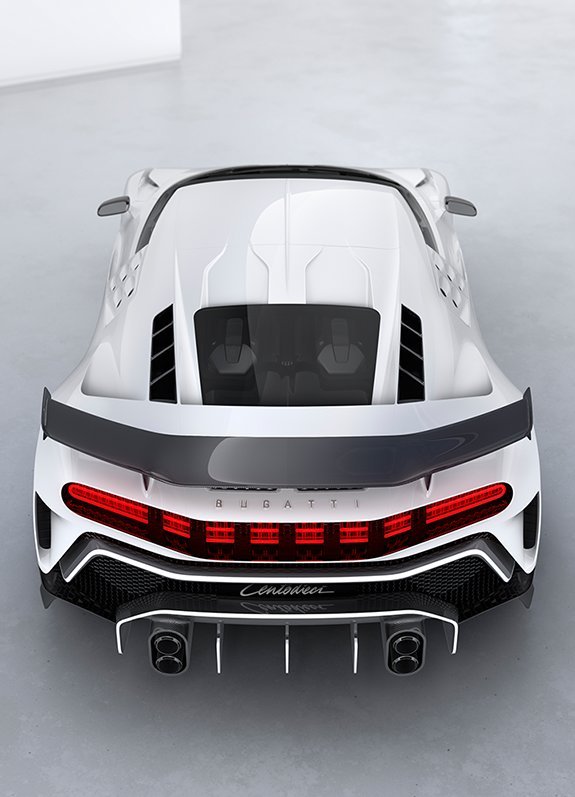 Sources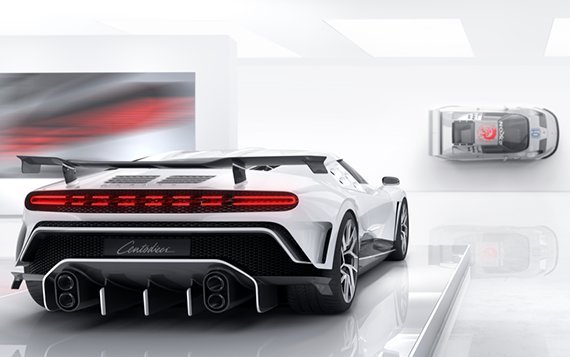 Last Posts on Car
Result RM Sotheby's Monterey
Solitude Revival
Aston Martin DB2
Porsche 718 RS 60
Aston Martin DB5 Bond Car