Welcome to the first @OriginalWorks sponsored writing contest!
This is a call to all great Steemit writers! UTRUST, currently in ICO, has sponsored our first writing contest!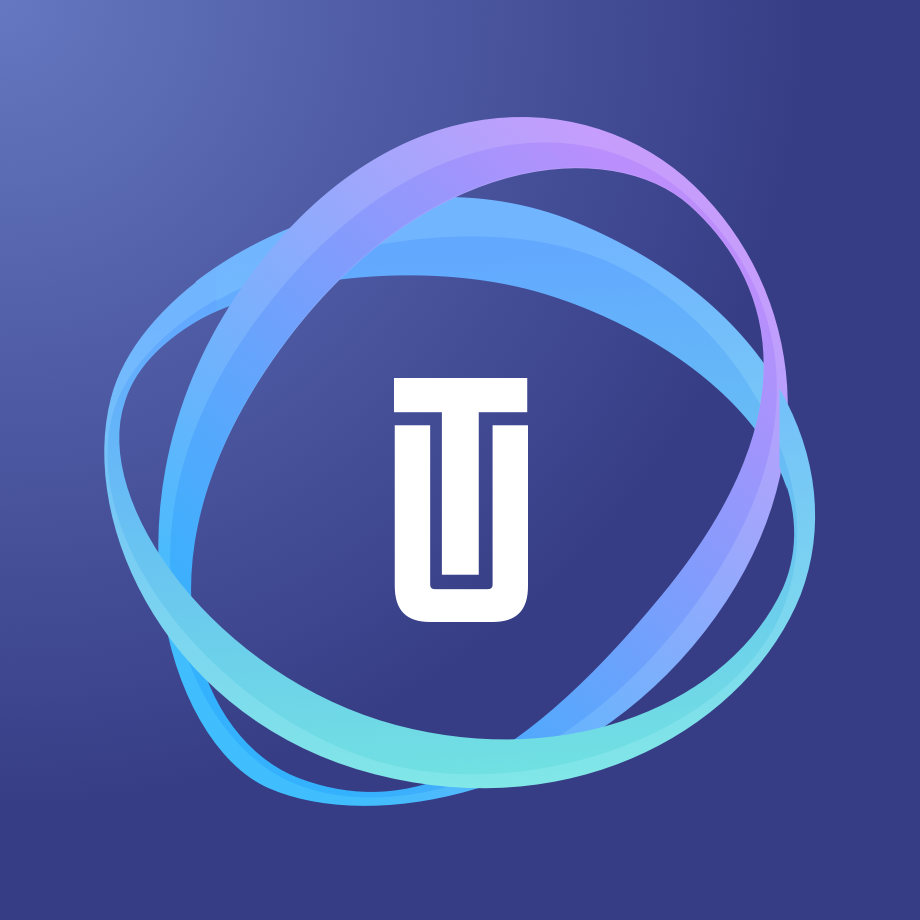 Prizes: 100 SBD

1st Place: 50 SBD
2nd Place: 30 SBD
3rd Place: 20 SBD

Deadline: 48 Hours
All articles must be submitted within 48 hours of this post to be considered!
What is UTRUST?

The UTRUST platform is a payment processor solution that enables merchants to accept multiple cryptocurrencies from buyers as payment methods while receiving in fiat currency. They are currently in ICO.

Rules & Submission

Write an article about how UTRUST is better than traditional payment systems.
Be creative. You can write about how it will change the world, or how it would change your day to day life. All ideas are welcome!

The article must be 200 to 450 words in length.

To submit please do the following:

Add the word "utrust2017" (without the quotes) at the very end of your article.
Link this post in your submission.
Post the link to your article as a reply to this post.
Resteem this contest post.

How the winners are decided
The submissions will be passed along to the team at UTRUST, and they will decide the best articles.
More information & recommendations:

Pay attention to spelling and grammar!
Feel free to use informal language such as "I would, etc"
Do some research! Go to https://utrust.io/ico and fine useful information!
If you copy something, use quotes. This is an @OriginalWorks contest after all :)

After writing an article, within a few minutes you should get one of these as a response to your article post:

If you don't get one, let me know by adding a quick message after you submit your link as a reply here and I will look into it. As long as you post the link to your submission here you won't be missed.
Disclaimer: @OriginalWorks makes no claims as to the legitimacy or operating procedures of contest topics. @OriginalWorks does guarantee prize payout.
Good luck to all the contestants!