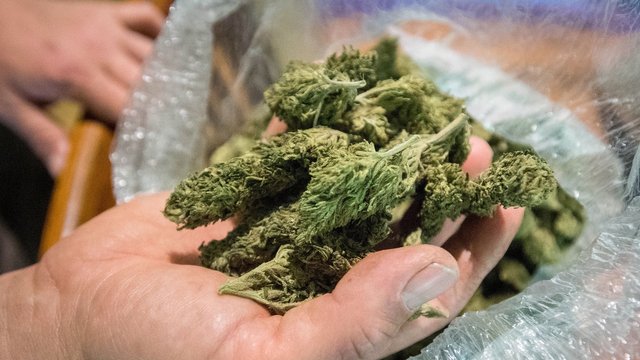 Joe Redner is a well-known strip club owner in the Tampa region of Florida and Redner has been using cannabis for medicinal purposes to help treat his stage-4 lung cancer, which has been in remission.
That ruling came after Redner sued the
Department of Health
over the issue.
The judge previously ruled that Redner had a right to use cannabis to prevent the relapse of his cancer, and Redner said that he preferred to grow his own because he wants to know exactly what is going into his personal medicine.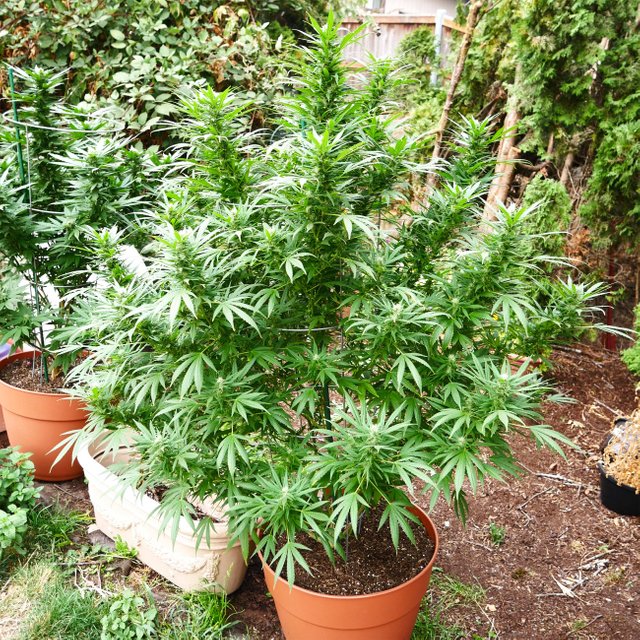 An Appeals Court Disagreed Though
They've now told Redner that he doesn't have the right to grow his own
cannabis for medicinal purposes
and this overturned the ruling that he got back in 2018 that was in his favor.
If Redner doesn't even have the freedom to grow his own cannabis for medicinal use, then what sort of freedom is he supposed to be thankful for? This peaceful activity shouldn't be prohibited, nobody else should have the right to tell Redner what he can or cannot do with his own body or property.
Currently, in Florida cannabis has been approved under strict circumstances for medicinal use. There is still a chance to secure his freedom to grow though, they hope that an appeal to the Florida Supreme Court might render a different verdict on the matter.
Pics:
pic1 KTLA
pic2 sensi seeds

Related Posts: