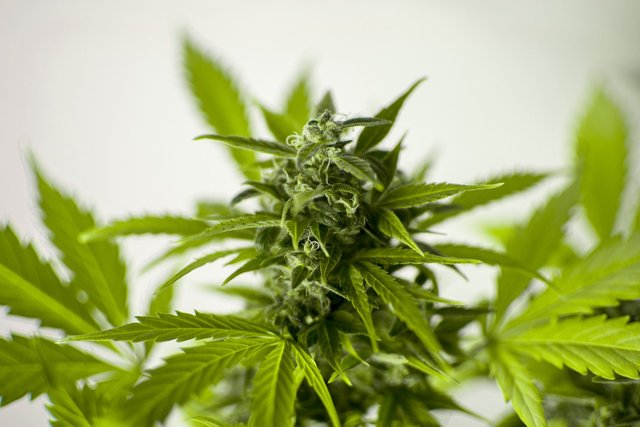 A new study was recently published in the European Journal of Internal Medicine, and the results indicate that most cancer patients today report seeing improvement on their symptoms thanks to their individual cannabis use.
And this isn't the first time that cancer patients have reported seeing a better quality of life thanks to their consumption of cannabis. There are people both young and old who are turning to cannabis for help, whether it's for seizures, anxiety, stress, PTSD, or some other reason.
Unfortunately though, many lawmakers, and others who support their policies, still insist that the government should get to decide who gets to exercise their freedom on this issue. And they want to determine what type of people should and shouldn't be allowed consume cannabis. Because people need to be protected from these "bad drugs," they say. Ironically, many of those who show this concern for cannabis, don't show the same concern and attention in policing people's actions when it comes to consuming other "drugs" like caffeine, sugar, alcohol, and more.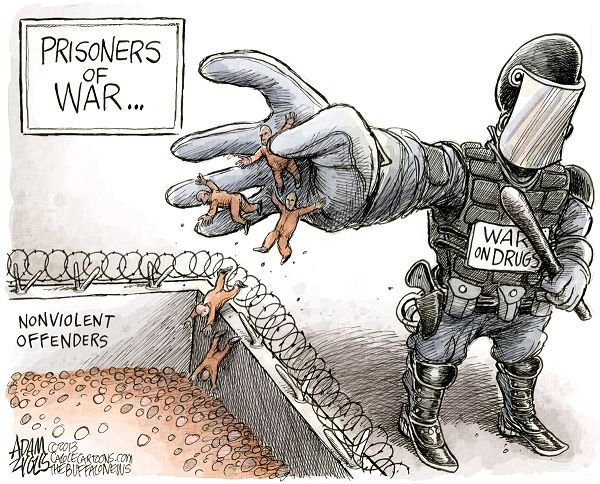 When consuming cannabis, whether or not a person suffers from cancer, epilepsy, or some other illness, shouldn't matter.
The freedom to consume cannabis shouldn't be afforded only if the person has a medicinal reason to opt for using that substance. This is because all people have the natural right to decide what goes into their body, and if you don't have the right to tell me what I should eat or drink, then how could you allocate that right to a centralized authority to decide what people should eat or drink?
Trying to keep people safe from themselves by policing what they put into their body is not what you would expect from someone who was supposedly trying attempting to defend or support any notion of freedom; that isn't freedom.
All cannabis is medicinal
It could be argued that
all cannabis is medicinal
and no one should have their freedom infringed because of the reasoning for why they want or need this substance.
Even those people who are healthy and who might not be taking it, as they see it--for some strict medicinal purposes--they are essentially still using the substance for therapeutic purposes. And so their use of it could still be viewed as medicinal.
Every individual should have the freedom to exercise their natural rights to consume cannabis if they want to, because no one else, nor any organization comprised of X amount of people, should have the right to collectively infringe upon their freedom simply because they believe they have the right to do so.
Pics:
Pixabay
Adam Z via editorialcartoonists.com
The information that is posted above is not intended or implied to be used as any substitute for professional medical advice, or diagnosis or treatment. The above is posted for informational purposes only.
Sources:
http://www.nydailynews.com/life-style/cancer-patients-medicating-cannabis-report-improvement-article-1.3851293
https://reason.com/archives/2018/03/03/jeff-sessions-idiot-pot-cancer-opioids
https://www.mvtimes.com/2018/02/20/cancer-cannabis-community-forum/
Related Posts:
Cannabis Helping To Treat Tourette Syndrome, Alzheimer's Disease, Schizophrenia, And More
https://steemit.com/cannabis/@doitvoluntarily/cannabis-helping-to-treat-tourette-syndrome-alzheimer-s-disease-schizophrenia-and-more
Seniors Boosting Their Quality Of Life With Cannabis
https://steemit.com/cannabis/@doitvoluntarily/seniors-boosting-their-quality-of-life-with-cannabis
Survey: ¼ Of US Beer Drinkers Say They're Switching To Cannabis
https://steemit.com/food/@doitvoluntarily/survey-of-us-beer-drinkers-say-they-re-switching-to-cannabis