Ahhh!!! Grrr!!!
Found a nihilist grasshopper eating my Lemon Haze! Chased it off and mourned for my poor little plant. I did try to catch the quick little shit, but it got through my fingers and into the bushes.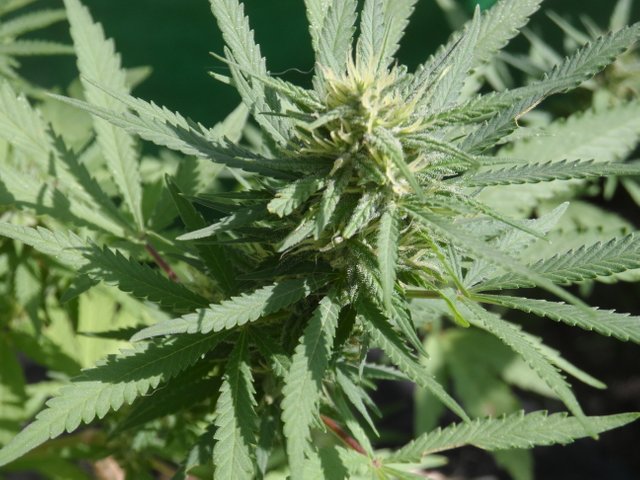 Do you see how much it ate? It was smaller than a half-inch.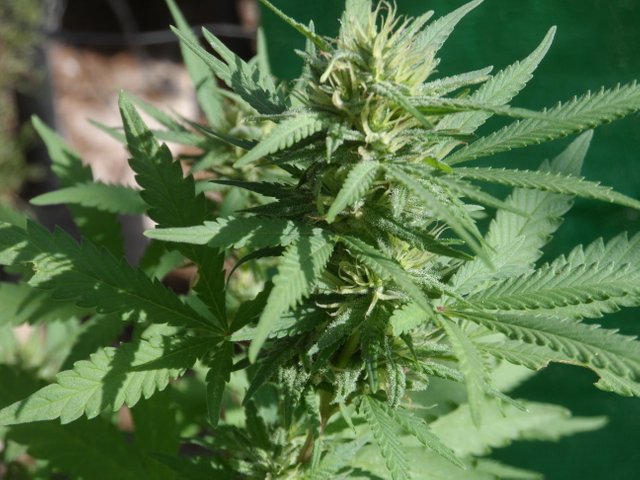 How do you farmers deal with grasshoppers?
You've got a lot more tasty treats for the little bastards to munch on.
---
"Do a J."
"Mind if I do a J?" — the Dude
Take it easy, Dudes!
Follow me on Twitter:
@cosmo_crator
:)-~
Want some
CBD Oil
?
---
Cosmo's Cannabis Posts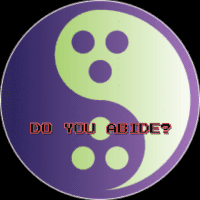 [NOTE: Click here for an archive of all The Talks]