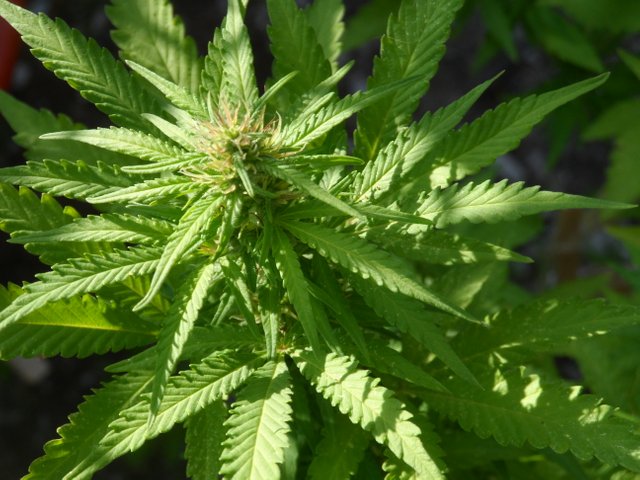 The hairs are starting to turn orange. We've got it tied down and it's going nuts. Unlike the Lemon Haze, this baby is all female. :D
What's your favorite strain?
Leave your answer in the comments. :)-~
---
"Do a J."
"Mind if I do a J?" — the Dude
Take it easy, Dudes!
Follow me on Twitter:
@cosmo_crator
:)-~
Want some
CBD Oil
?
---
Cosmo's Cannabis Posts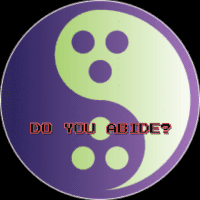 [NOTE: Click here for an archive of all The Talks]