Week 3 Of The Community Curation Project(@steemcurator04)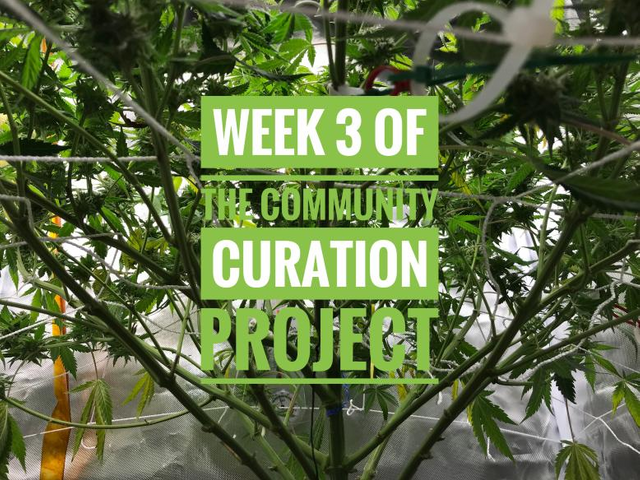 Hello Steem! Well what a sad week in the world of blockchain. TBH the past few months has not been a good look. First there was freezing of Steemit Inc stake that was purchased from Justin Sun. In the past week a Hard Fork has happened here on Steem, which froze the funds of 65 accounts of Steemians that have been here since the start. Another bad move. Both decisions were made by a small group of people. I am now seeing that consensus must be respected, but why should we respect consensus from just 20 people? Is this what all users wanted in both circumstances? Surely not me.Is rule of code mightier than the golden rule of life? Two wrongs do not make a right. An eye for eye will only leave those involved blind. I did really believe in the future of Steem, but now I am really unsure. Maybe in time, but right now it does not look good. Especially in my community. Posting has been down, and after the hard fork, it is worse than before. Let's take a look at the past week.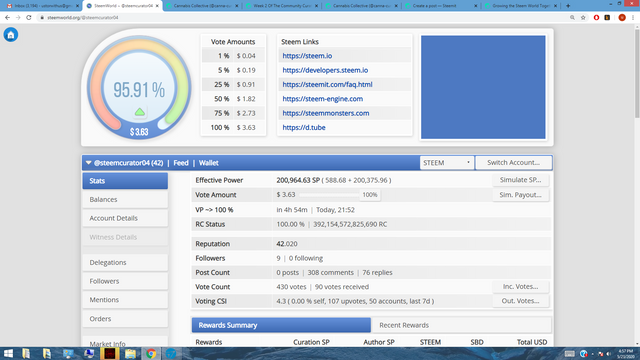 Last week we where at 174 votes, on 78 unique accounts. Even posting this update a day late, I am no where near that. However it is not all doom and gloom. All time curation of @steemcurator04 is 855 Steem Power! So this means, with 50/50 curation I have spread 855 Steem Power into the hands of some great people. Let's take a look at some of the cannabis content posted here on Steem the past week!

Author: @cedcannabis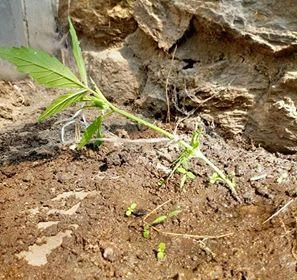 CEDcannabis has begun the outdoor season. He is wasting no time, and has begun to LST. I always love the great detail he put's into his updates. Watch out when this guy learns Markdown, he is going to take it to the next level! Go give him a follow!

Author: @fracasgrimm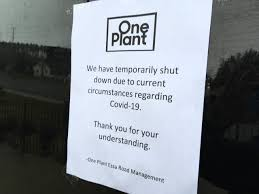 The man behind @greenhouseradio talks briefly on a states decision to put up a fight to allow legal sells of cannabis during the Covid-19 Pandemic. Such a shame, don't people know that cannabis is a great medicine to cure boredom? Sure beats going to the bottle, or even the pill bottle. I have always enjoyed his blog, I bet you will too!

Author: @chronocrypto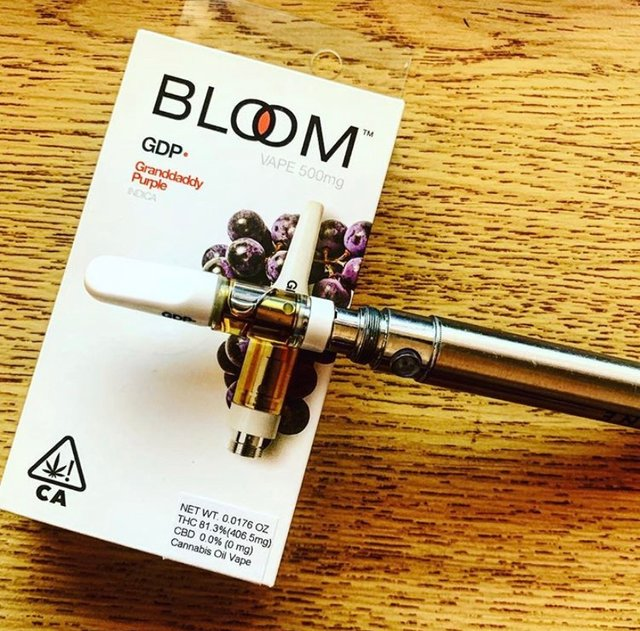 A little review and description on a half gram cannabis cartridge. I am more of a flower guy myself, but these vapes are so great for when you need to medicate discreetly. If you enjoy this, and want to learn more, stop by and ask Chrono more about these type of cannabis products.

Author: @classic.canadian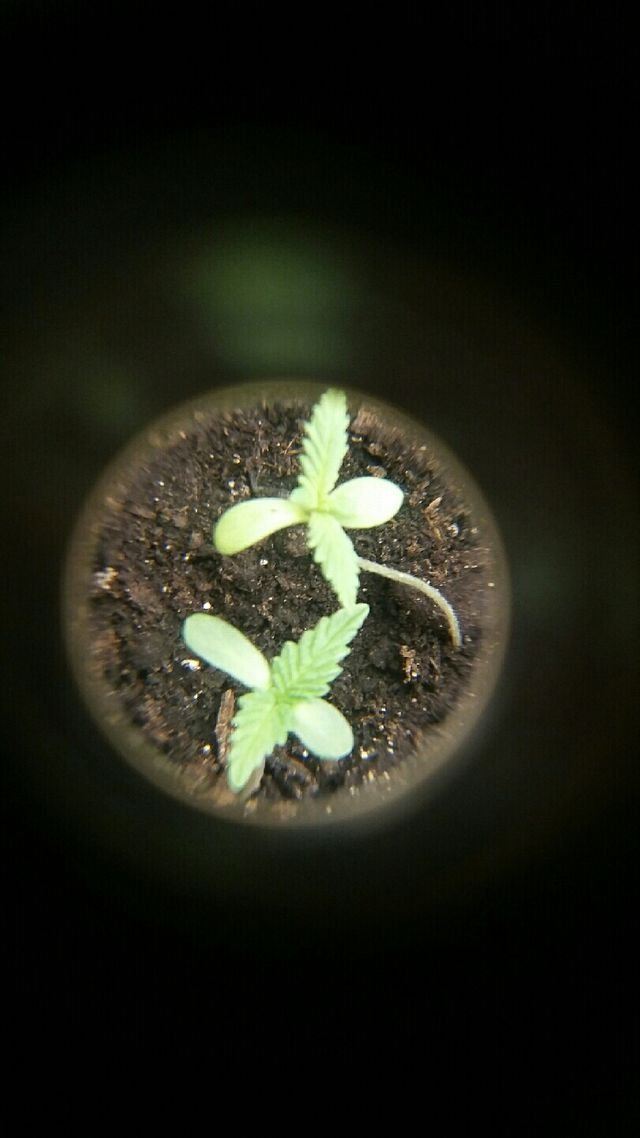 When I saw this title of the post, I knew right away it had to be a Canadian. Donch yah know I was right! Hahaa, total respect here. One thing that is as Canadian as maple syrup, and hockey, it is cannabis! It is 100% legal there, but some bull shit laws, just ask @drutter. But either way, cannucks love cannabis, and I love Canada! Give this guy a folow

Author: @mraggaj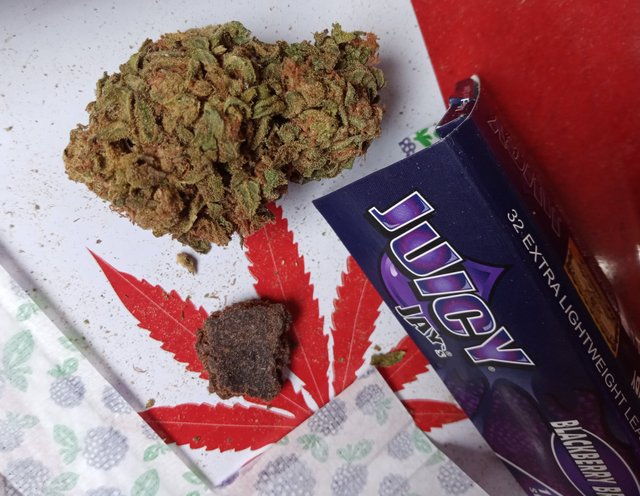 Here is another Canadian that loves cannabis. Mr. Aggaj drops some info some a new technique that I never heard of until I saw this post. Instead of hanging a freshly cut plant upside down to dry for 7-14 days, this new method cures cannabis in 24 hours! Wow. Amazing! Thanks @mraggaj for the cool and great post!

Author: @greenhouseradio

Greenhouse Radio Online has always been for the community, and if someone asked me who should I delegate to just to show support, GHRO would be it! All earnings goes into the community, whether it may be in form of contests, or tipping with the Discord tip bot. A little goes a long ways. I fully support this incentive, and have mad RESPECT for GHRO

Author: @loonatic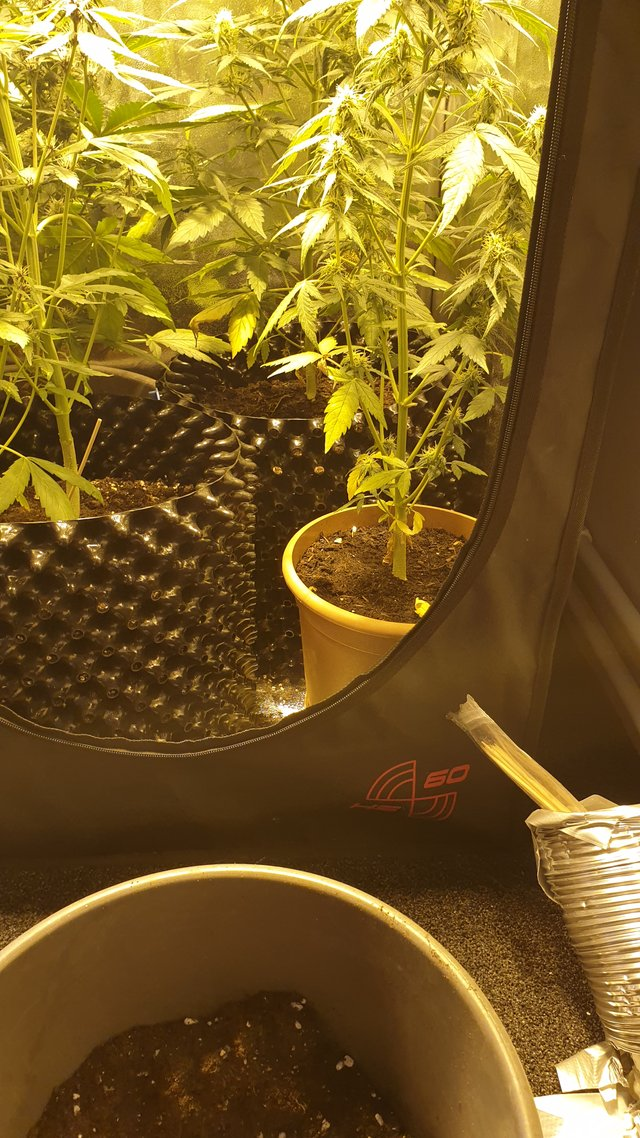 Loonatics indoor grow is looking fantastic! I love the fact how you can share your work, in an artistic way using Markdown, and ofcourse words. But at the same time you can ask questions on how to become a better grower. It is a great thing, and if you all are reading this, and are thinking about growing yourself, go give him a follow and you may just learn something. :)

Well that sums up the 3rd week of the Community Curator Project. Where does the future lay? It is hard to tell. I will always have hope.It is out of my hands. One thing forsure, Canna-Curate will support cannabis, always! I am very grateful for the gift of this Delegation account, and will look forward to throw some support one more final week with @steemcurator04. I wish everyone well, and hopefully everyone comes out a winner.

Delegators: @abrockman, @amberyooper, @amymya, @antionomontana, @ArtisticScreech, @batman0916, @bethvalverde, @billmega, @Bluntsmasha, @chey, @choosefreedom, @cindyhartz, @cyemela , @darkprince66, @dashroom, @davedickeyyall, @deanpiecka, @derekrichardson, @dylanhobalart, @dynamicgreentk, @d-vine, @ELAmental, @ericwilson, @fatkat, @feri1 @foodforestbot, @futuremind, @g1ntoken, @hafizullah, @hotsauceislethal, @igel2017, @jgvinstl, @jonyoudyer, @kid4life, @kimmysomelove42, @k0wsk1, @krazypoet, @loonatic, @luegenbaron, @madbiker, @mandyfroelich, @mayb, @movingman, @mraggaj, @vintherinvest, @myklovenotwar, @olafurthor, @pataty69, @paradigmprospect, @phusionphil, @prettynicevideo, @rakkasan84, @rawpride, @runridefly, @senattor, @skylinebuds, @soluce07, @steemleaves, @talhatariq, @tauras, @yogajill, @vibesforlife, @VIPservice, @wxzurd

Trail Makers:@jonyoudyer, @Bluntsmasha, @conradino23, @ELAmental, @netgodbeerus, @cannabiscurator, @realkiki85, @doctorspence, @darkprince66, @cannaqueen, @hiatus, @tilestar, @naturalfox, @canna-collective, @deary, @foodforestbot, @nikema, @Tafgongthe1st, @loryluvszombies, @spicedlife, @gjones15, @mrunderstood, @benzeta, @stoned2thebone, @cannafarms, @thegreenhouse, @cultivar, @brockmorris, @ganjagirl, @MadPotters, @chey, @growingassets, @the-haze, @skylinebuds, @gingy710, @growroom, @kootsmedtree, @cowboyblazerfan, @suheri, @imammudarifqi, @grow-pro, @winnerchris, @twirlspin, @pdxlove, @cannabis-news, @cannuration, @steem420, @socialmisfit, @ambiguity, @phoenixwren, @batman0916, @greenfooteCO, @ceattlestretch, @njweedman, @superwoman916, @movement19, @bengiles, @growroom, @elderson, @hemp-lord, @deadisdead, @coffeebuds, @gregorypatrick, @asonintrigue, @freedomtribe, @bembelmaniac, @mango-juice, @oh-high-mark, @stonerfeed, @kaz2305, @veteranforcrypto, @rebeccaryan, @bigriffsbongrips, @spicedlife, @kiefpreston.com, @dilwhosaskin, @argenisapaz, @sapphic, @paradigmprospect, @vegangod, @qwoyn, @borofreak, @sunnydays-r-over, @kawa23, @caperf35, @yogajill, @dynamicsteemians, @khackett, @zuculuz, @cannajess, @theywenttojareds, @moniroy, @mjgeeks, @cannabisrawuncut, @cannacannacanna, @koh, @ghro, @kennyboobs, @forstellaford, @eatmeat, @ssdgm, @too-short, @turd-ferguson, @npcvegantifa, @sharkmonsters, @uptoker, @theduskinus, @highdoulikememes, @buysmoke, @em3di, @vaporrhino, @prettynicevideo, @props4crops, @mary-jane, @badasshomelife, @highroadseeds, @cody758, @fixedbydoc, @pennsif, @twistedcheshire, @tyler-ai, @annitakoxx, @midgeteg, @moneymind420, @appalachain, @stickyfingerz, @guysofcannabis, @cheaphomegrow, @thehempinghand, @heatherhemp, @chey, @seeker214, @goodcontentbot2, @justinashby, @holysmoke777, @hippyman, @ogmike, @tribe-alive, @peace-love-happy, @GanjaGrrl420, @bjseedcompany, @smoke-grow-cup, @thehempcoin, @steinz, @dejan.vucovic, @trevado, @melanson, @anarchy999, @cryptohustlin, @steemvpn, @natha93, @mondoshawan, @artaxx, @exterminio08, @ghosthunter1, @tribevibes, @dracusone, @greencross, @jeffjagoe, @deardabby420, @weedcleaner, @stever82, @weedcash, @cindyhartz, @robinsonr810, @drazeus, @meanbees, @relaylogix, @fknmayhem, @greencross, @pibyk, @greenhouseradio, @bluemaskman, @gamemods, @freedomring, @onelovesteem, @evernoticethat, @d00k13, @dr-autoflower, @mattsanthonyit, @vipservice, @x782, @smf37, @motherofalegend, @reekadank, @skylinebuds, @budwizard, @galsofcannabis, @picyoudyer, @ganja.network, @breaking-nugs, @truthabides, @highproduction, @pneumaluna82, @davidamsterdam, @vault.tokens, @highproduction, @reverendrum, @briggsy, @saboin, @kommanderinkief, @undergroundmod, @techken, @cryptozdk, @battleaxe, @weedcash.rewards





Hit that banner, to come network, and chill with like minded people.