Toronto - Canada
Let me start off by saying how bloody cold it was! I am from Sydney, Australia and we don't experience cold temperatures to such an extreme. We have snow in the mountains in Australia and it gets to around -5 degrees during the day. When i first arrived in Vancouver it was around 2 degrees. Then moving on to Toronto it changed dramatically down to -15 to -20 degrees. Apart from the cold, i really enjoyed Toronto, lots of things to do and heaps of cool shops. While i was in town I went on a city bus ride because i wasn't there for to many days and wanted to see the most of it.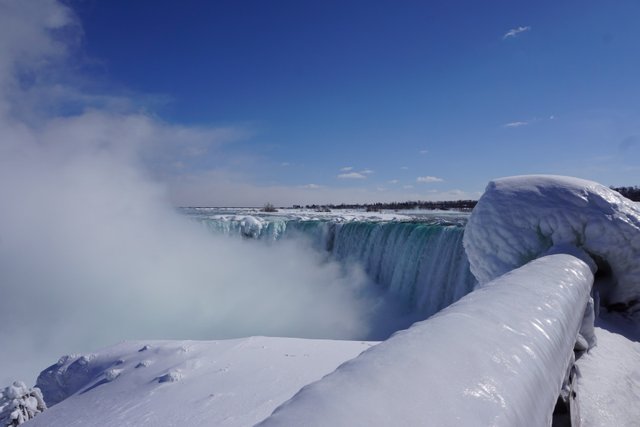 From the city i booked a tour out to Niagara Falls for the day.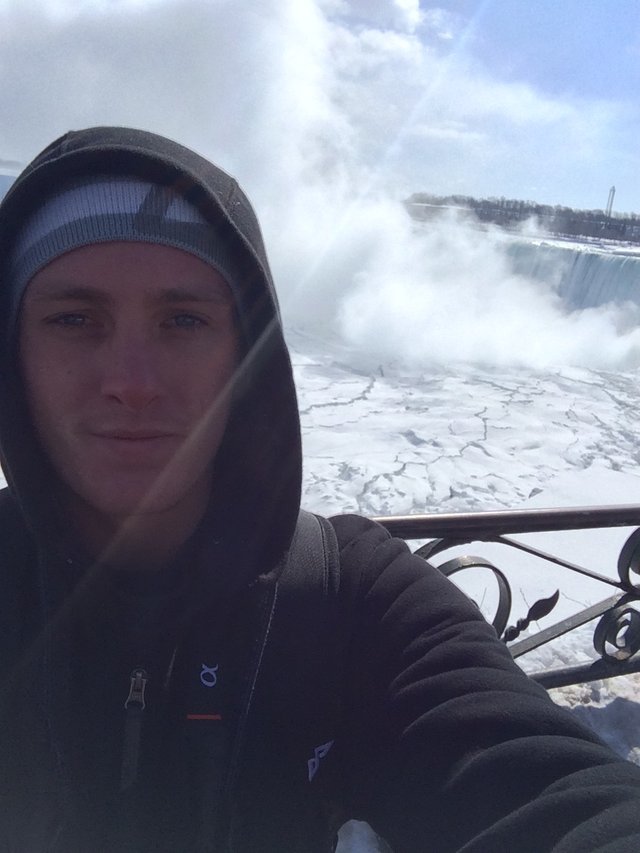 A selfie with Niagara Falls in the background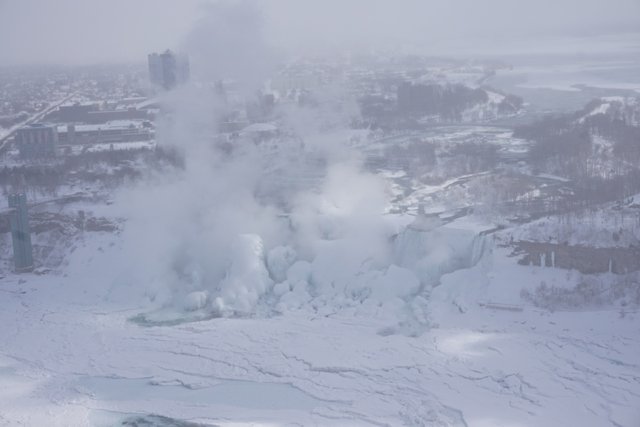 On this particular day, it was the coldest Feb 23 in Toronto's history at -21.2 degrees! I was not prepared, i had no gloves! It was very difficult to take photos as i couldn't keep my hands out of my pockets longer than 10 seconds!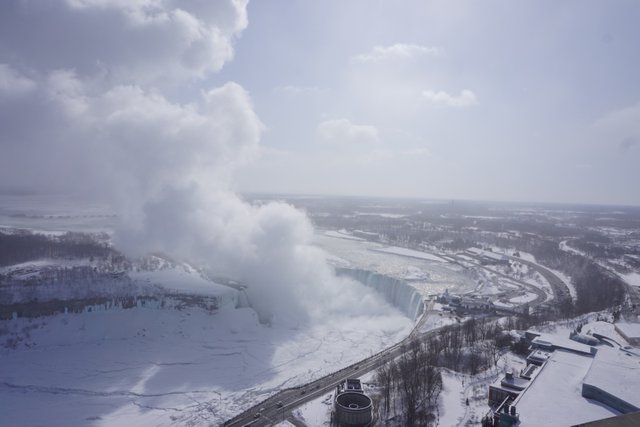 I took this photo from Skylon Tower, it costs a small amount to get to the top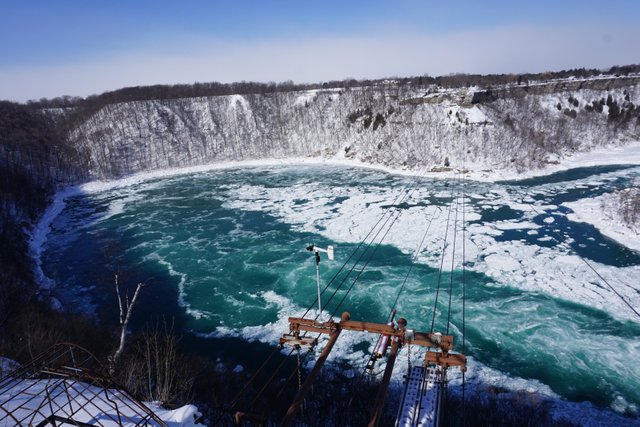 This is a photo of Niagara Whirlpool, which is class 6 rapids, the highest and most dangerous class in the world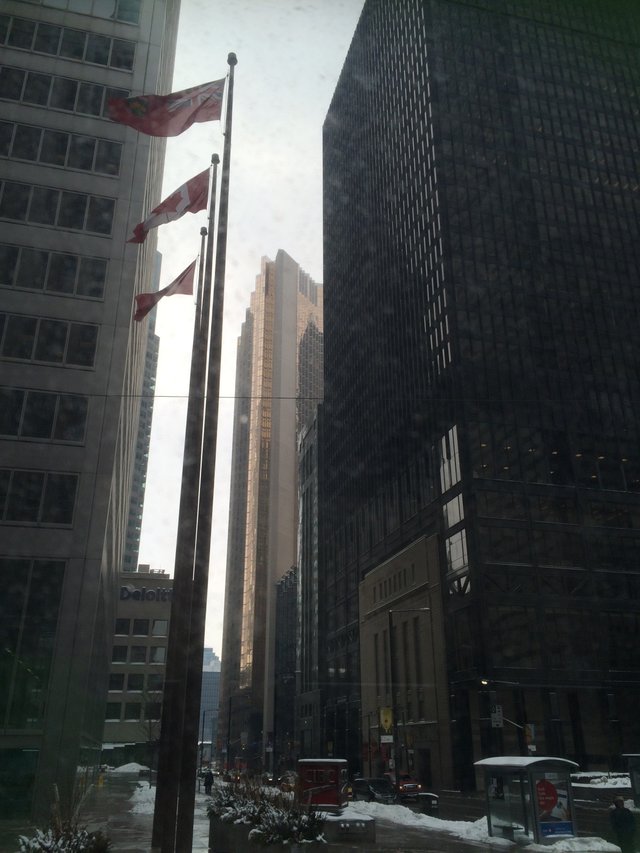 I learnt that the Royal Bank Plaza in Toronto has 14,000 windows covered in 2,500 ounces of gold! I found out that the gold was used as a thermal insulator to reduce the cost of central heating.