Hi everyone! Happy Butterfly Day and Insect Day Giveaway- Week 28! Gather around the Insect Pub to see butterflies and other insects, and to make new friends. Post your butterfly and insect photos, or art work for a chance to win Steem Basic Income shares. A minimum of 2-SBI will be given away; 1-SBI for art work and 1-SBI for photos. If no art work is submitted, then 2-SBI will be given away for photos. Depending on how many entries there are, I might be able to giveaway more. Entries will not be judged and winners are chosen at random. You have 6 days for entries in this post and then a new one will begin. Thanks to all for your amazing entries! There are 2 winners for Week 27 and they are @annephilbrick and @shasta. Congratulations!
Here are the rules for the Giveaway.
1-One submission per person per week.
2-All photos and art work must be your own work. Photos and art work from the internet will not be accepted.
3-Make your own butterfly or insect post and use one of these tags: #butterflyday or #insectpub.
4-Important! To be entered in the giveaway, you must put the link to your post in the comments below.
5-Upvotes to this post are not necessary but would be greatly appreciated, and might allow me to give away more prizes.
I am looking forward to seeing your butterflies and other insects from your neck of the woods!
Here are my photos for today of the Common Buckeye Butterfly.
This is the first time I have seen this butterfly in person so I was really happy. The many eyespots on this butterfly look similar to a buck's eye; hence its name.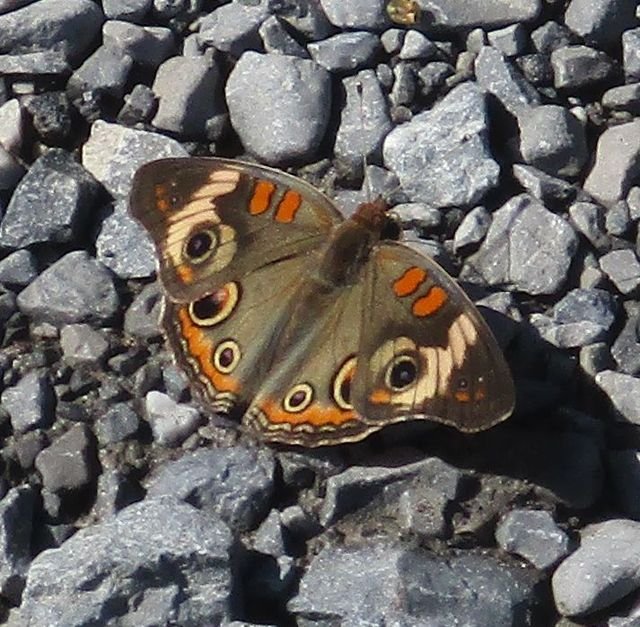 They are constantly on the move and erratic, fast fliers.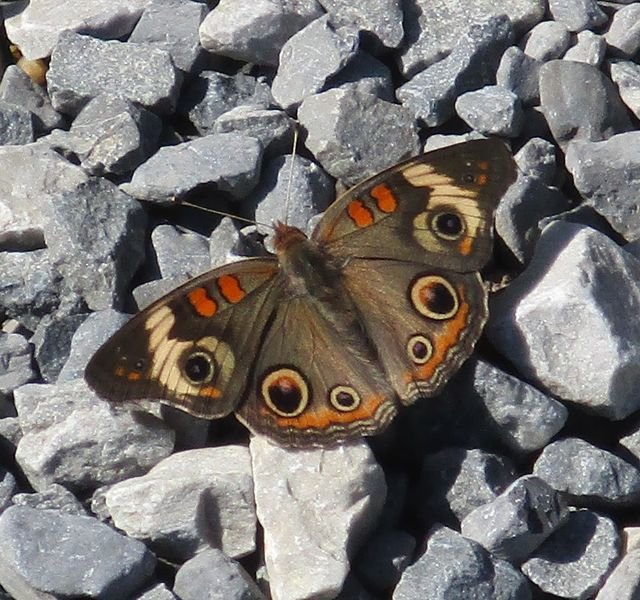 The average wingspan of these butterflies is 1.65 - 2.8 inches.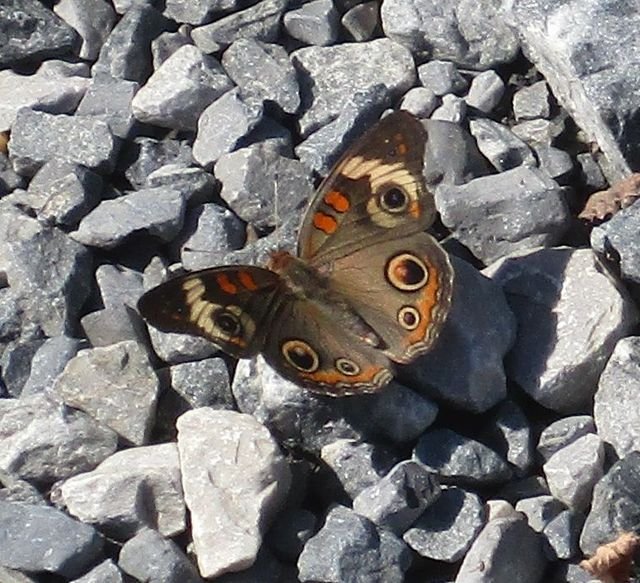 Common buckeye butterflies sip nectar from various plants and they also like to feed on rotting fruit, dung and the flesh of dead animals.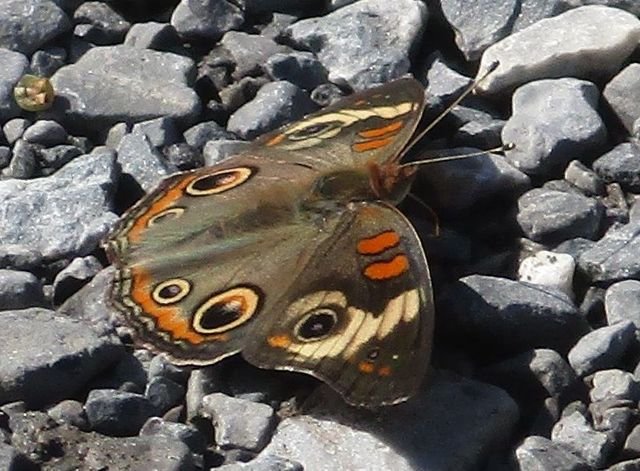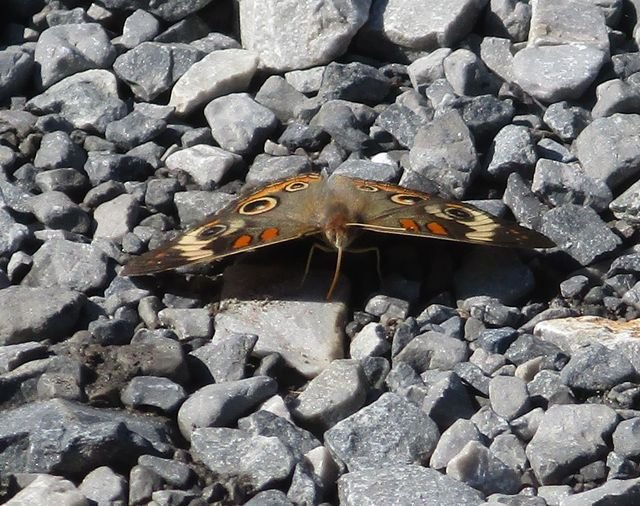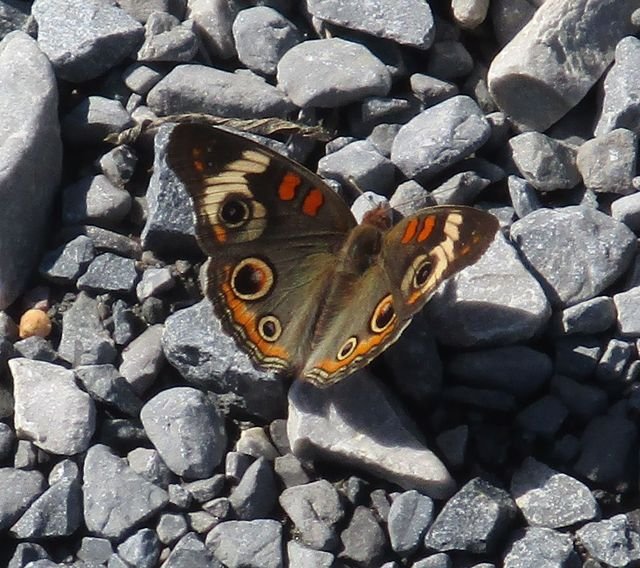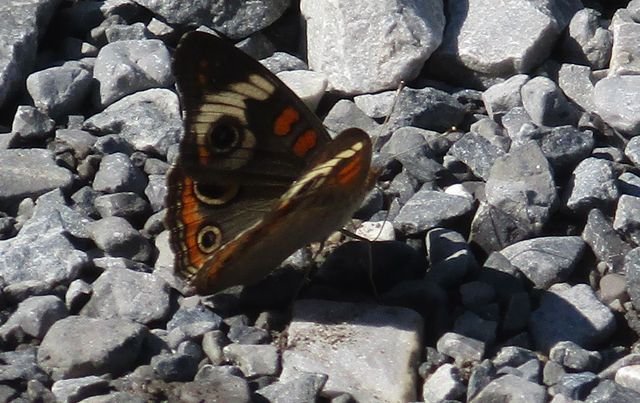 Thanks for stopping by!
All photos are my own.
Information Source: ohiodnr.gov, insectidentification. org
This pretty butterfly gif is brought to you by @brisby. Thank you!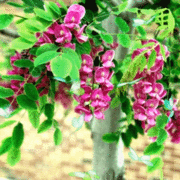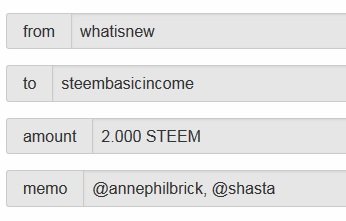 Proof of transfer.
Are you looking for a caring community where your creativity and imagination can run wild? A place where you have the opportunity to win prizes for your participation? Are you looking for support or for a place that you would like to support? Than head on over to the Freewrite House and have some fun.