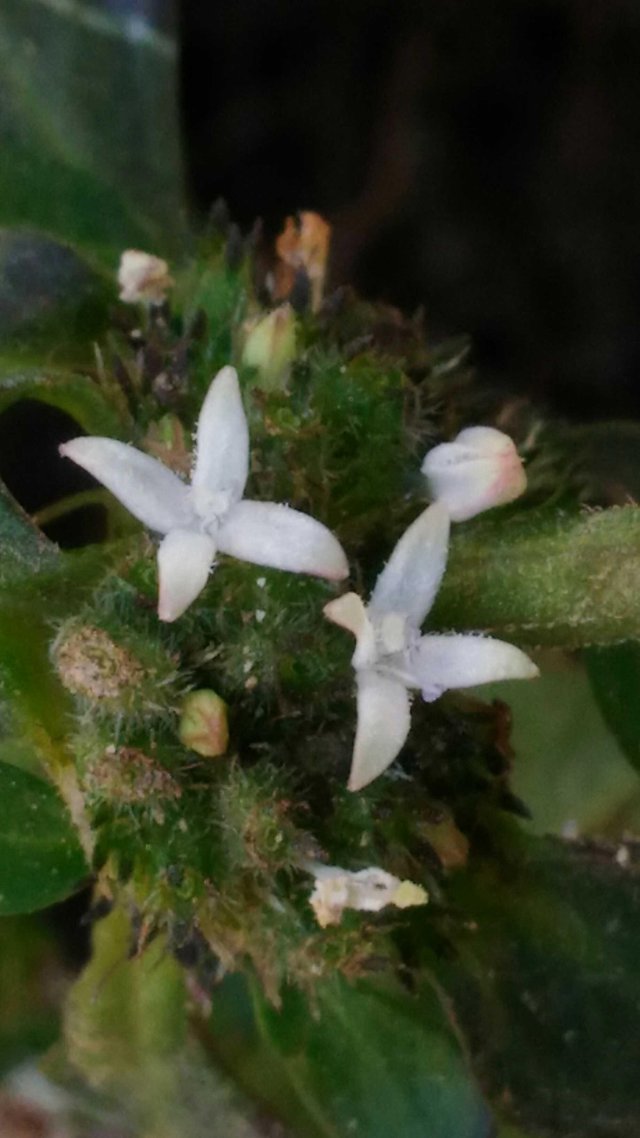 Good afternoon Steemit friends all, may we all always healthy and no less than anything. Grass is one of the wild plants that are always growing everywhere and various types, most grasses grow because the seeds are carried by the wind and dirt of animal feces. As we know that all plants must flower and become seeds to grow again and again. So in this post I will share some photos of flowers from wild grass that has its own beauty. The beauty is not inferior to ornamental plants are well maintained by humans.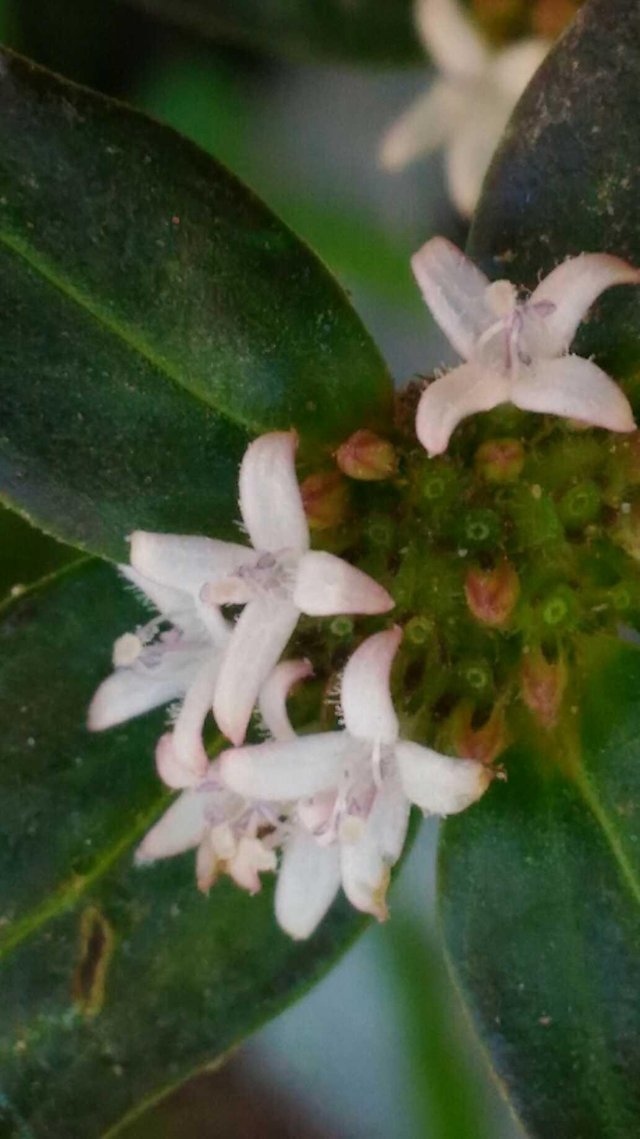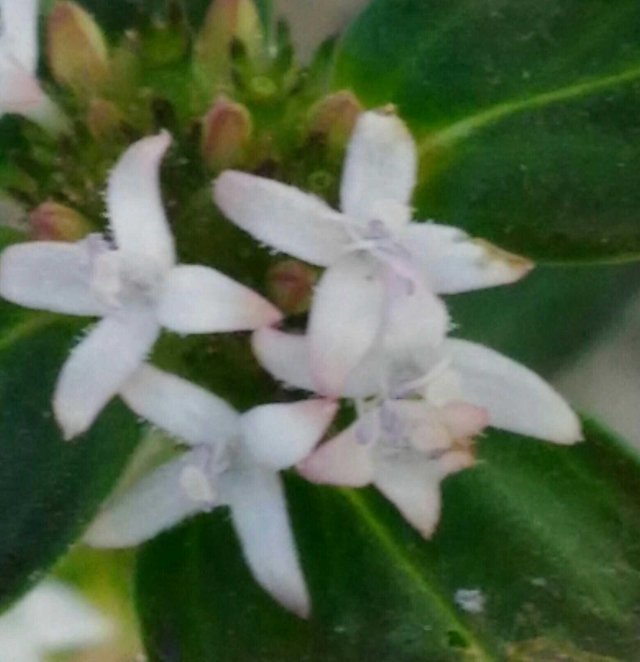 This photo was taken using a hand phone camera without a macro lens even though the size of the flower is relatively small.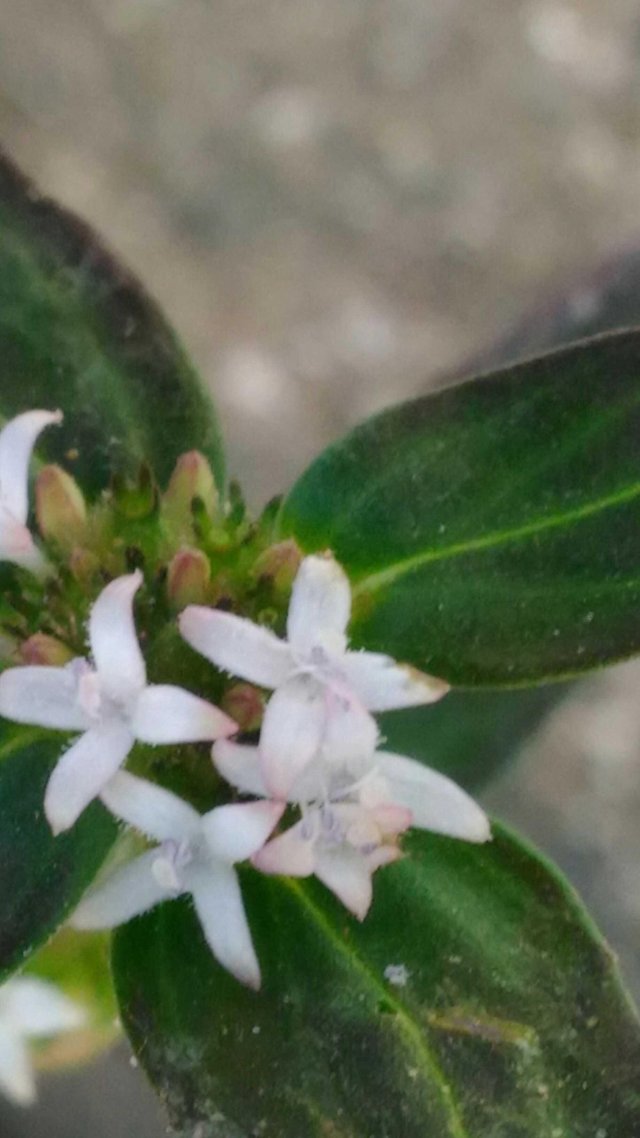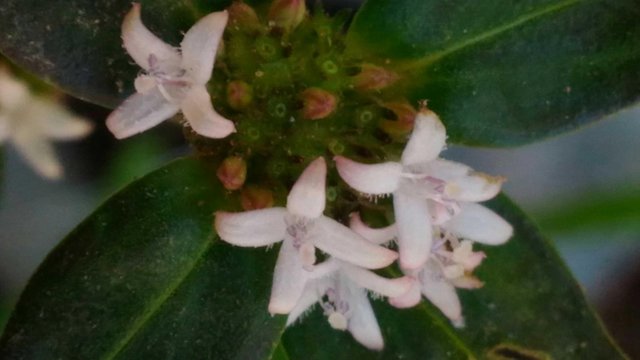 Wild flowers should not be underestimated, because wildflowers also have its own privileges and beauty beyond the ornamental garden flowers.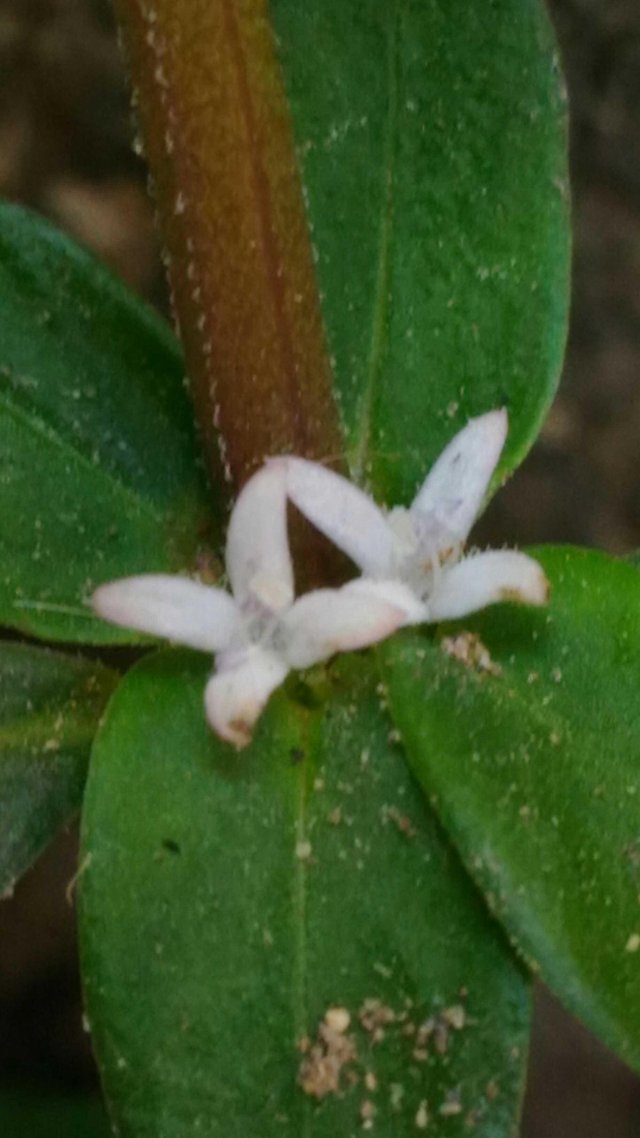 Thank you for visiting my post and I hope my friends love it.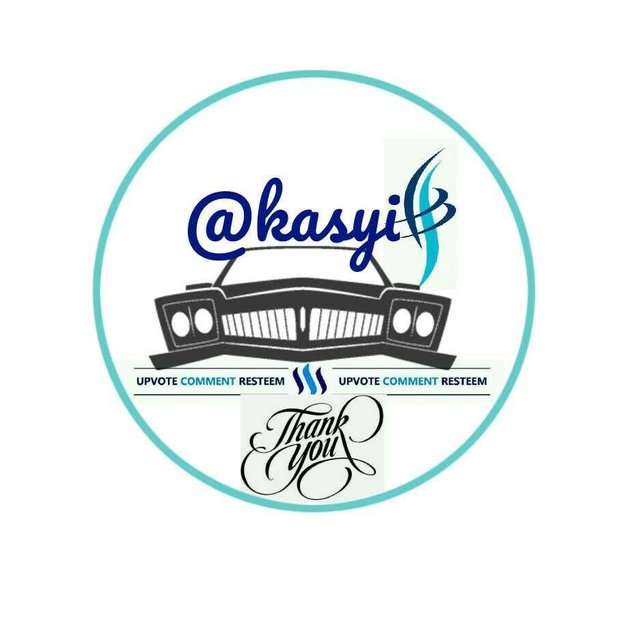 LIKE and FOLLOW ME @kasyi
Greetings from @kasyi to steemians friends all.