Caution, Disruption Ahead: BuildTeam.io Now Live!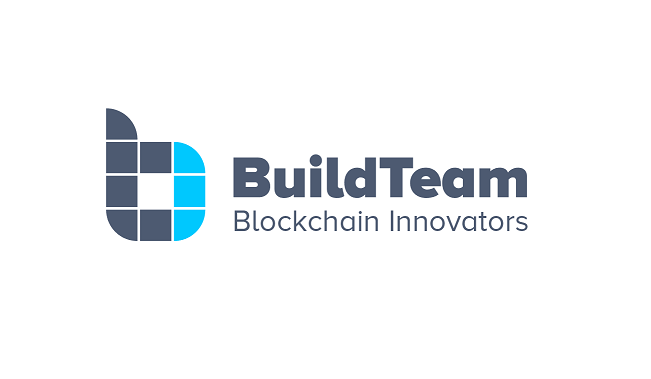 Hey there, @techblogger here with a very important announcement. Countless hours have been spent on the development and involvement from our graphic designers, copywriters, & management team on this project. A special shout out is needed to @mildfun who is the extraordinary full stack developer who brought the designs of the talented @kozak and @carlosd15 to life.
Pleasantries aside, we would like to formally announce that www.buildteam.io is officially live.
This new website is an informative platform which showcases our latest blockchain projects, our innovative smart-token, and our most prominent team members.
Anyway, that's enough from me - here's a look at our amazing new website: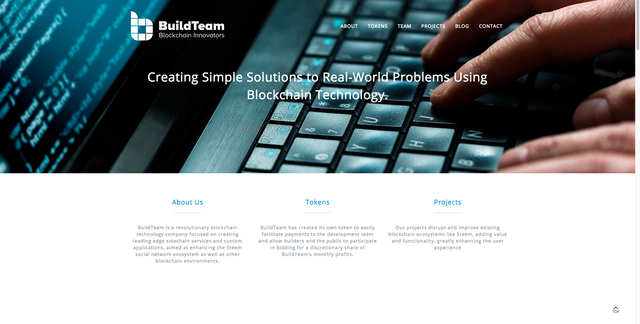 The majority of the site was developed as a Single Page Application (SPA) platform. However, we also decided to add a custom tokens page to show the public how to invest in the company.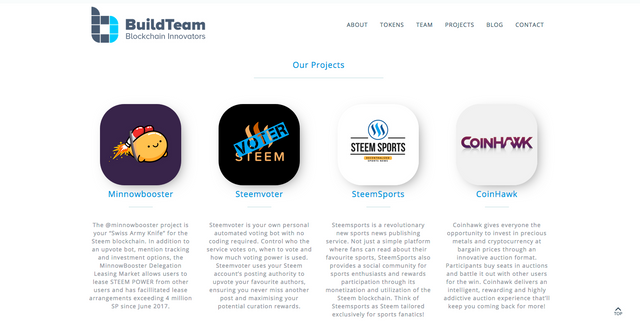 The Projects section goes over some of our most successful blockchain services. They include but are not limited to: www.minnowbooster.com, www.steemvoter.com, www.coinhawk.com and www.steemsports.com (coming soon!).

The updates section keeps the public informed about upcoming developments scheduled to be released by BuildTeam and important news items.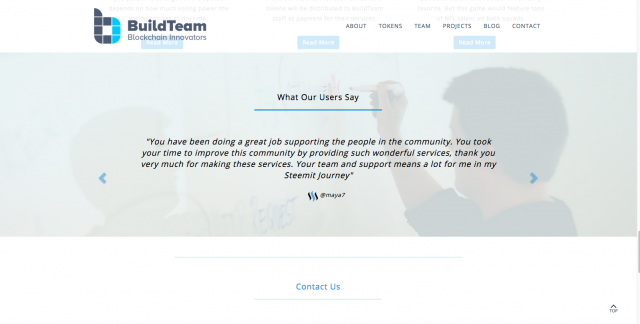 Buildteam.io also includes a testimonal section where we have featured our customers' rave reviews about our great services.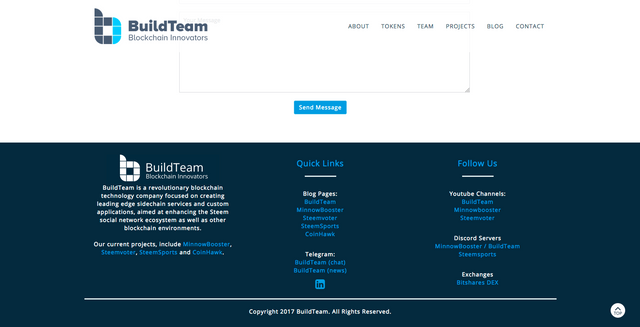 The footer section contains many helpful links to our blog pages, telegram groups, youtube channels, discord servers and exchanges.
We made this website as a way to reach out to our loyal supporters and interact with potential future customers. Without your support we would not be in the fantastic position we are today to give back to the Steem community and contribute to its rich ecosystem.
A Few More Things to Mention About BuildTeam...
Get support and connect with us and other BuildTeam, MinnowBooster and Steemvoter fans!

We are always looking to improve BuildTeam. If you have any suggestions about what we should change/add to one of our services, or what you would like us to build next, write us a comment!
---
Don't have a Bitshares account? Create one here.
---
Missed the BuildTeam announcement? Here's all the juicy details.
---
---
So, what are you waiting for? Go to www.BuildTeam.io now and take a look!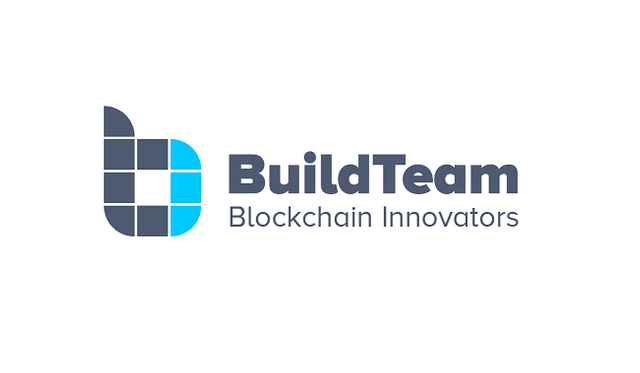 --
This is a @steemvoter subscription payment post. Thank you to Steemvoter customers for allowing us to use your Steem accounts to upvote this post by virtue of your free subscription to the Steemvoter.com bot service. @steemvoter is proudly a @buildteam subsidiary and sister project to @steemsports and @minnowbooster.