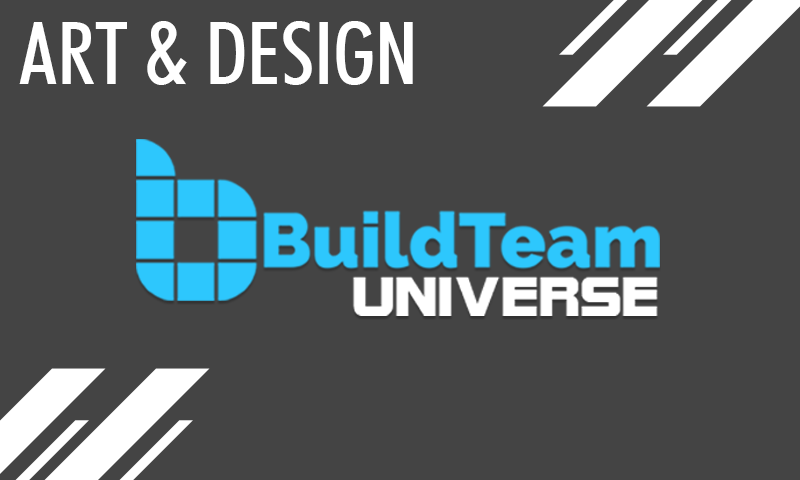 As a brand new platform for outreach and community development, @BTUniverse is in the process of developing a comprehensive plan and schedule for content released in 2018.
In this article BuildTeam's art director @beekart will discuss some of the important design decisions behind the brand so without further delay we will turn the floor over to him to tell you about all the interesting decisions that went on behind the scenes to bring you such a visually appealing platform!
Hey Steemians! @beekart here and some of you might already know, I'm the Art Director for BuildTeam.
I provide the necessary visuals required to liven up blogs, brand products and design corporate/brand identities.
Our newest venture, BuildTeam Universe - @btuniverse - was a cool concept in a media platform designed to appeal to all age groups. It is an outlet where the builders behind @BuildTeam have a chance to write and publish important content that they feel like sharing. The funnest part about it is the fact that it isn't limited to the everyday happenings of its parent company, BuildTeam.
For example, on @BTUniverse you may find useful tutorials regarding different crypto projects like EOS, BitShares or even Steem.
Or as another example you may see interviews with prominent people here on Steem, surveys related to the cryptocurrency space or community posts that deserve the attention of the masses.
Anyways! I was put to work to create a deviation of the BuildTeam logo and brand for BTU.
Here's some of the work and graphics you can expect being used in the blogs and the overall visual style.
Logo base: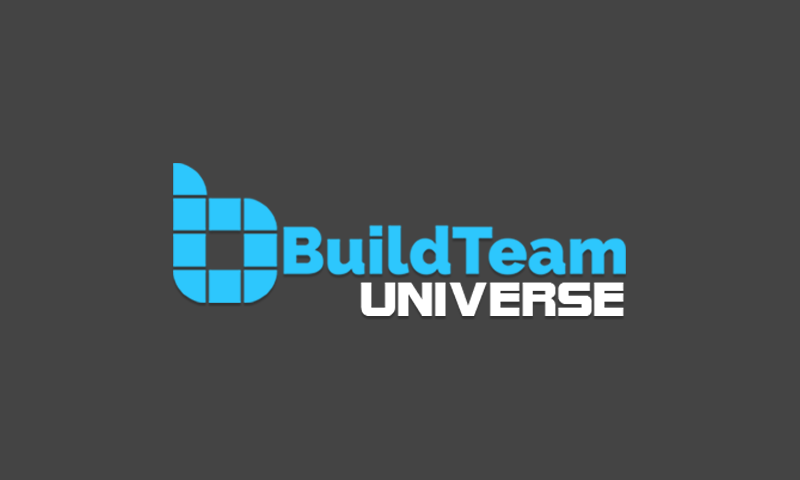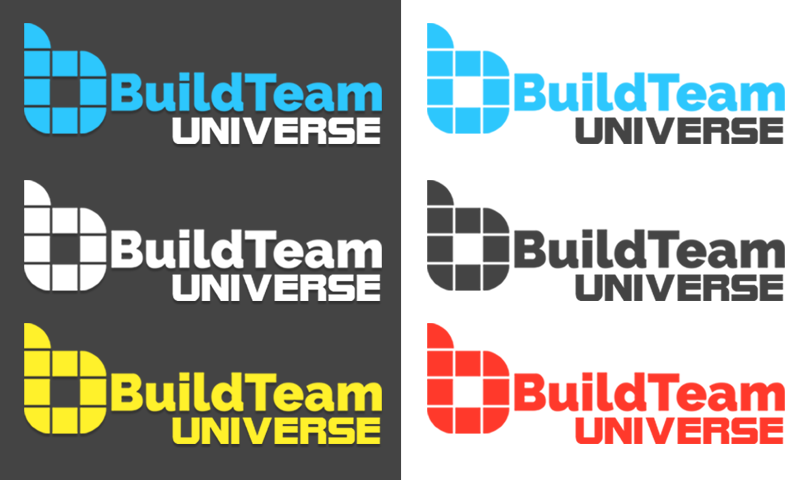 Of course we also need a banner for the Steem blog! :)
try.. 1



Wanted to get a bit more universe-ish-y !



And we of course needed an avatar too!


We also needed to create a cohesive visual style for the steem opening graphics. We ended up with something that was not 'TOO' screamy, and carried the blue of the logo well so it popped out nice.
The importance of a cohesive design is that it quickly becomes recognizable,,, and since we are trying to build a brand and platform .. that is kind of what we are going for. A clean, easy to recognize style that stands for quality and informative content. :)
Here are some examples of the 'to be used' graphics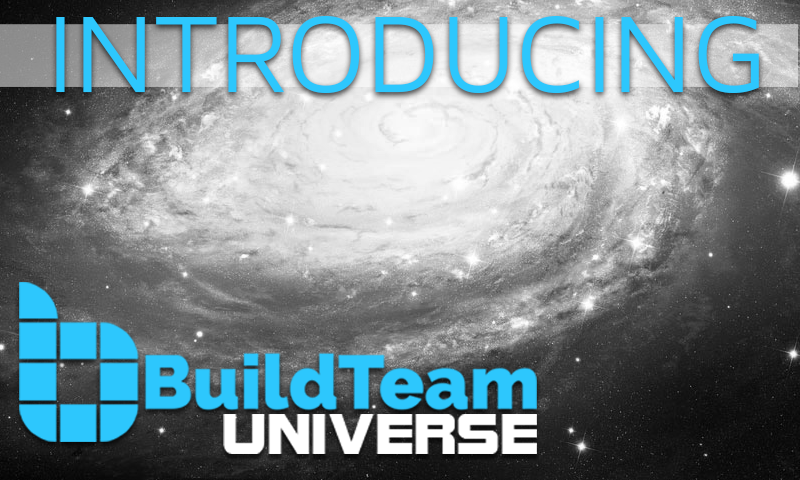 https://steemit.com/buildteam/@btuniverse/introducing-buildteam-universe-a-disruptive-new-platform-for-education-and-development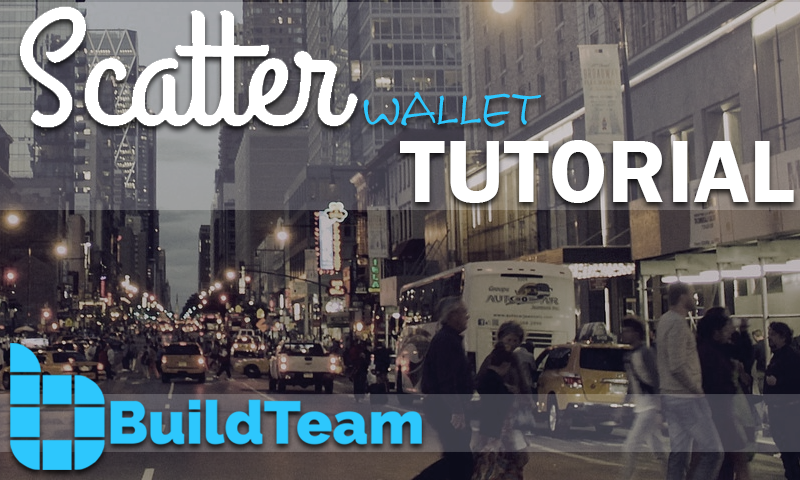 https://steemit.com/buildteam/@btuniverse/btuniverse-eos-scatter-wallet-tutorial
Some - not yet used -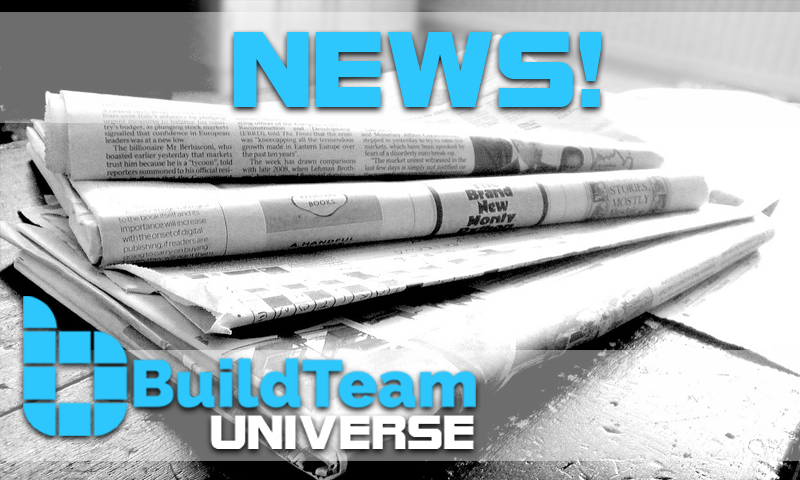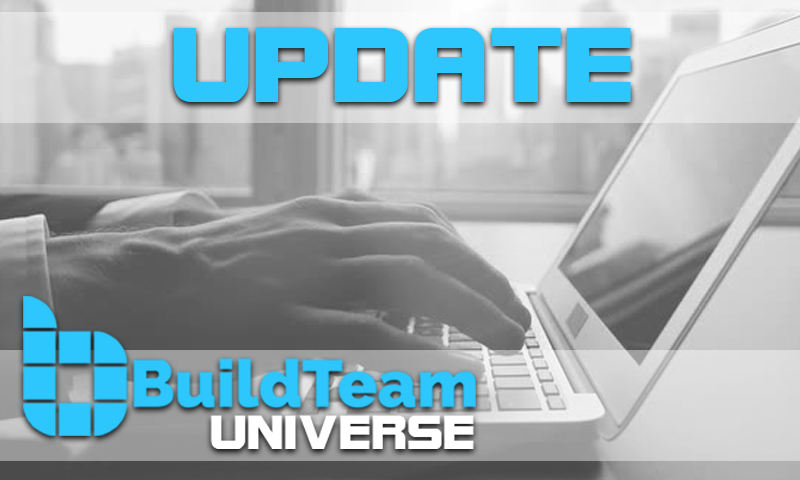 In the future we will be working hard to develop this blog into a great hub of informative content, a place you can find recent news, tutorials and updates about Steem, Buildteam, Crypto and tech in general!
Hope you give us a follow and resteem ;)
Cheers!
Rogier / @beekart
---
Join our Discord chat
Get support and connect with us and other BuildTeam fans!

---
We are always looking to improve @buildteam and try to keep you up-to-date whenever something changes. If you have any suggestions about what we should change or add to @buildteam, then please drop by and let us know!
---
Missed the BuildTeam announcement? Here's all the juicy details.
---

---
Visit our flashy new website BuildTeam.io!
Vote Buildteameos for top 21 EOS Block Producer! Learn how with our EOS-Voter guide here.
---
Set @buildteam as your Steem witness proxy today and contribute to building a better tomorrow!

Want an easier way? Use our SteemConnect proxy link!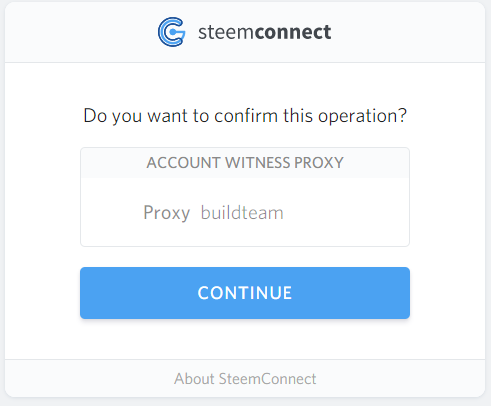 ---
This is a @steemvoter subscription payment post. Thank you to Steemvoter customers for allowing us to use your Steem accounts to upvote this post by virtue of your free subscription to the Steemvoter.com bot service. @steemvoter is proudly a @buildteam subsidiary and sister project to @steemsports and @minnowbooster.